IMATS LA Was All About the Art
15th Jan 2019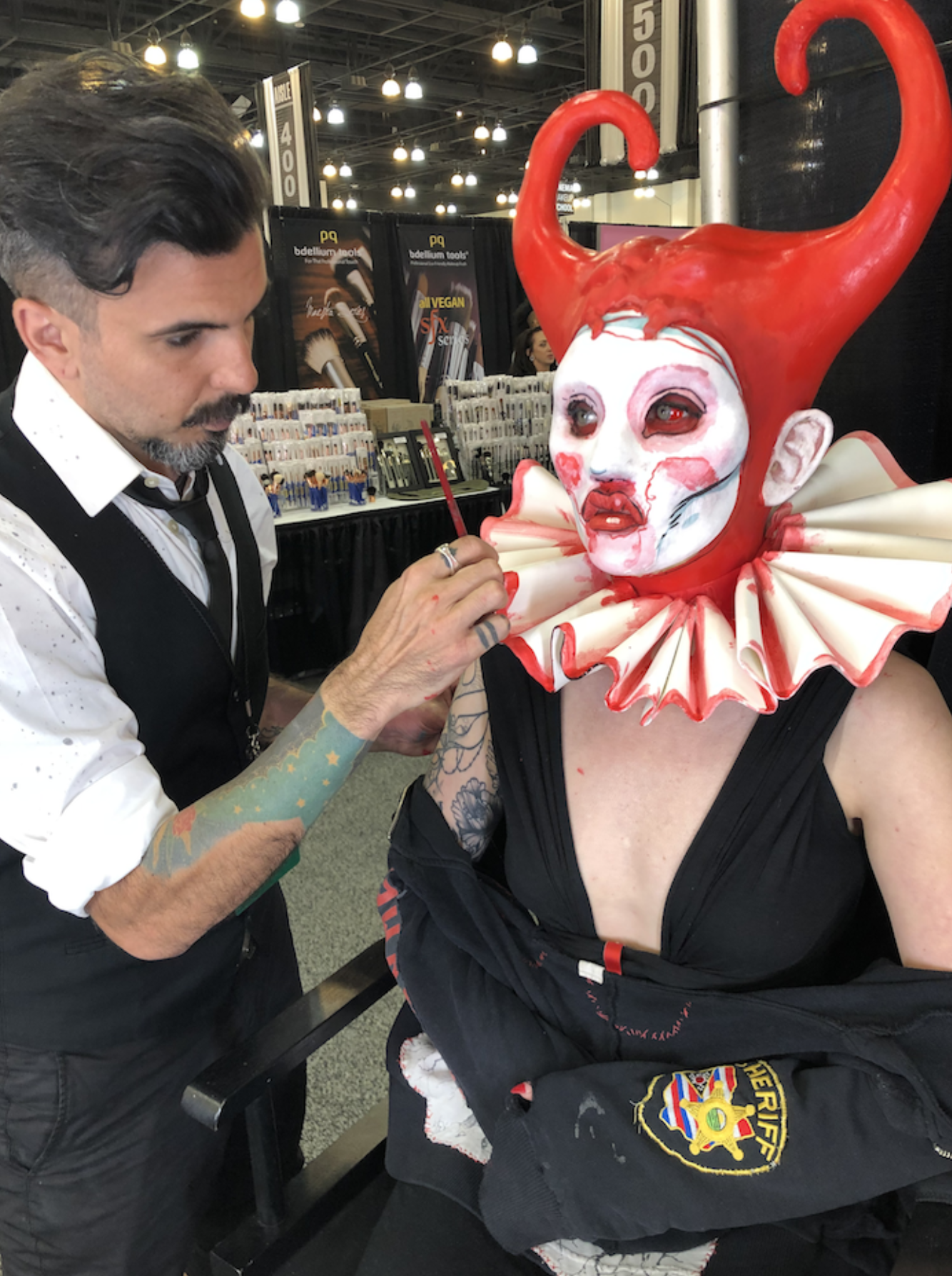 IMATS is so much more than visiting the vendors to check out the latest products. The show is an immersive experience where art is created right before your eyes. So, we transformed our show space into a pop-up studio where amazing artists created incredible works on the human canvas all weekend long.
Nix Herrera stayed true to his reputation for avant guarde art. He brought the masterpiece of Blake Armstrong to life on his model Kelly Capoccia using Mehron Grease Paints. We were honored to be a part of this one dimensional to three dimensional artistic interpretation. He took one of our iconic products and transformed his model into a true work of art.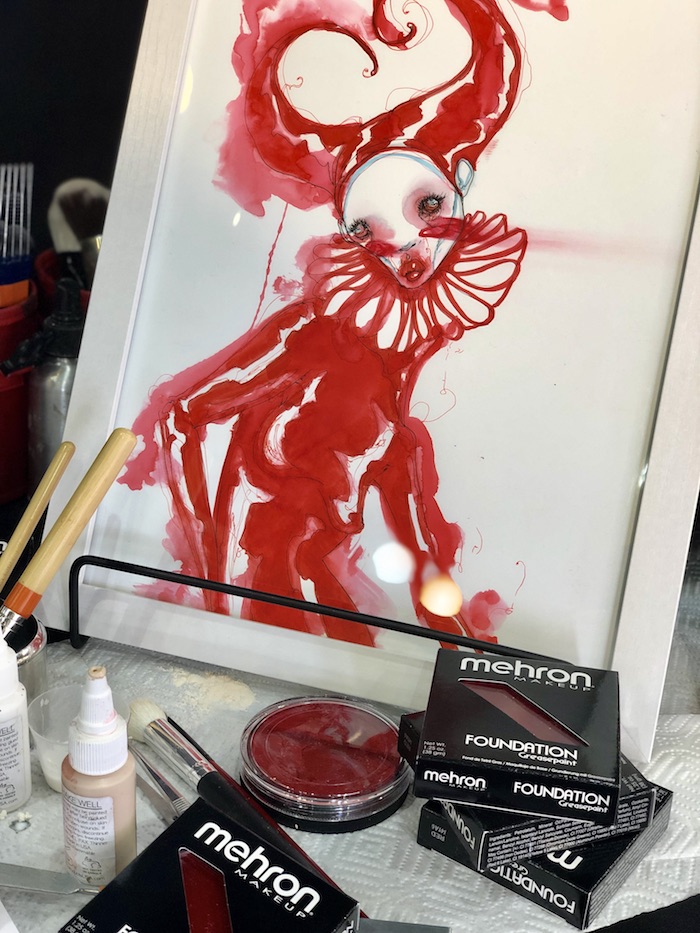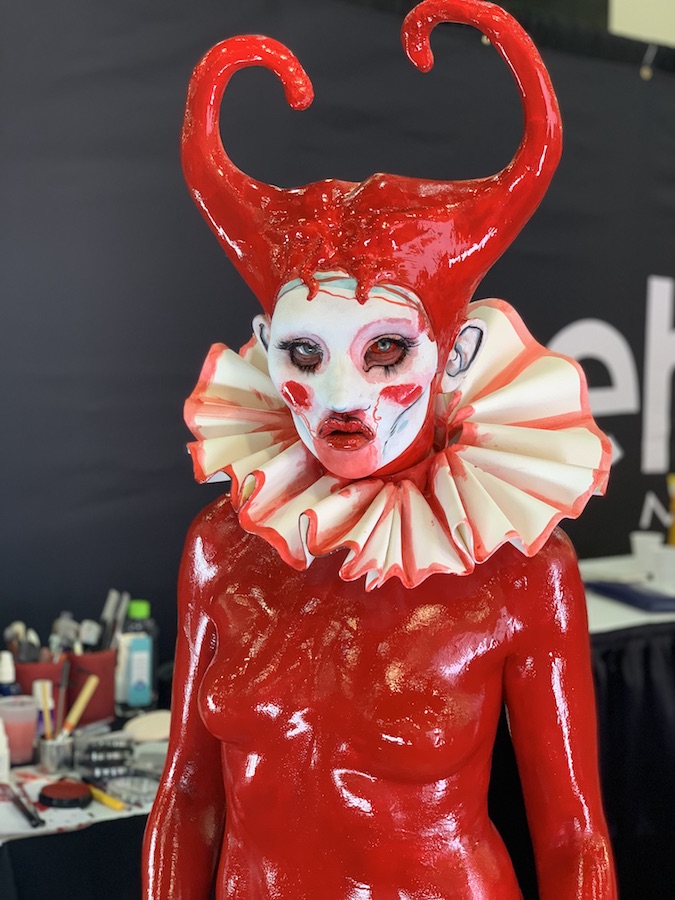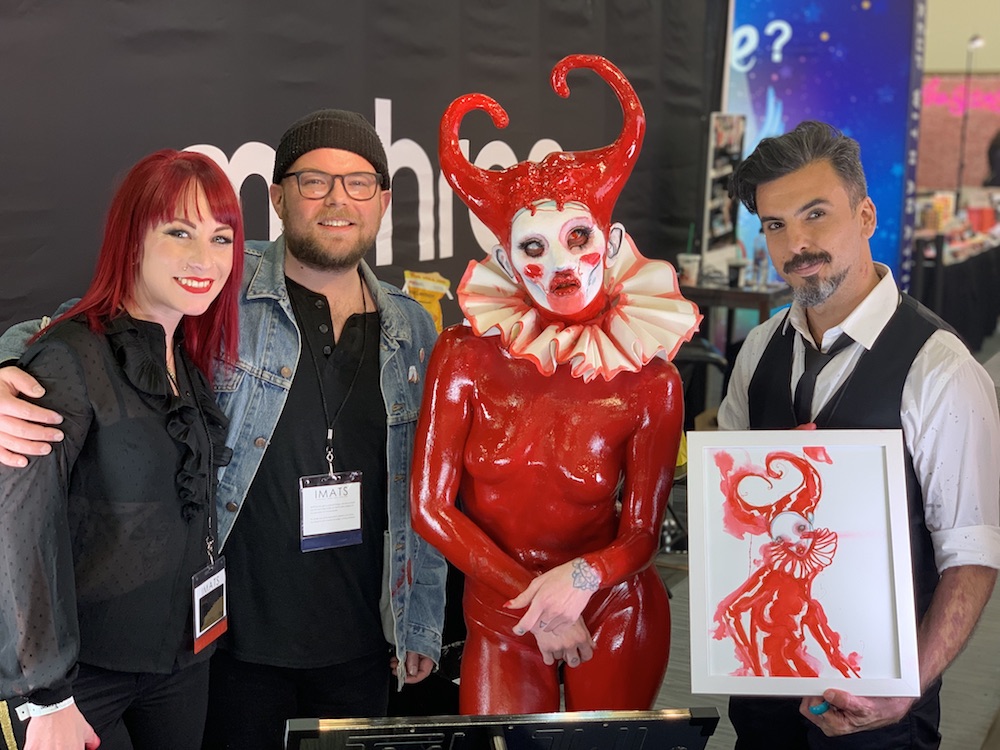 Chloe Sens, Blake Armstrong, Kelly Capoccia and Nix Herrera
As Make-Up Artist Magazine recently stated, "It's clear [Georgina] Ryland isn't afraid of a challenge. And, in fact, rushes towards them at full speed." This Australian Mehron Girl, known for her detailed body paint, took on the challenge of creating one of her intricate pictorials during the show - and she nailed it! Her fairy tale scene is stunning. She continued to wow the next day with a take on Lady Liberty. We are thrilled she made the trip from Down Under to join us!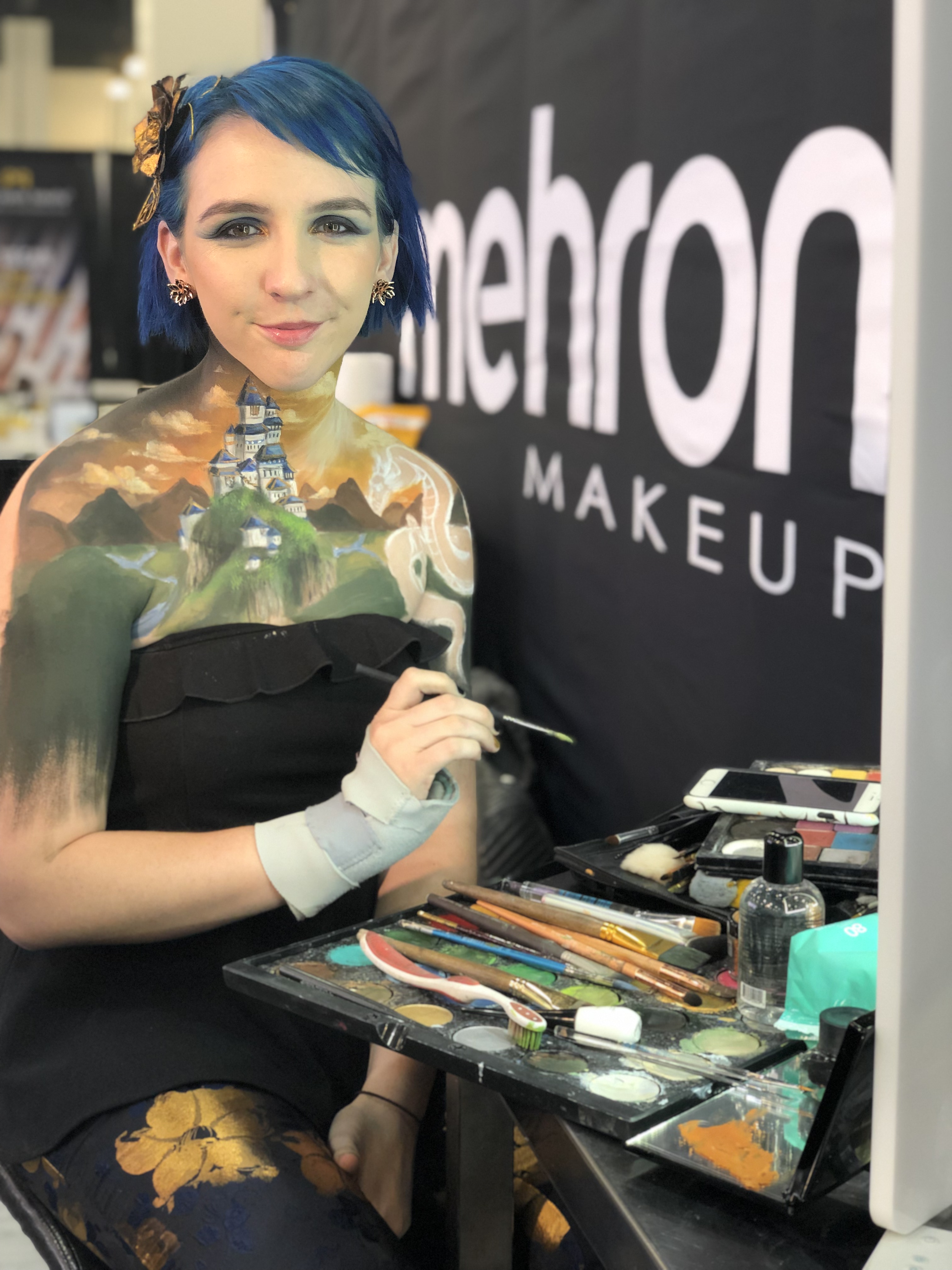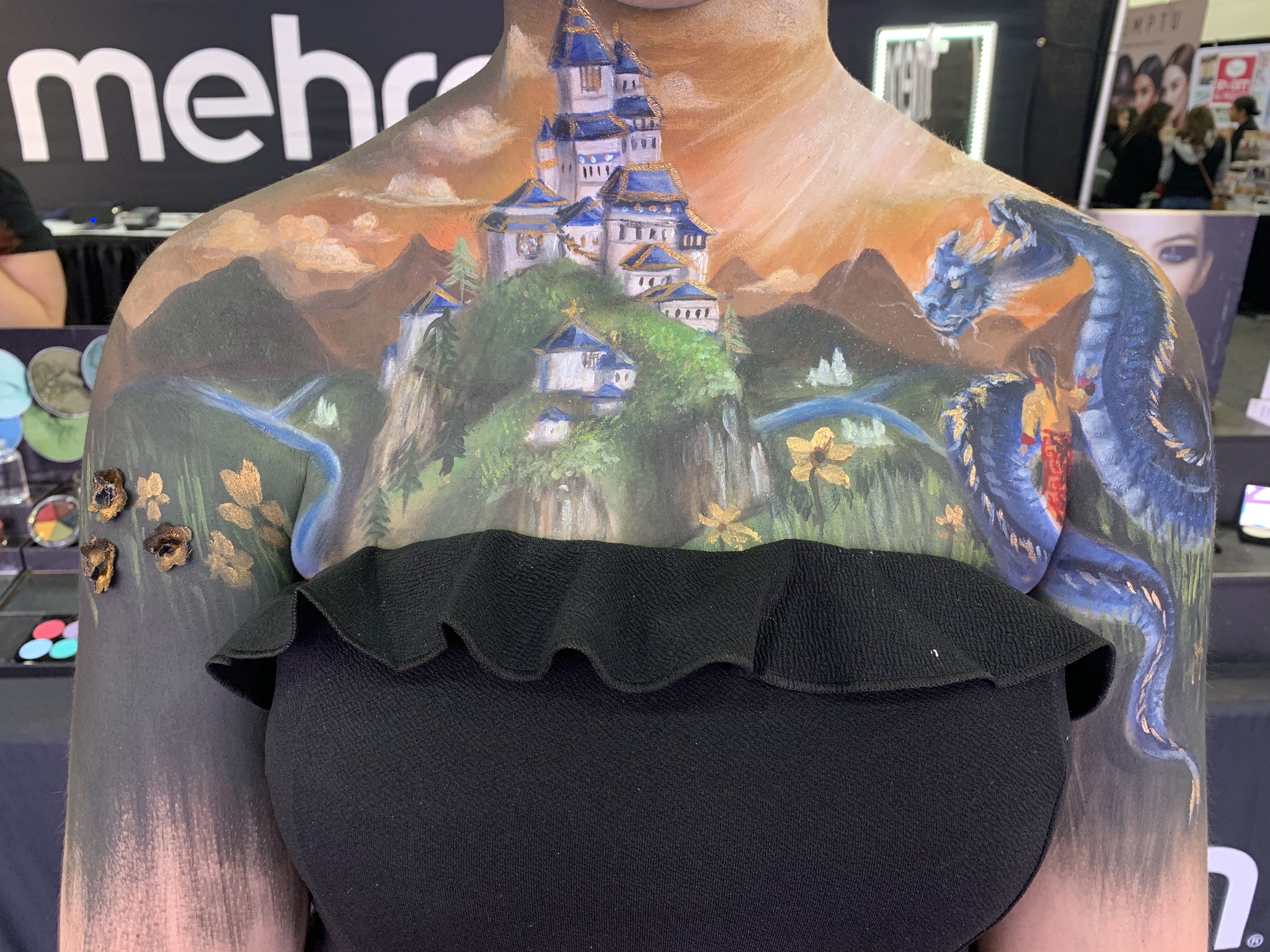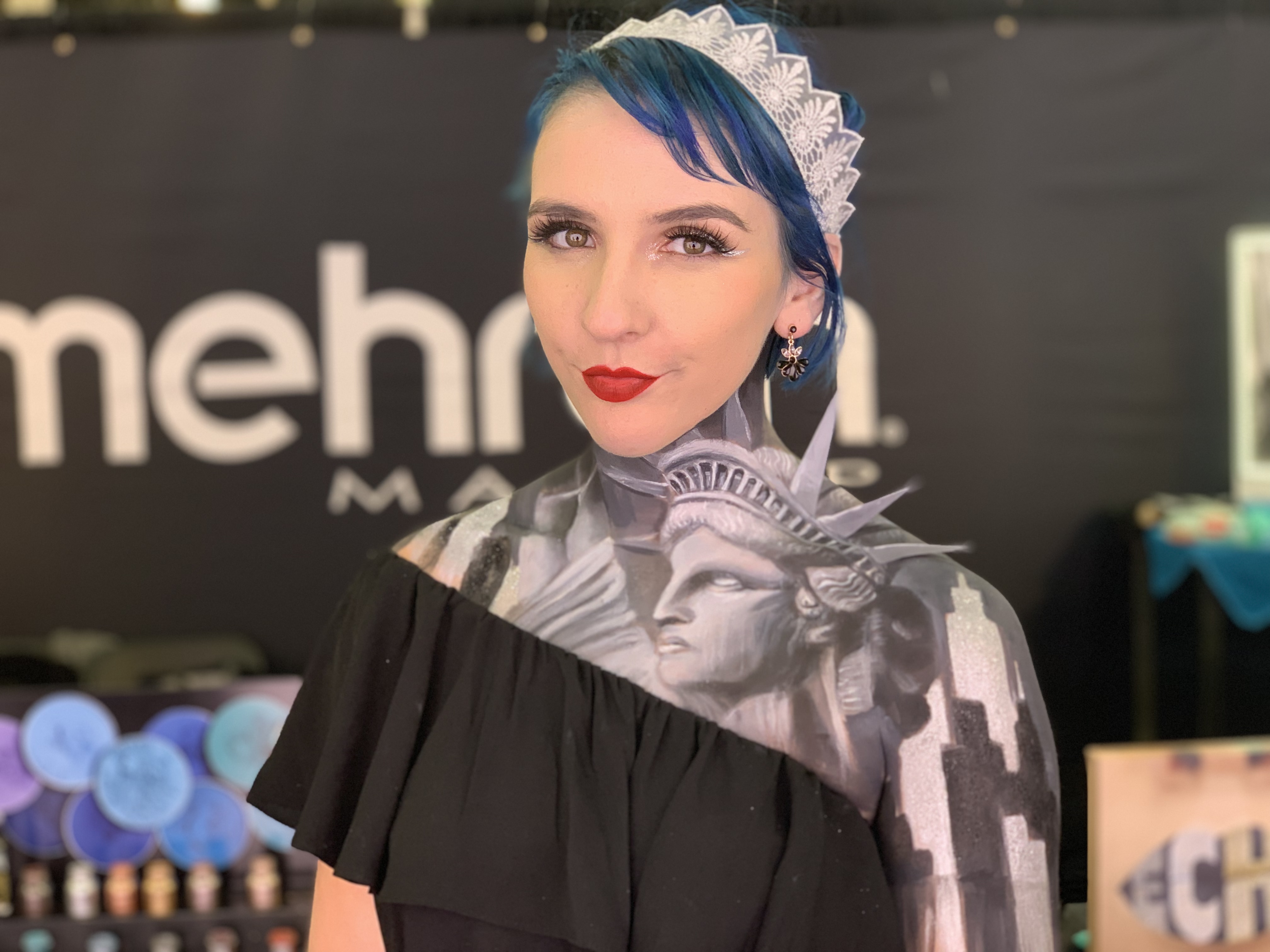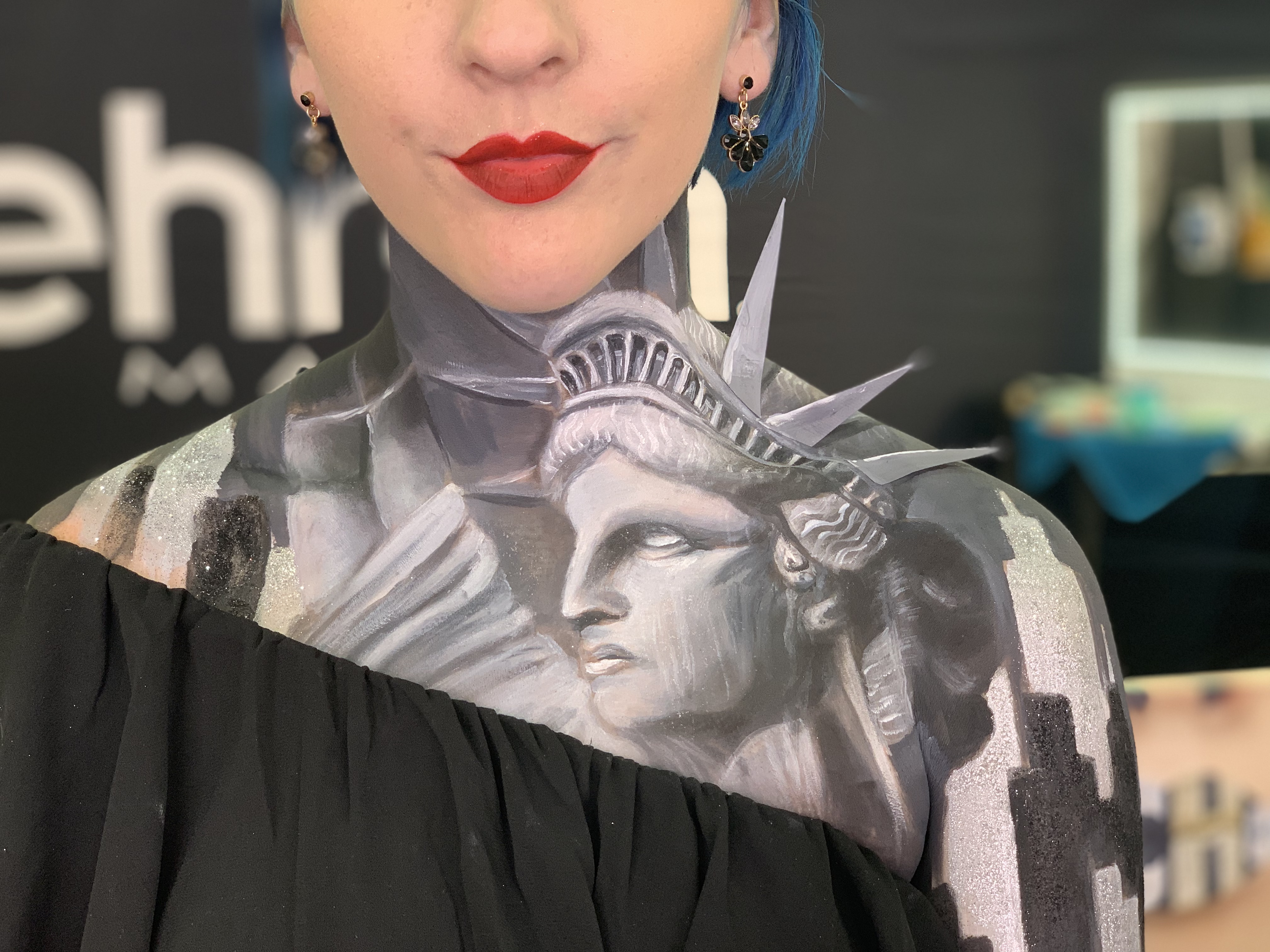 Viktoriia Bessarab, a Mehron Girl from the Ukraine, popped by to show us her IMATS artistry, which she created with the help of some Mehron products.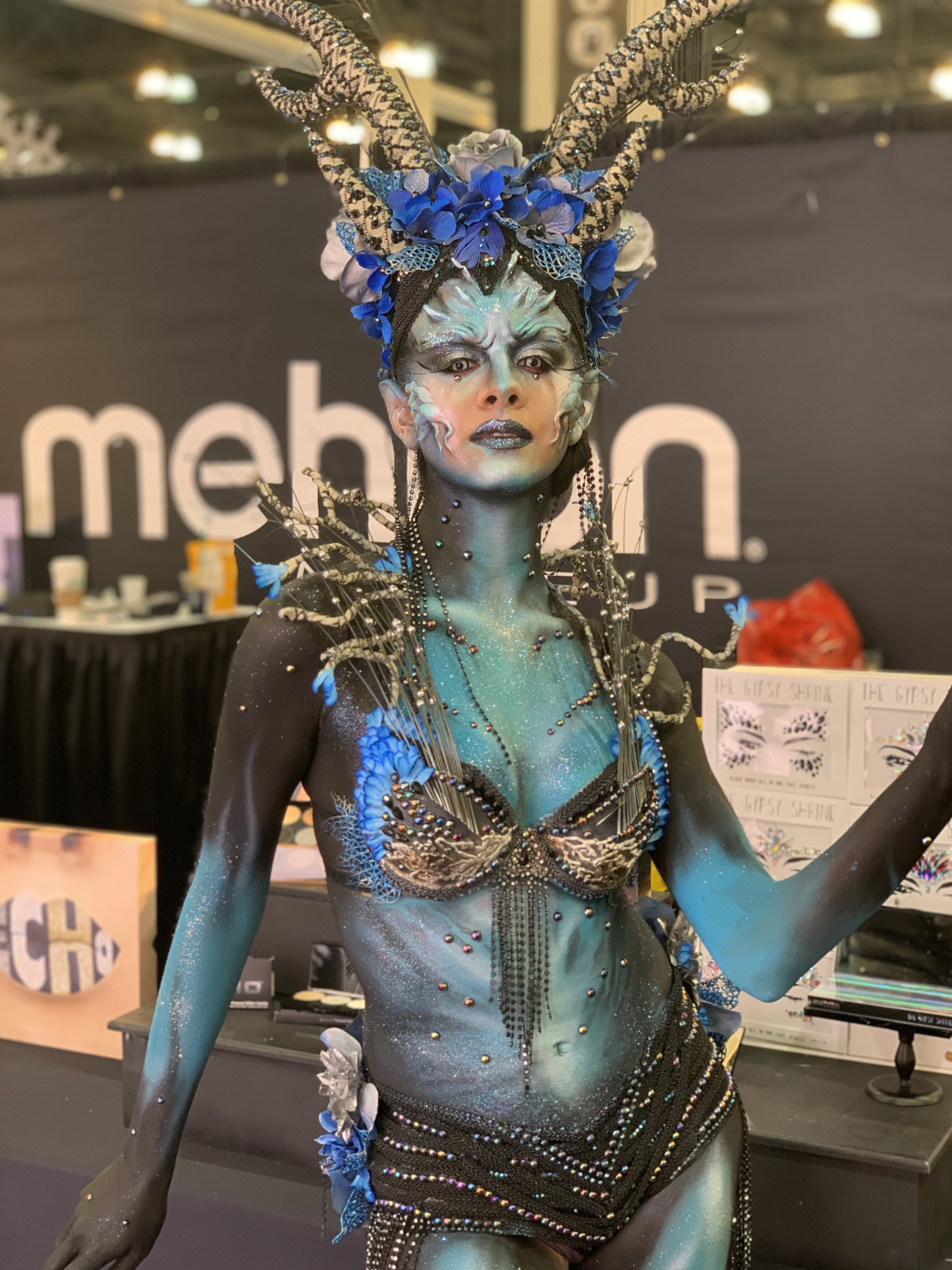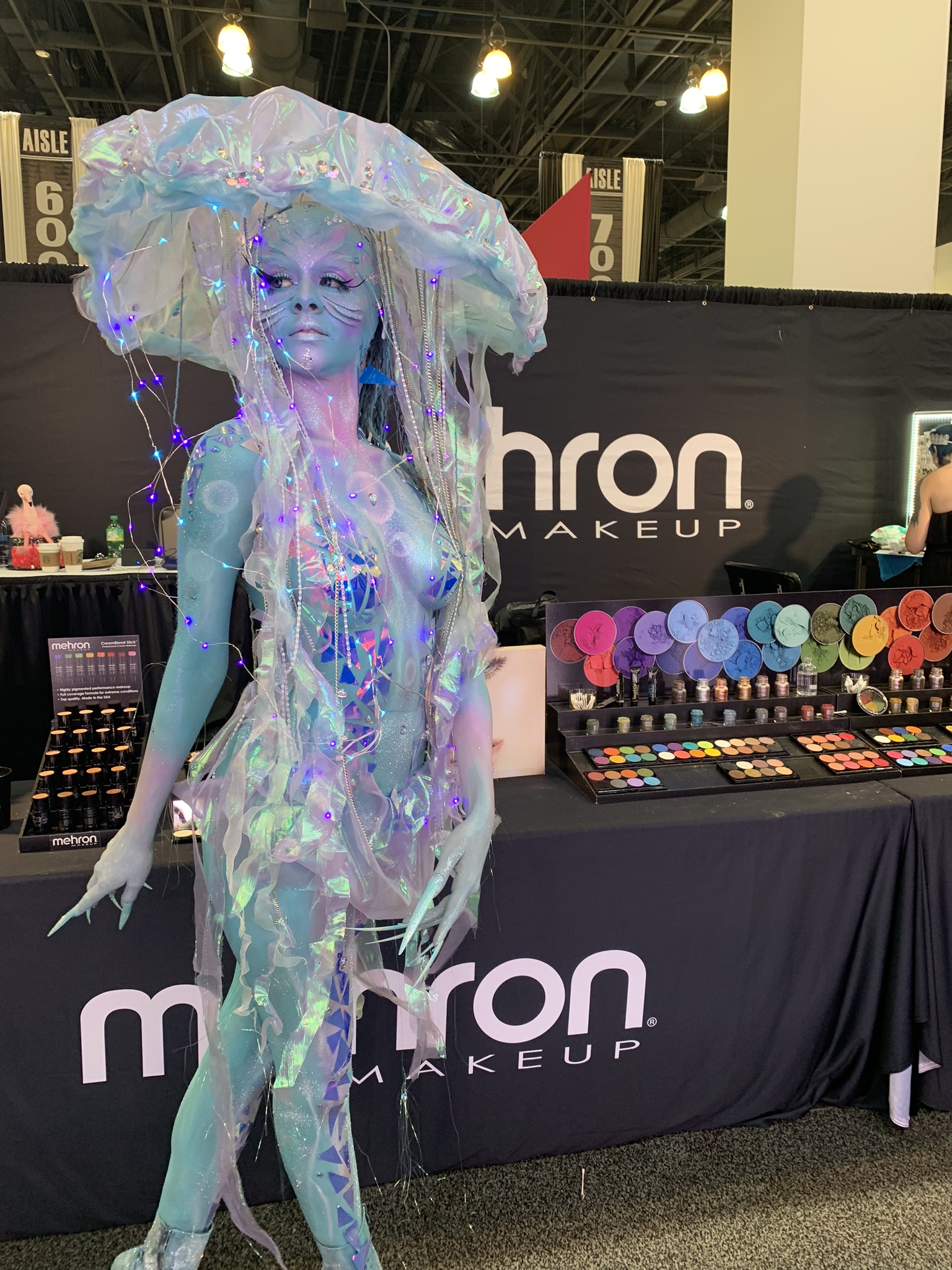 And we were so happy to catch up with the Mehron Mexico team.