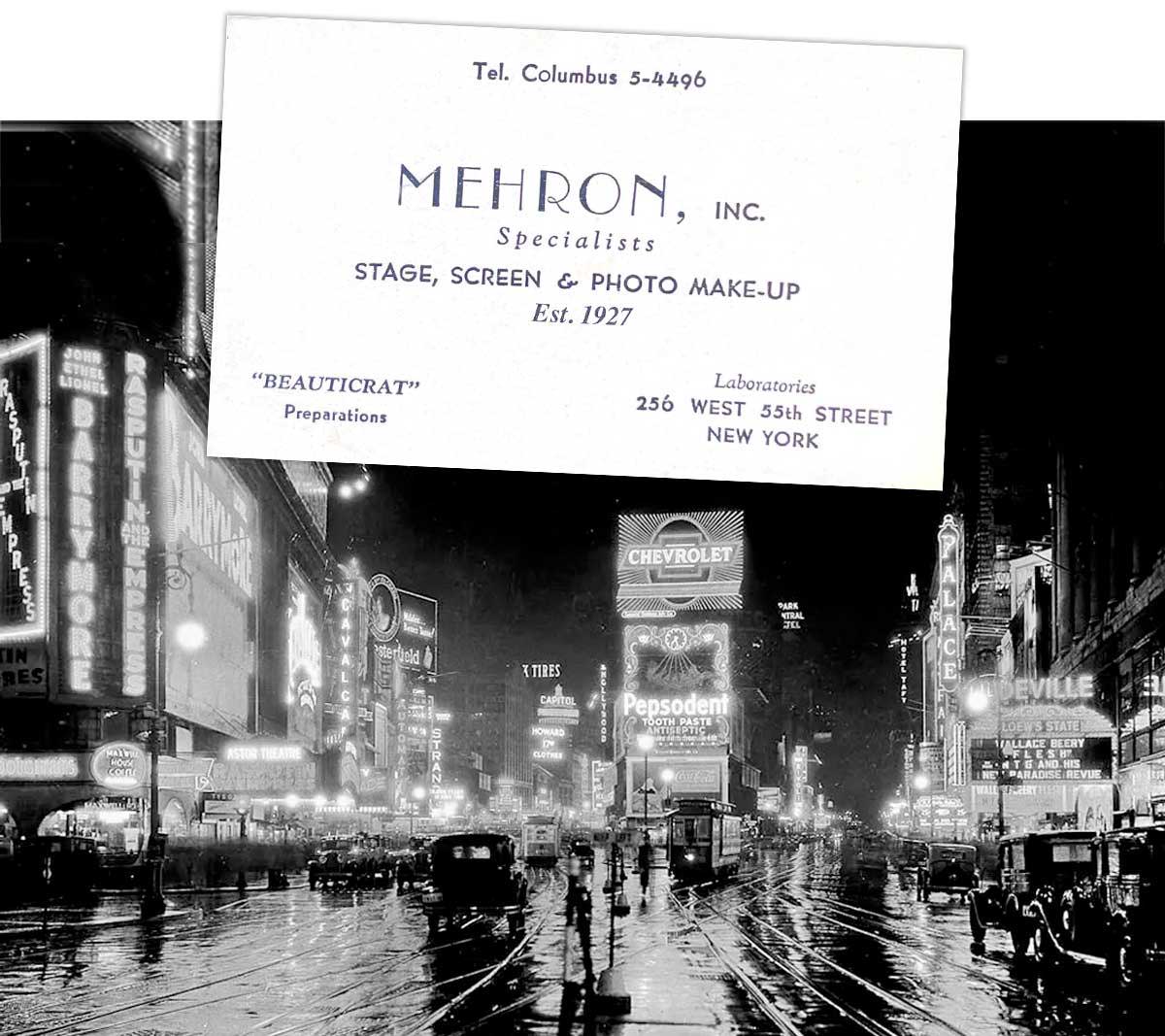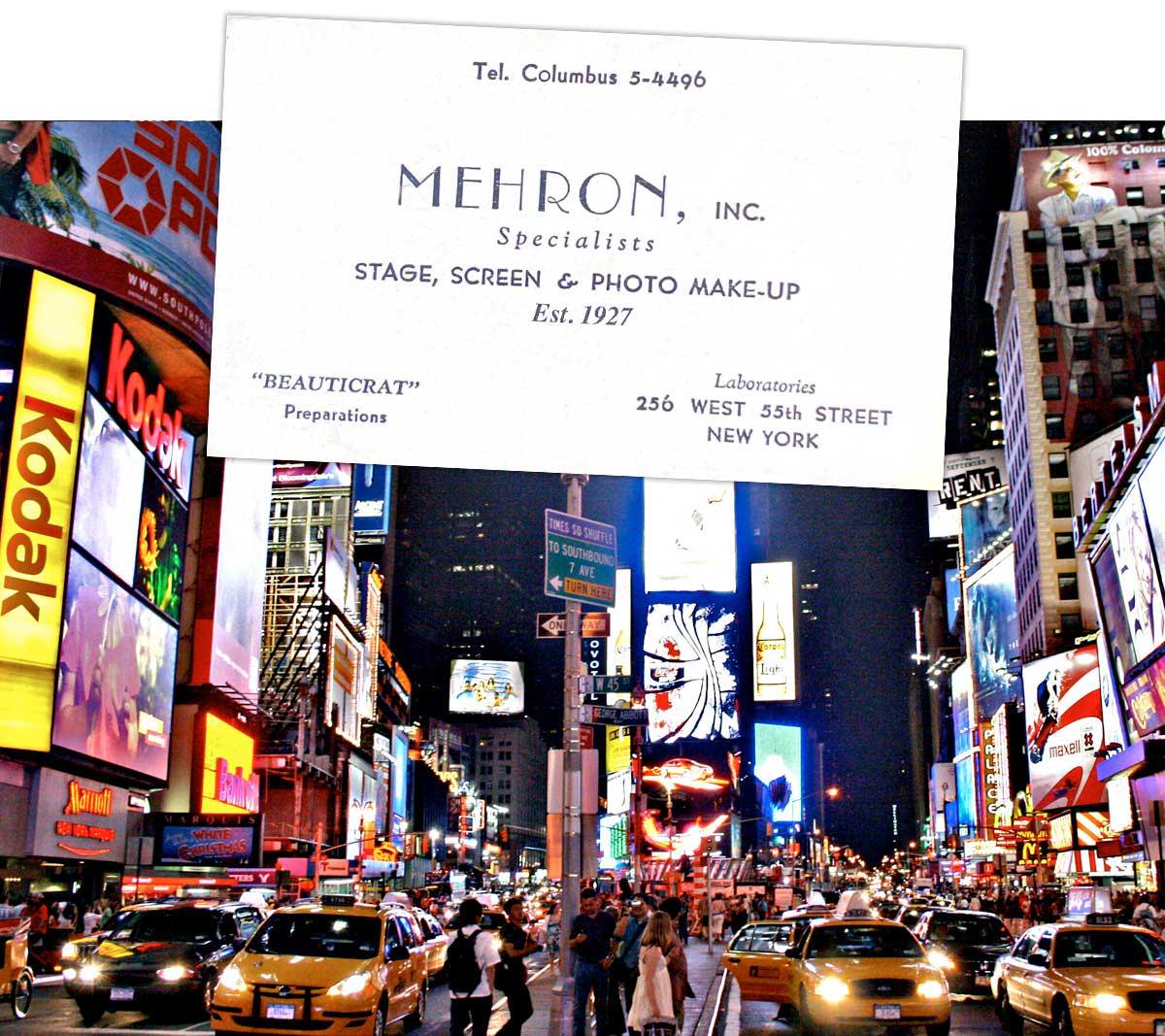 A world leader in performance makeup since 1927
Welcome to the world of makeup artistry! For over 95 years, Mehron Makeup has led the way with innovation and quality, providing artists around the globe with the finest variety of superior professional makeup products available today.
Mehron is an industry leading professional makeup company with a passion for inspiring personal creativity. Headquartered in New York, we are a manufacturer, wholesaler and retailer of pro makeup products for special FX, stage & screen, education, cosplay, face & body painting, and pro-beauty markets. Our formulations adhere to the highest standards of safety, performance, and quality.
Mehron was founded by Mehron Melik in 1927 in New York City. As a purveyor of fine cosmetics for Broadway theatre, as well as the "moving pictures" of the time, Melik strategically based his company in the heart of New York City's theatre district to service his growing clientele. Celebrating our 95th anniversary in 2022, our iconic brand has grown from a small Broadway storefront to a global leader supplying professional makeup artists in over 65 countries.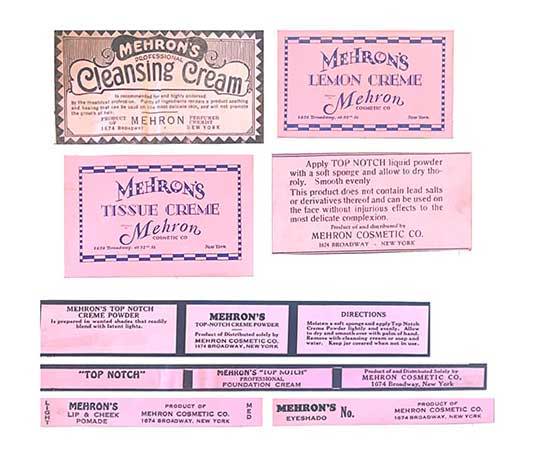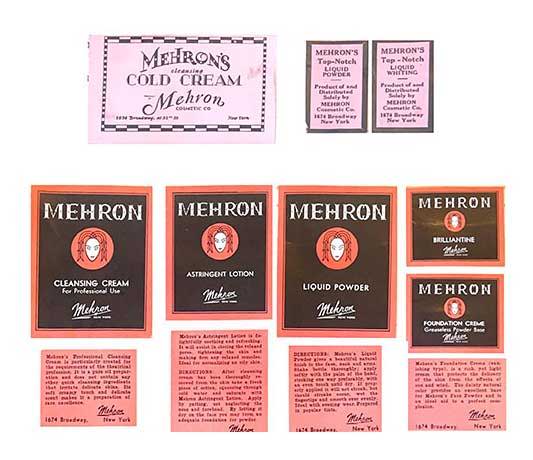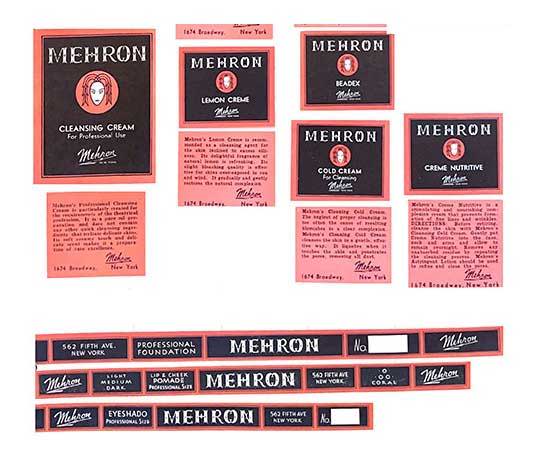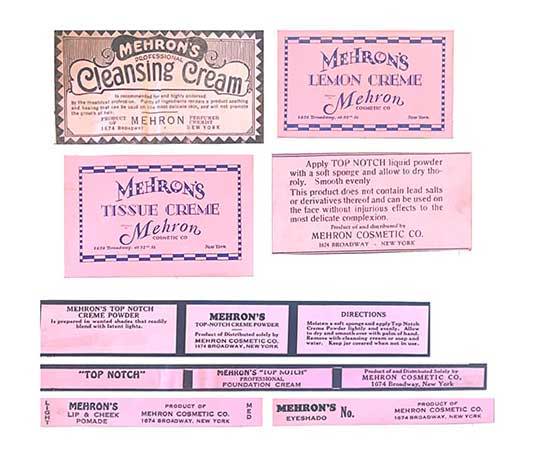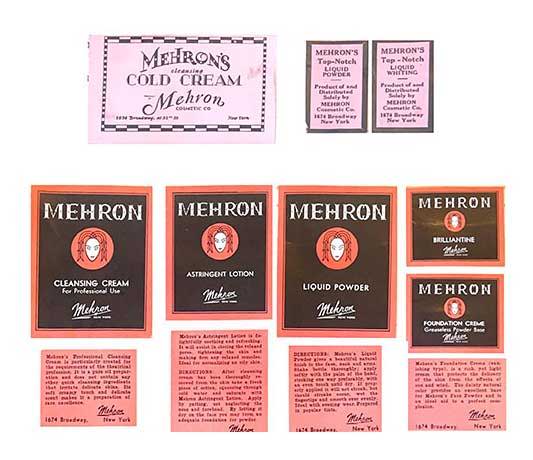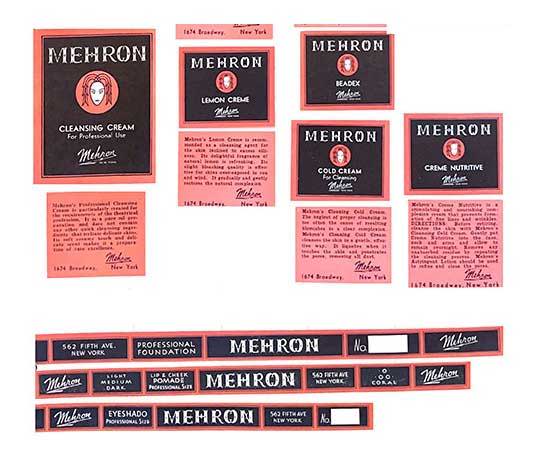 The Mehron brand has seen many changes over the years but Mehron Makeup has always been dedicated to providing quality products for professionals.
Mehron produces a full range of over 1,200 performance and specialty makeup products. These include artist developed foundations, contours, powders, adhesives, sealers, body paints, blood, latex, special FX, beauty makeup, student education kits, eyeshadows, face painting, character makeup kits, cosplay makeup, glitters, and so much more. Mehron's wide array of colors and shades easily allows the artist to create virtually any look. That's why you'll frequently see feedback mentioning that "Mehron is an artist's best friend".
Most Mehron products are vegan, all are cruelty free and made in the USA. Each ingredient used in the manufacturing of our products is of the highest quality.
Our award-winning professional cosmetics and special FX products are used in most television, stage, and film performances in Hollywood, on Broadway and in countless other global productions. Our Paradise Makeup AQTM face & body paints and our Celebre Pro HD TM foundation lines are known worldwide for their extreme performance. Mehron Makeup has been used in acclaimed productions such as The Lion King, Shrek the Musical, Black Swan, American Ballet Theatre, Cirque du Soleil, Phantom of the Opera and The Metropolitan Opera, among so many others.
Mehron is proud to support and sponsor some of the world's most iconic makeup events, including Mehron's globally recognized 31 Days of Halloween social media contest, Cosplay Central at New York Comic-Con, global Body Paint Festivals, On-line Sweepstakes, Regional Educational Seminars, Industry Events, and more.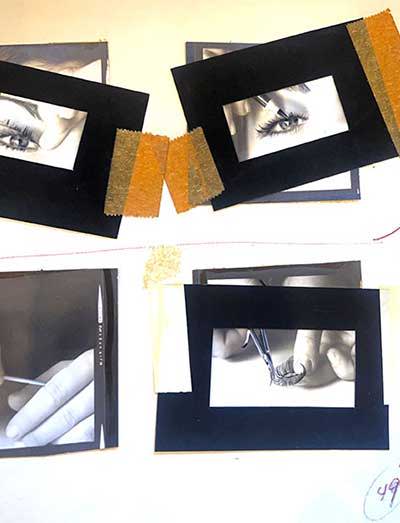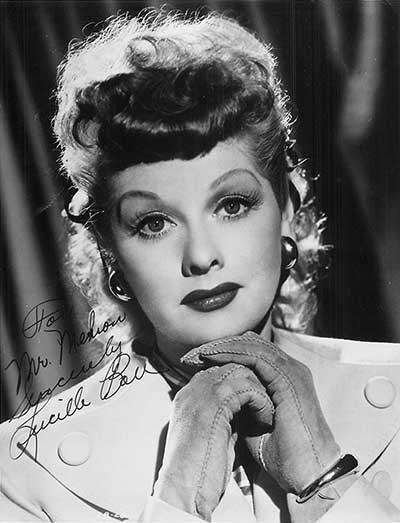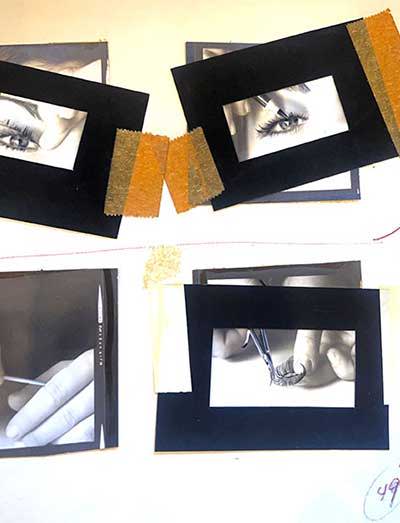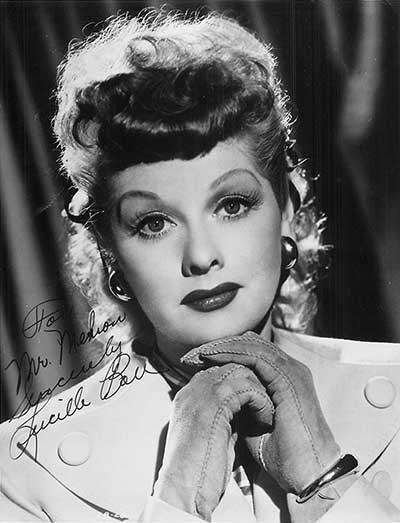 In an ever-changing world, it's important to adapt and be flexible. Industry experts attribute Mehron's global popularity and success to their ability to address pro artist needs by incorporating advanced research, superior ingredients, and a unique capability to develop exceptional world-class products. Mehron's in-house professional artists and experienced chemists work diligently to deliver high-impact, highly pigmented, long-wearing cosmetics for the professional and novice artist alike. Mehron's products are renowned for their superior performance, ease of use, and their exceptional value.
Mehron is proud to be recognized by top industry leaders. Mehron Makeup has been honored with two Emmy Awards, with the Cosmoprof Cosmetic Trendsetter Award, as a Cosmoprof Global Makeup Product of the Year Finalist and with various other industry accolades.
Mehron's primary goal for over 95 years has been to develop and produce the highest quality makeup to ensure that every artist can fully express their amazing creativity.
Check out our full line of professional Stage, Cosplay, Education, Beauty, Special Effects, Halloween, and Face & Body Paints today to explore the incredible places your imagination can take you!
For continuous updates, innovative makeup ideas, and detailed tutorials, follow Mehron Makeup on Facebook, Instagram, TikTok, Pinterest, Twitter, and YouTube.