More
Come Visit Us at IMATS LA This Weekend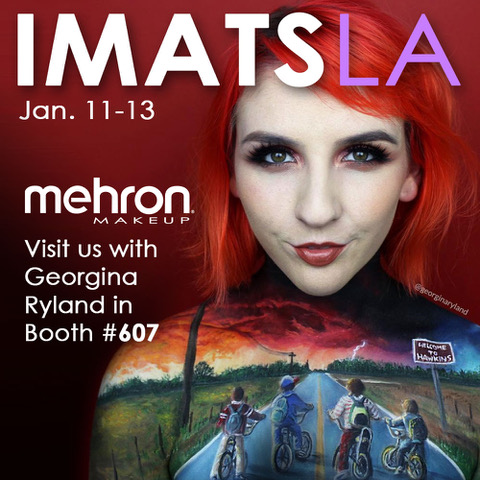 If you are an MUA or makeup lover in the Los Angeles area, IMATS is THE place to be this coming weekend. Networking, discounts, seeing and feeling amazing products, and watching live demos from social media favorites "makeup" the IMATS experience – and we can't wait to be a part of it. This year, we are bringing some friends to the Mehron booth who just happen to be talented, beloved artists – Nix Herrera and Georgina Ryland.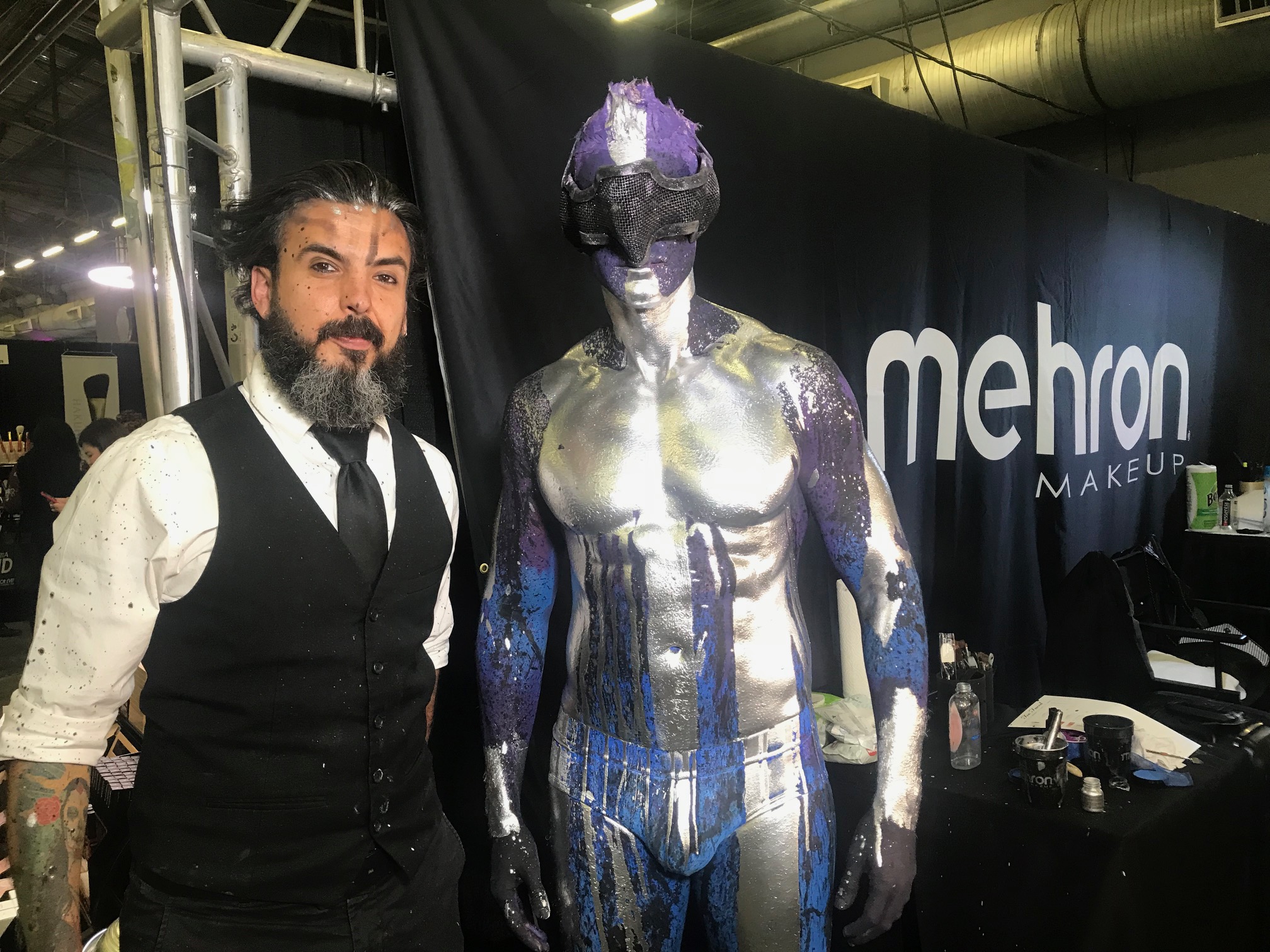 Nix, known for his avant guarde art, will be keeping things hot. He joined us at IMATS New York last year where he wowed the crowd with his liquid metal makeup look. An award-winning body painter, Nix has appeared on the Syfy show Naked Vegas and was a contestant of Face Off. His portfolio includes work with Rolling Stone, Make-Up Artist Magazine, Universal Studios, Nokia, Cirque USA and more.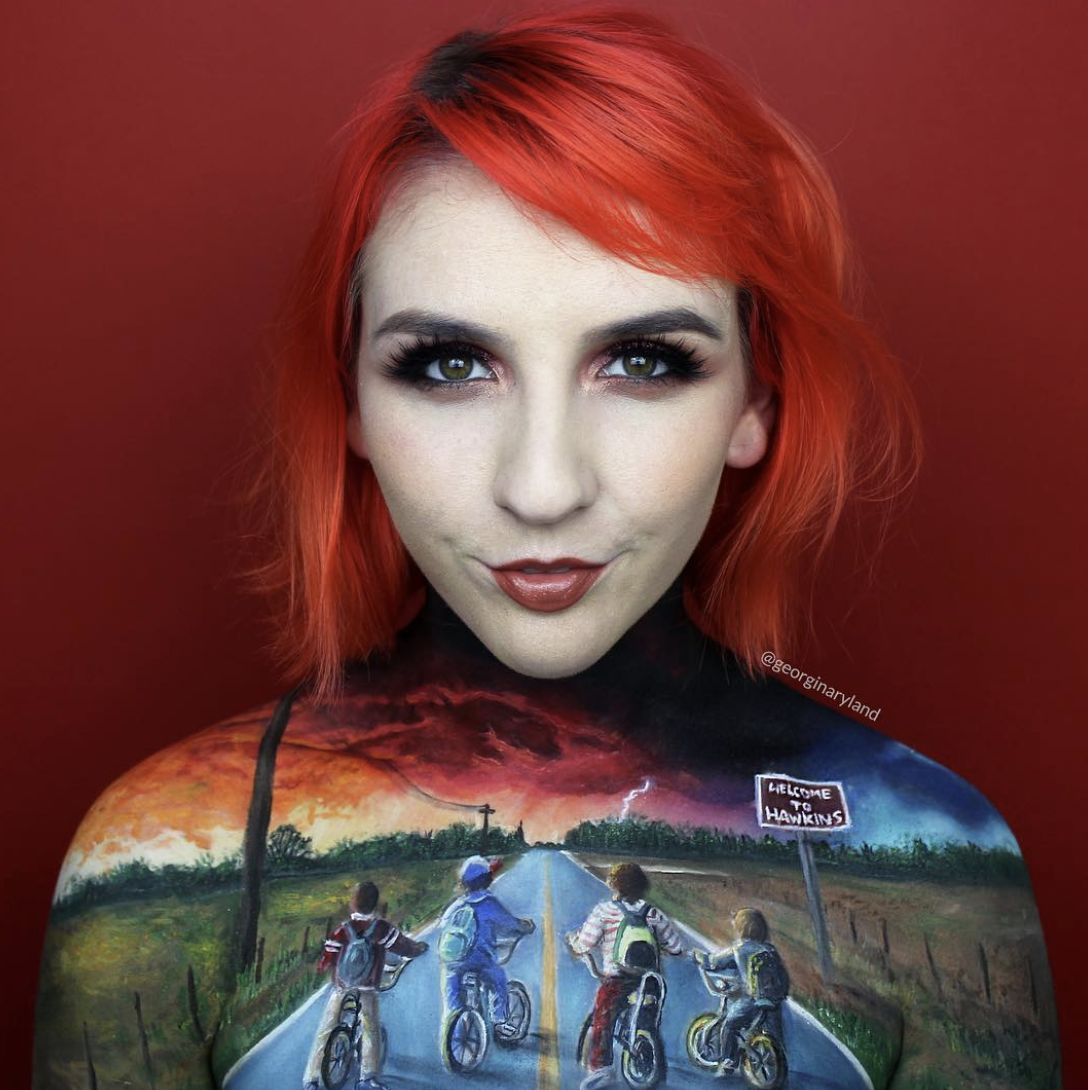 We are excited that Georgina is making the trip all the way from Australia. Georgina's incredible detail work has made her a sought-after body painting celebrity. The pictorials she creates on the human canvas are masterpieces. This award-winning Mehron Girl is definitely making her mark. She was commissioned by Marvel for a pictorial to promote Guardians of the Galaxy 2 and has been featured in numerous publications, including Make-Up Artist Magazine, Allure, Huffington Post, Daily Mail and Cosmopolitan.
Nix will be at the booth Friday and Georgina all weekend. Come watch these fabulous artists in action. The show is held at the Pasadena Convention Center January 11-13. You can purchase tickets at www.IMATS.net.