The Ultimate Body Paint Palette
30th Apr 2021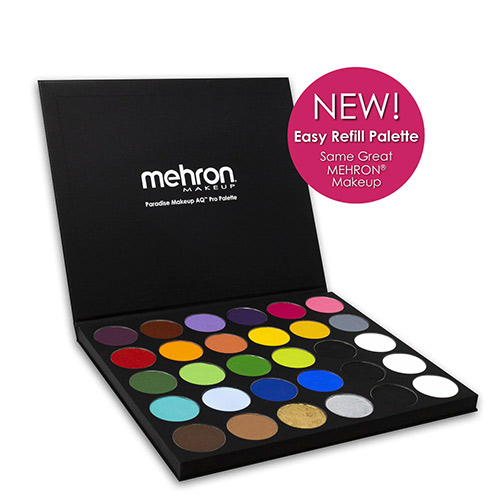 Our best-selling product has got a fresh, new makeover that has Mehron lovers and professional face & body painters raving. Our Paradise Makeup AQ 30 Color Palette has been the go-to face and body paint palette for decades. Known and loved for its array of bold shades, two metallics, 3 white and 3 black shades for custom mixing all in our convenient refill size. Now this staple product has brand new packaging and best of all it is magnetic!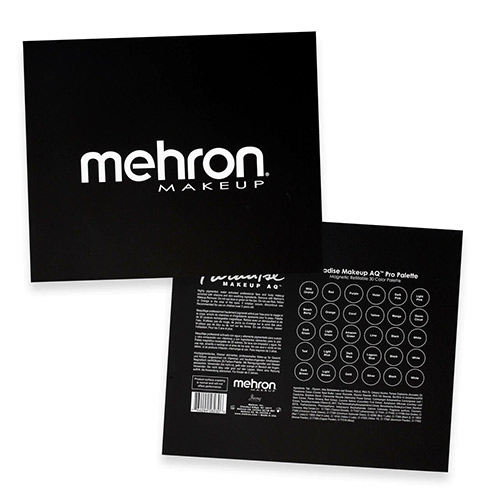 This new magnetic palette allows you to refill and rearrange your colors for your own custom version. The pans each have a small 1" metal disc that adheres effortlessly to the palette. This makes it a breeze to remove a pan when you're finished and pop in a fresh refill. The discs are also sold separately for existing refill colors you wish to make magnetic. Encased in a durable, sleek matte-finish palette with magnetic closure to secure your paints.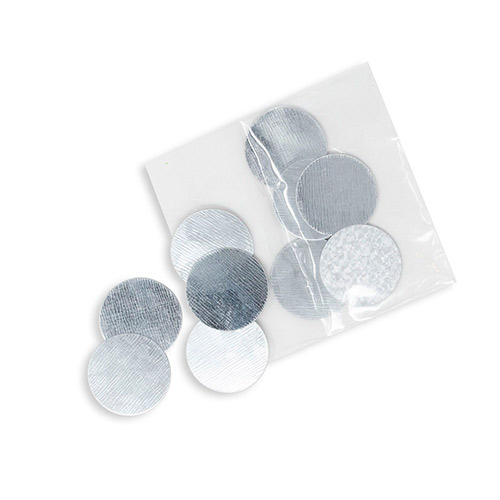 All of these upgrades for the same price of $99.95! You have to try it and see what everyone is talking about.