Winter Skin Sin
10th Jan 2020
We all know great makeup starts with the canvas, so let's talk skin. It's hard to keep up with everything being thrown at us through TV ads, social media, and the news. With all of the overwhelming and often contradicting information we get no wonder we're all at a loss when it comes to knowing what products to use. Mehron is here to make it easy. Let's stick to the basics and forget about all of the fancy, over priced and often ridiculous marketing schemes.

Between the dry winter months, cold fierce winds and pumping our homes with high heat, our skin needs some serious relief. Take a moment to step in front of the mirror and look at yourself. Is your skin saying something to you? Is it itchy? Patchy? Flakey? Red or Irritated? If so, some simple solutions can be your best friend. Let's talk about what you can do to soothe your skin and keep it hydrated.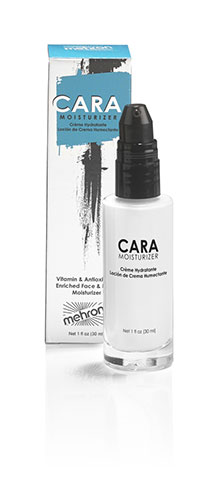 It's all about moisture. Your skin is happiest when it's balanced and hydrated. Using products that are infused with plant extracts, vitamins and added moisture are key here. Choose a moisturizer like Mehron's Cara to get a light-weight and nourishing formula that is packed with vitamins that your skin doesn't just want - it NEEDS! Your skin needs vitamins so it's no wonder you'll be glowing with this miracle concoction of Acai, Shea Butter, Elderflower Extract, Green Tea and Vitamin E.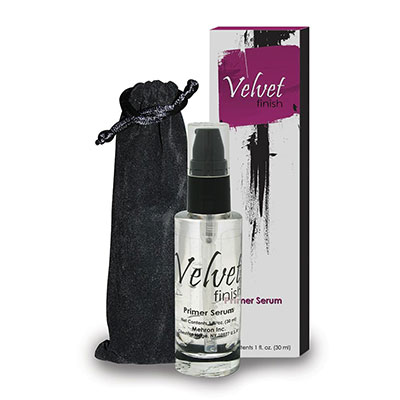 When it comes to foundation the last thing you want is for your makeup to stick to dry skin or not blend properly because its patchy in areas you may be breaking out in. You want to even all of that out and create a nice smooth and hydrated surface. Use Mehron's Velvet Finish, a small amount goes a long way here. Cover the entire face and neck and allow its rich emollient and antioxidant complex to sink in and soothe those troublesome areas with Aloe Vera Extract and Vitamin C.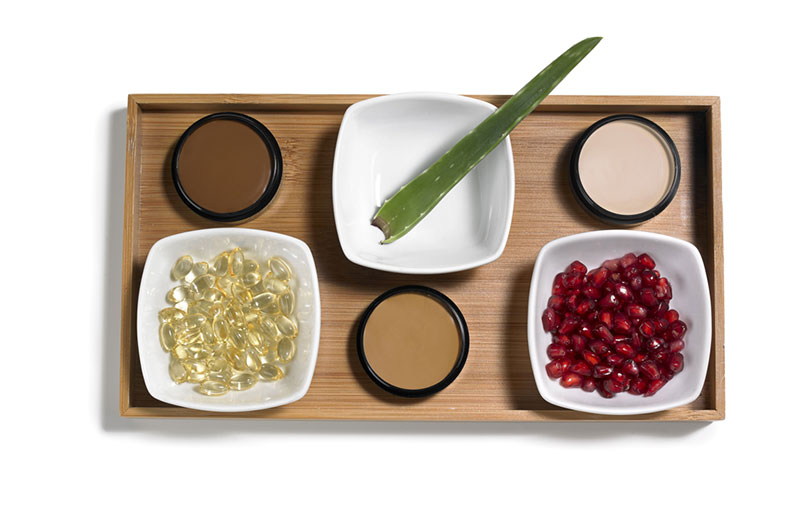 Last but not least let's talk foundation. No one wants a dull, matte finish in the winter because your skin is already craving moisture and a youthful glow. Mehron's best-selling foundation Celebre Pro HD has your back. Skip all those fancy bottles of gold fleck infused oils because they're not needed. For a healthy glow choose Celebre Pro HD Cream and feel its satin smooth, buildable coverage create the beautiful dewy finish you not only want to see in the mirror but that your skin craves. Our 100 % Vegan formula contains Pomegranate, Vitamin E and Aloe Vera Extract. You'll have your warm weathered healthy complexion back in no time!