The 20th World Bodypainting Festival
9th Aug 2017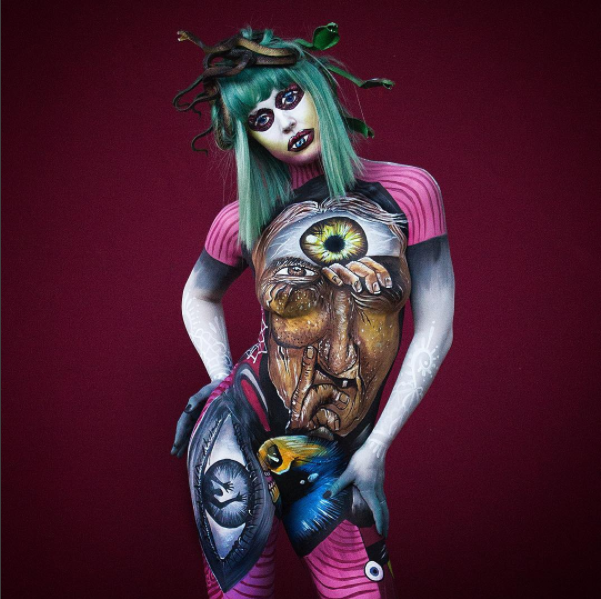 This year the World Bodypainting Festival celebrated its 20th anniversary. The international event was a colorful potpourri of captivating body art. As in past years, the festival drew in crowds from across the globe. This year, artists from 54 different countries competed for world titles. We are thrilled to announce that Nicole Aspradakis, who was sponsored by Mehron UK, won 6th Place in the Brush and Sponge category.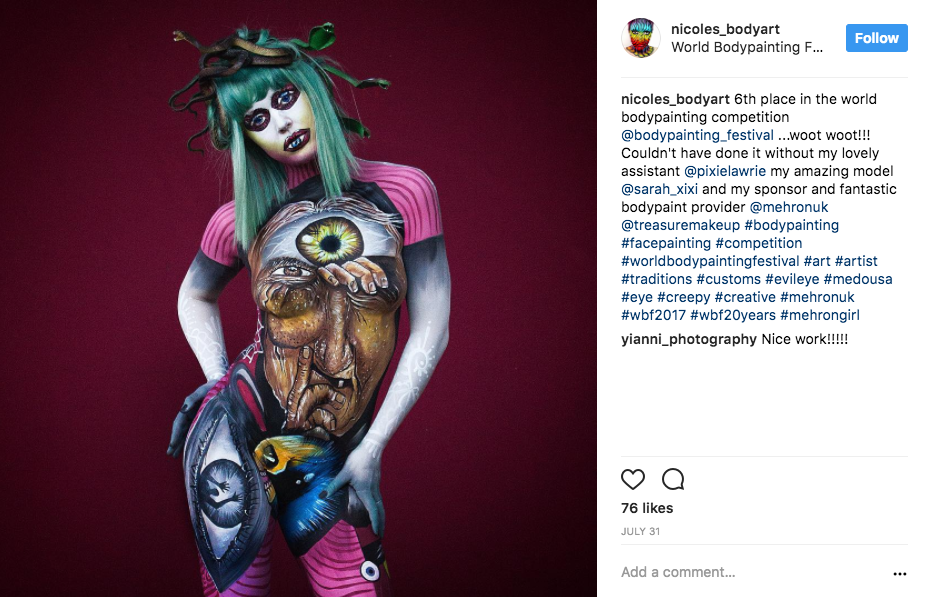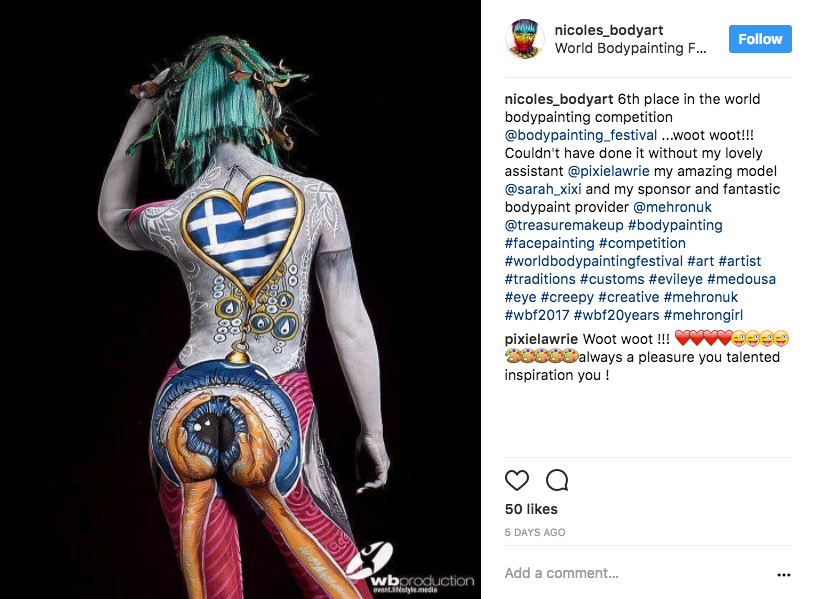 Nicole also created another fabulous look.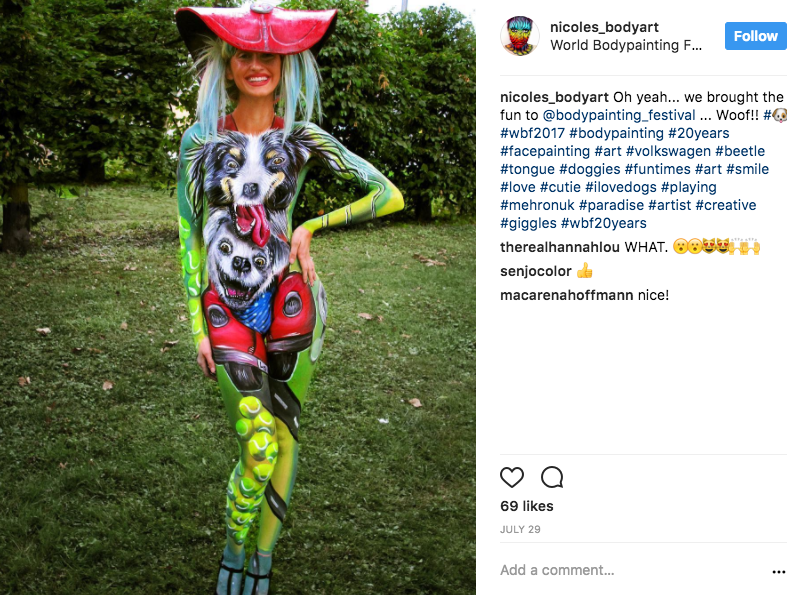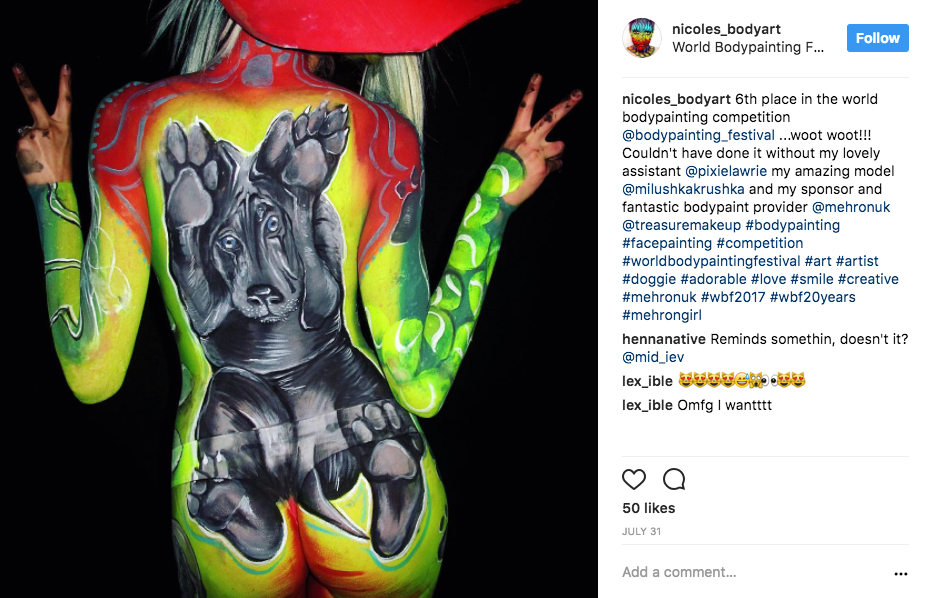 While the festival is renown for its three-day competition, it is so much more. There is also fashion, exhibitions and education. And Mehron was there for it all!
Intimate Workshop
Mehron Makeup sponsored Jinny's Cirque Style Facepainting seminar. Jinny has been the artistically creative influence behind such Cirque du Soleil productions as Love, Delirium, Corteo, Oveo, and Totem. Drawing from this experience, she guided each student in creating their own masterpiece using the face, neck, and shoulders. Students learned how to blend, select the best color combinations, highlight and shadow, and create different expressions to match the concept.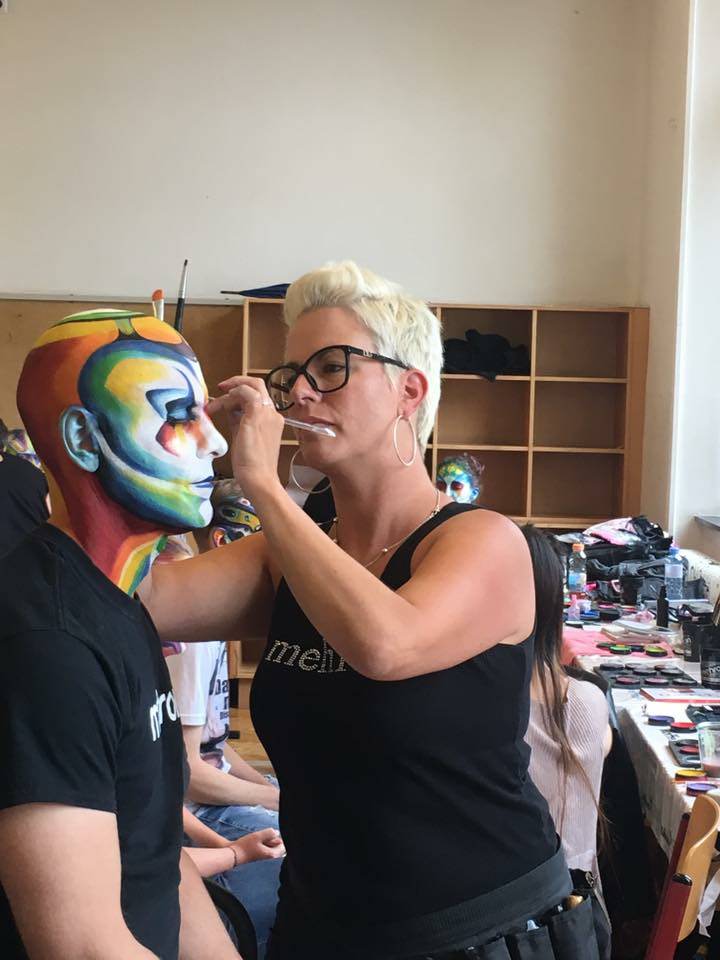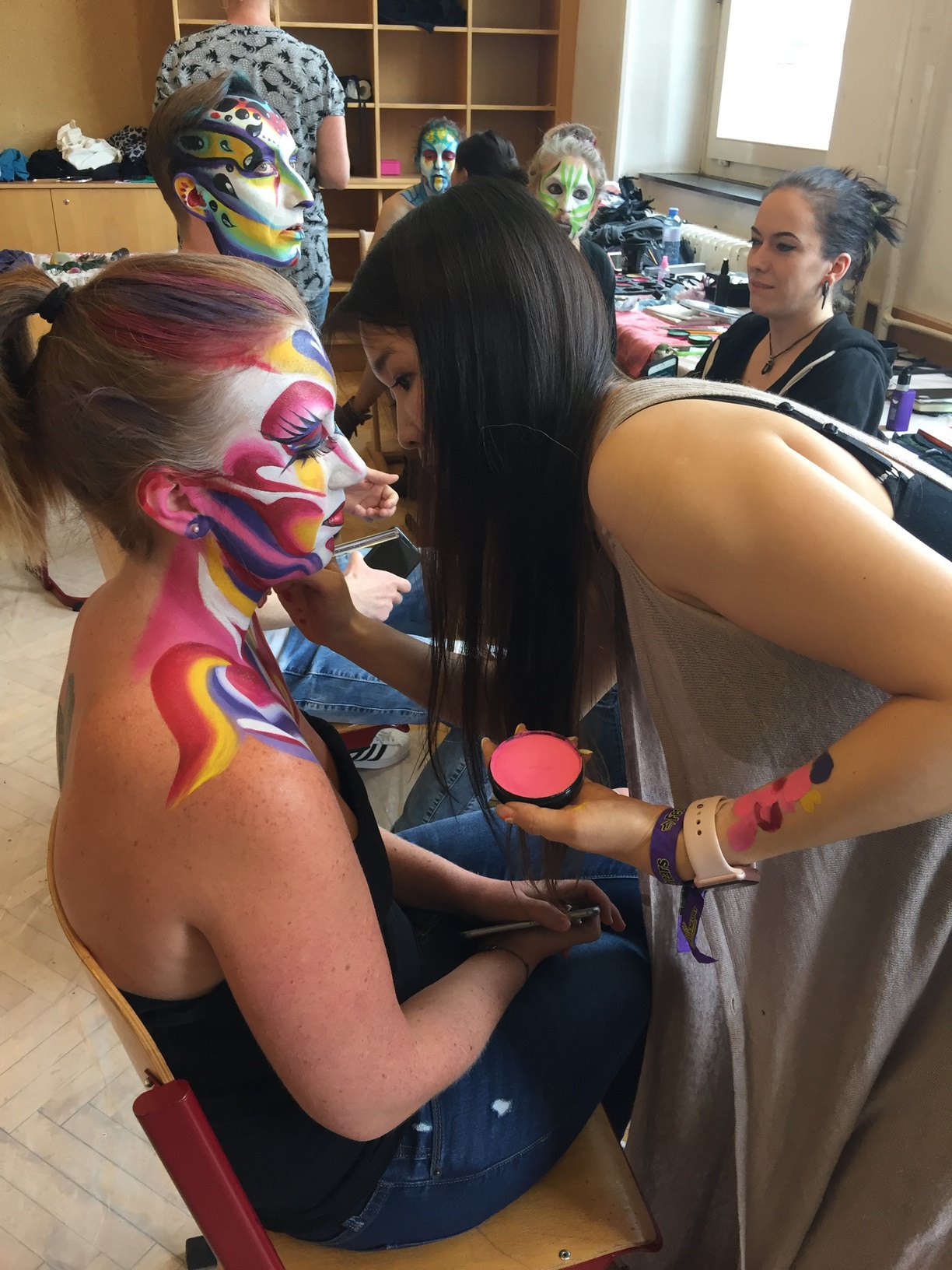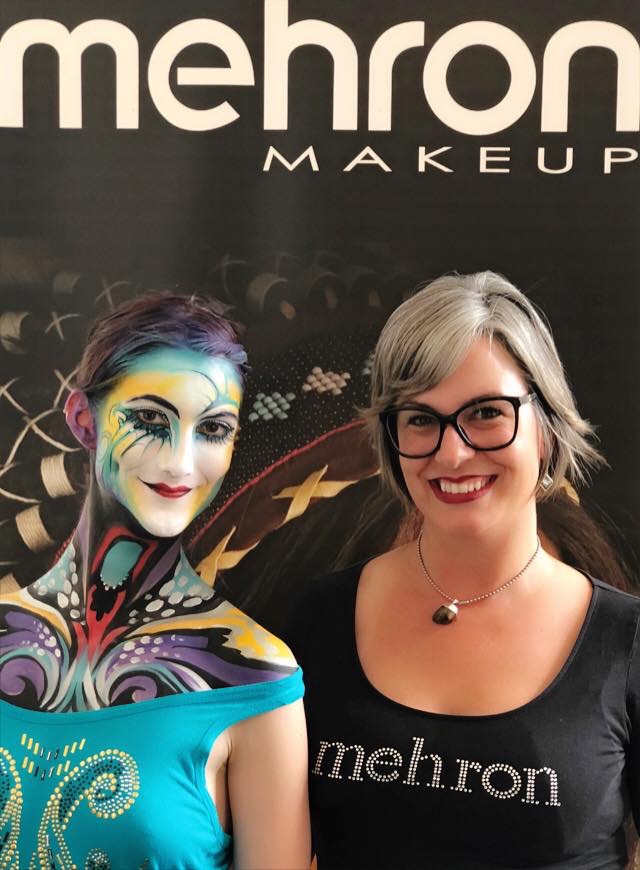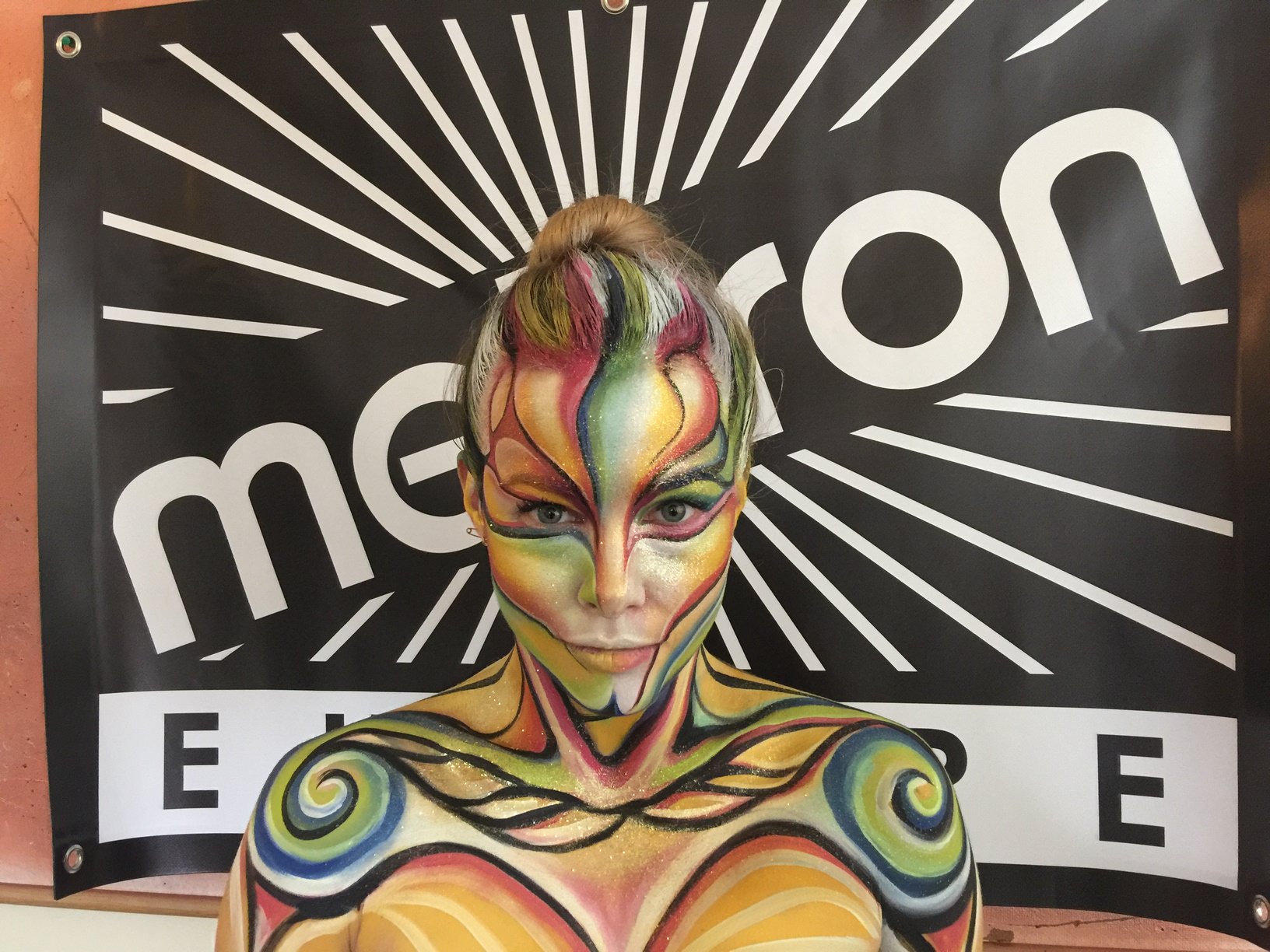 From the Classroom to the Runway
Mehron Makeup also sponsored the Odd Territory Fashion Show "Into Pieces Collection" from the Dutch latex clothing designer Kim Leeftink. Four Mehron MUAs - Monique Lily, Chris Meerburg, Diane van der Kooij, and Natascha - created the looks for the models using all Mehron products.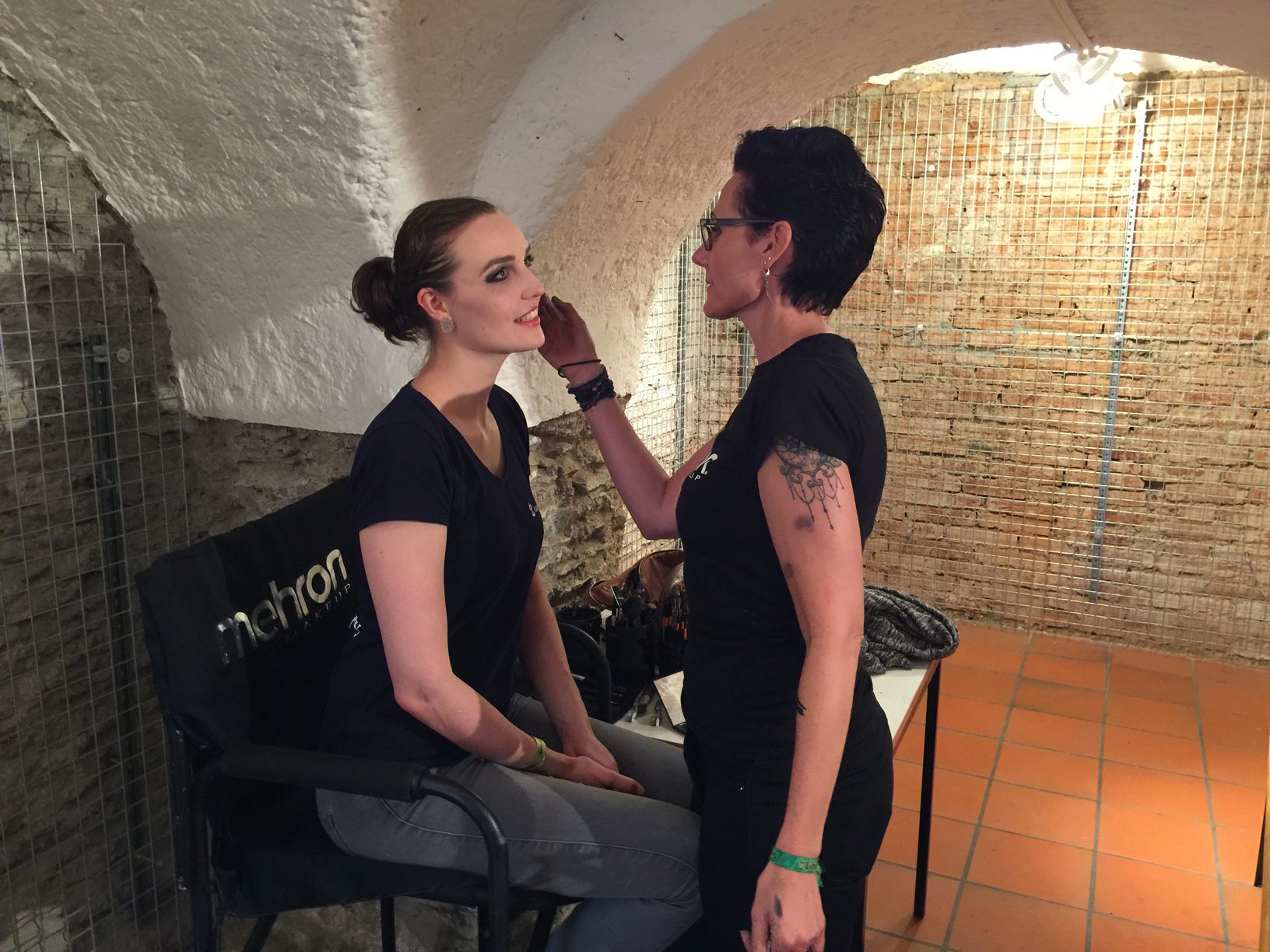 The Porcelain Body Art Fashion Show was another main festival event. Mehron Makeup sponsored two of the show's artists - Karen Yiu from Hong Kong and Raphaella Fieldhouse from Wales. They, along with Mehron's Monique Lily and Daniela Seiner, painted the models for the show.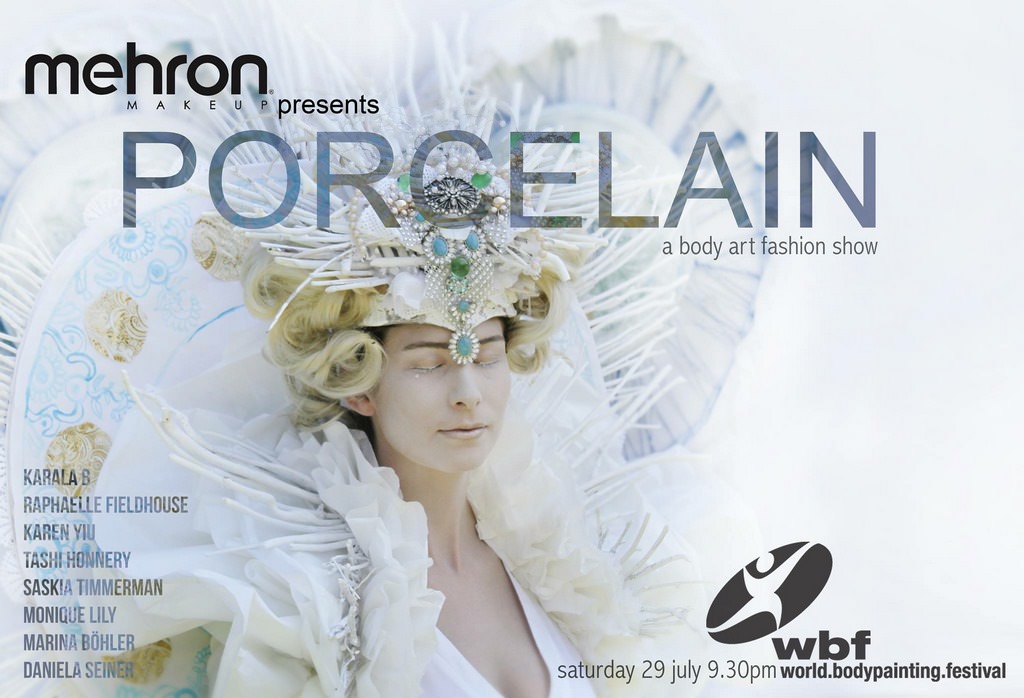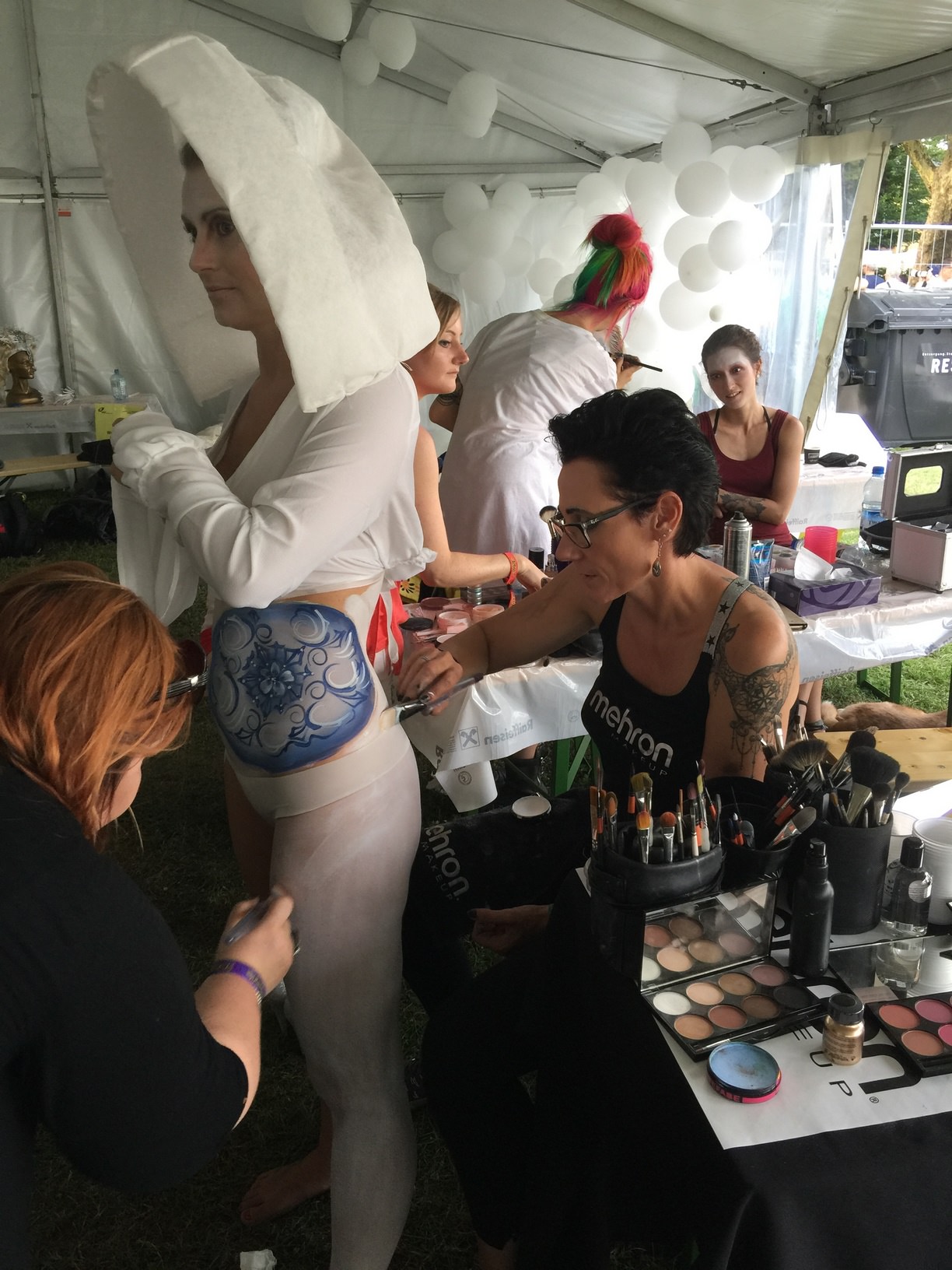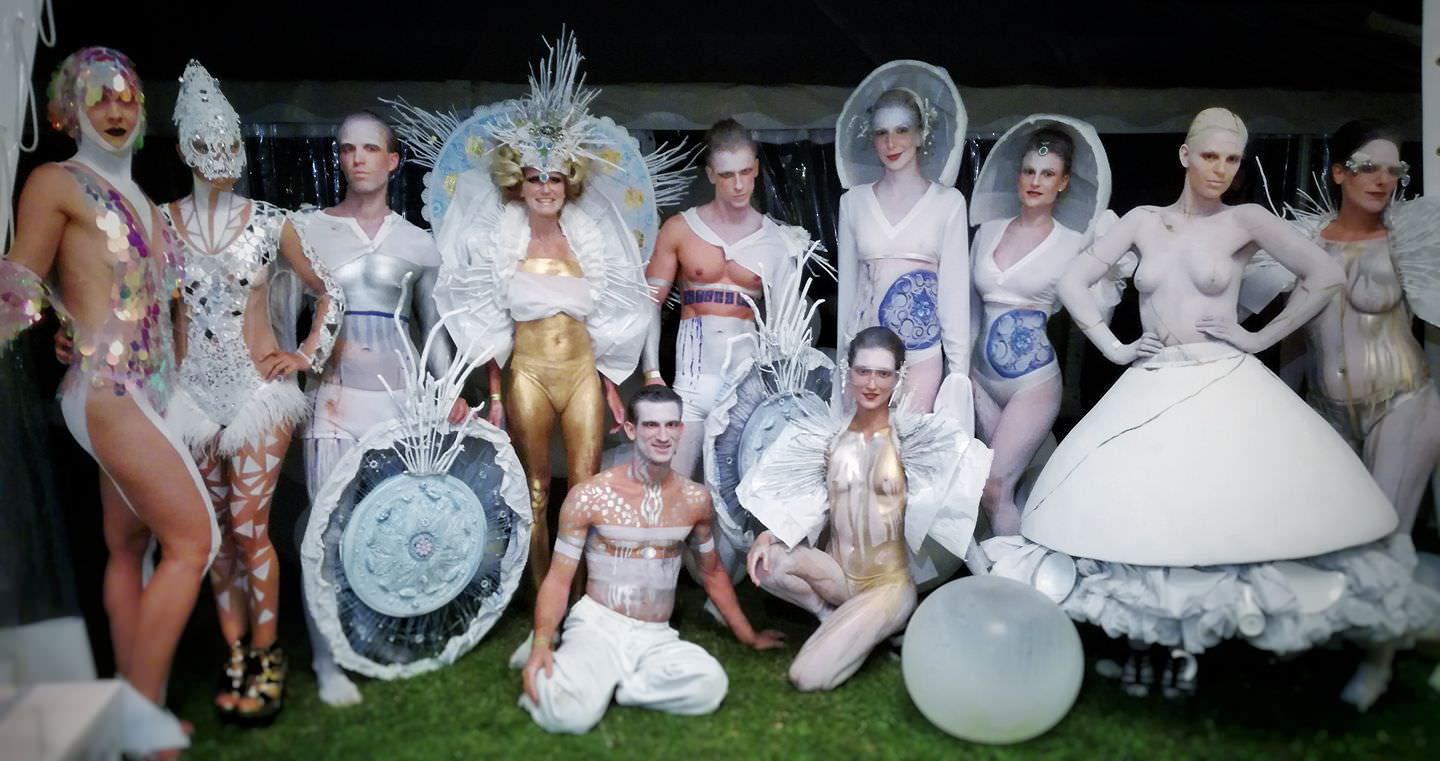 A shout out to the Mehron team for rocking the festival!