More
NEW RESIDENT EVIL™ 2 ZOMBIE ALL-PRO MAKEUP KIT!
Back in 1996, leading video game developer Capcom released a brand-new game that not only established the survival-horror genre but also spawned into a franchise that had sold over 83 million copies worldwide by 2018. What is this groundbreaking game? Resident Evil.
Even if you aren't an avid gamer, you know this series. Not only does this franchise boast over 20 sequels and spin-offs, it also has been reinvented countless times as mobile games, animated movies, and of course the live-action blockbuster films starring Milla Jovovich.
This past January, Capcom released their latest smash hit, a remake of the 1998 classic Resident Evil 2, which follows police officer Leon S. Kennedy and college student Claire Redfield as they attempt to escape a zombie apocalypse.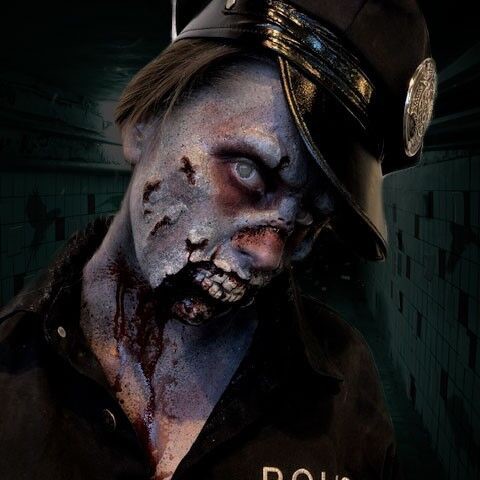 Now everyone, no matter what your makeup skill level, will be able to turn themselves into the T-Virus infected walking undead of Raccoon City! Mehron's limited edition Resident Evil™ 2 All Pro Special FX kit includes everything you need, including easy to follow step-by-step instructions.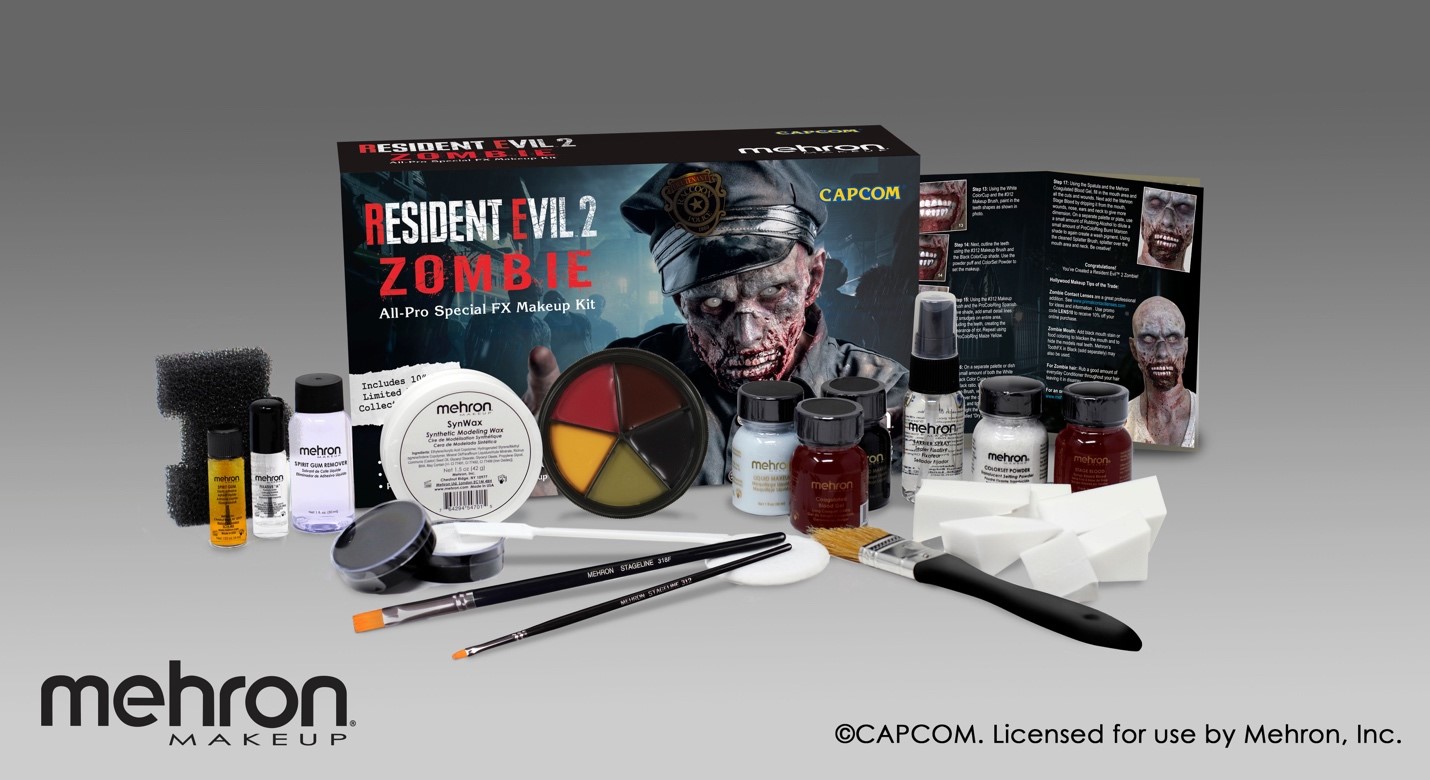 Launching in the US on 5/24/19 and in select countries starting in June, this professional quality kit is perfect for zombie walks, cosplay, Halloween, and more! Mehron's latest deluxe kit is a great value, retailing in the US for $99.95. Pre-order now on Mehron.com and save $10.00!*
*Pre-order special offer available for US delivery only, expires 5/23/19.
© CAPCOM. Licensed for use by Mehron, Inc.