Mehron Pride 2019
1st Jul 2019
In the 1960's homosexuality was illegal in 49 states, with punishment ranging from hefty fines to time in prison. The Stonewall Inn in Manhattan's Greenwich Village became a refuge for the LGBTQ+ community. In June of 1969 patrons of the Stonewall Inn resisted arrest, in what was then a routine raid by the police. This raid started a series of riots that became a turning point in the fight for LGBTQ+ rights in the United States.
The Stonewall Riots are the reason that we celebrate Pride Month every June, and this year marks the 50th anniversary. We have made great strides in the past 50 years, but the revolution is not over. It is important to remember why we march, what we are still fighting for, and honor those who paved the way in our fight for equality.
To commemorate Stonewall 50 we wanted to find a way to use our rainbow paints and glitters to do good for the community. This month we have been running a Prisma of Love sale on select products and we will be donating 15% to The Ali Forney Center.
The Ali Forney Center is the nation's largest and most comprehensive agency dedicated to LGBTQ homeless youths—assisting nearly 1,800 young people per year through a 24-hour Drop-In Center which provides over 65,000 meals annually, medical and mental health services through an on-site clinic, and a scattered-site housing program. AFC's goal is to provide them with the support and services they need to escape the streets and begin to live healthy and independent lives. For more information on The Ali Forney Center, visit www.aliforneycenter.org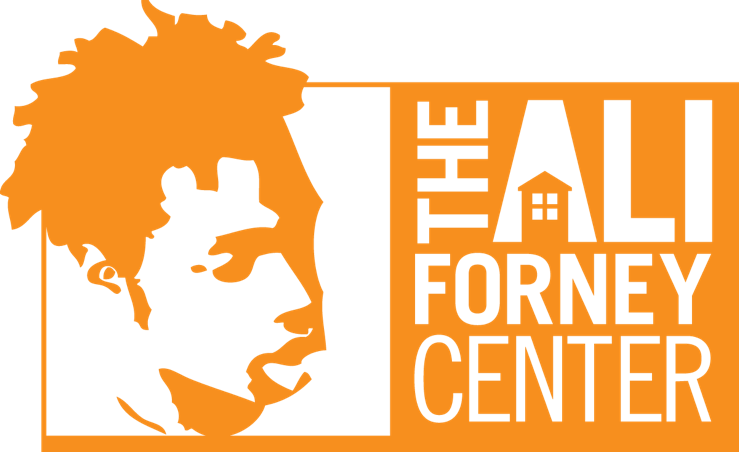 Remember that Pride isn't over at the end of the month. Continue to support and uplift your local LGBTQ+ community throughout the year.
"When all Americans are treated as equal, no matter who they are or whom they love, we are all more free." — Former U.S. President, Barack Obama