More
Avengers: Endgame Makeup Looks
The official release of Avengers: Endgame is just hours away. One of the most anticipated movies of the year, it is has broken records for advanced ticket sales and some project that this sequel could hit $300 million in just four days, setting a record-high opening weekend gross. To say that the franchise has diehard fans is an understatement. And many are showing their love of the movie and its characters through incredible makeup looks.
As we scroll through the Mehron Instagram feed, we are greeted with artists transformed into their favorite superheroes Captain America, Ironman, Captain Marvel, Spiderman, Hulk – we are seeing them all. One artist even created a cool collage of four superheroes. These looks will get you even more excited as you eagerly await the screenings of the movie. Here are some of our favorites.
@facecination using Paradise Makeup AQ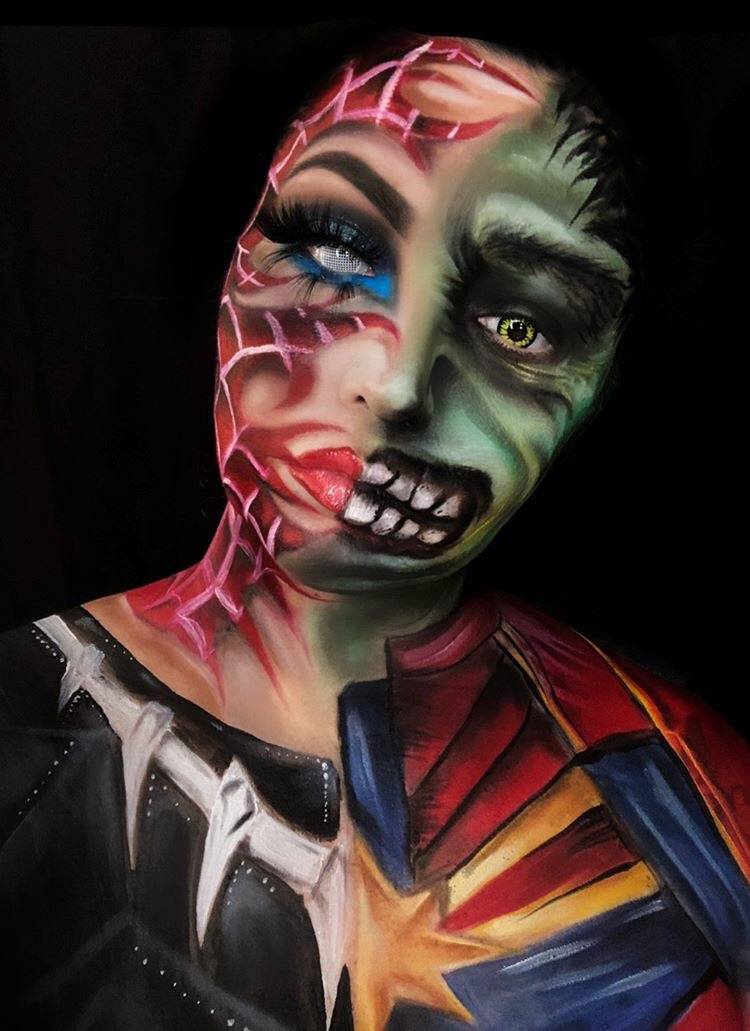 @makeupp_bynicole using Paradise Makeup AQ in Red, Blue, Black, Yellow and White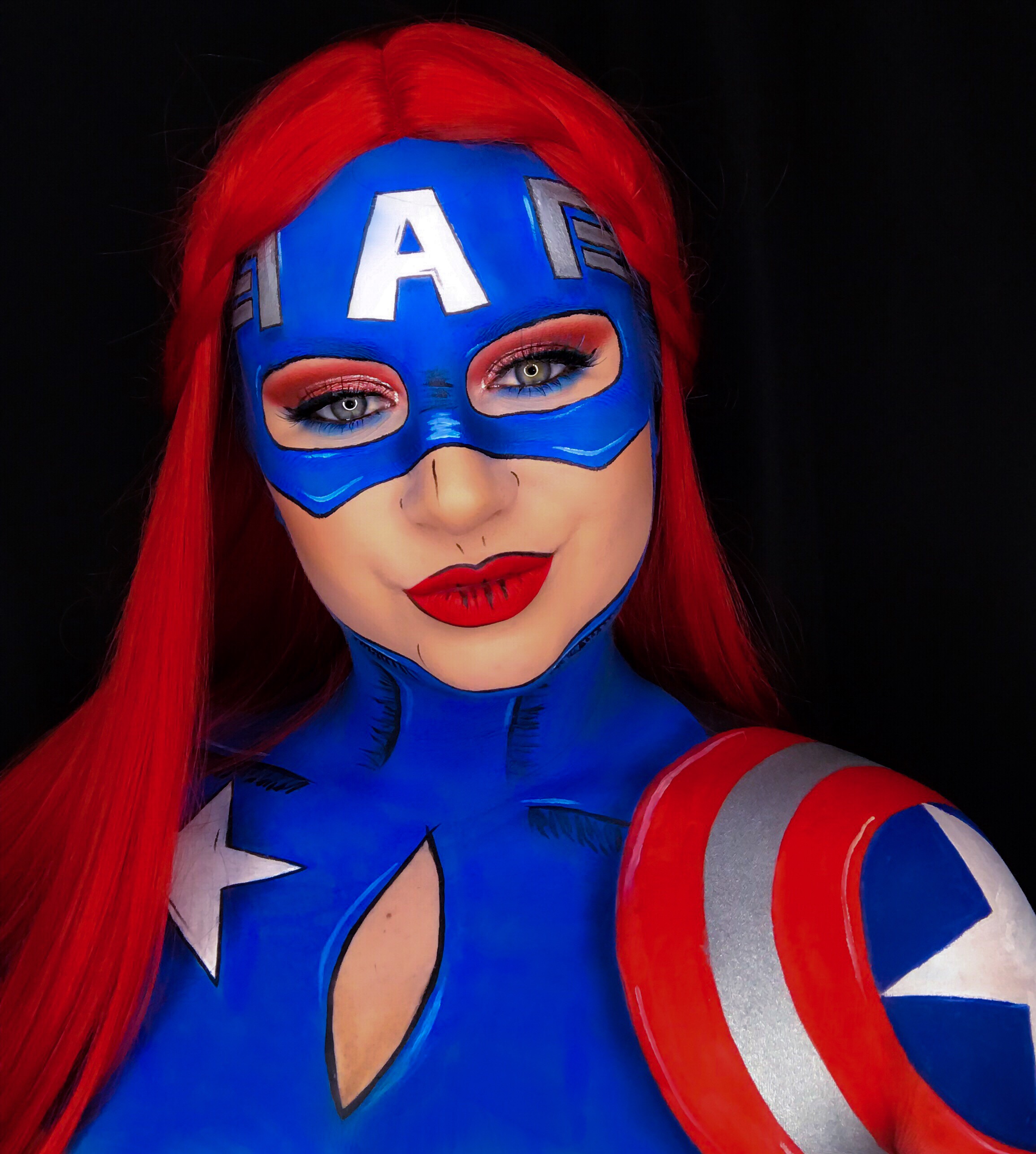 @raydiatebyraychel using Paradise Makeup AQ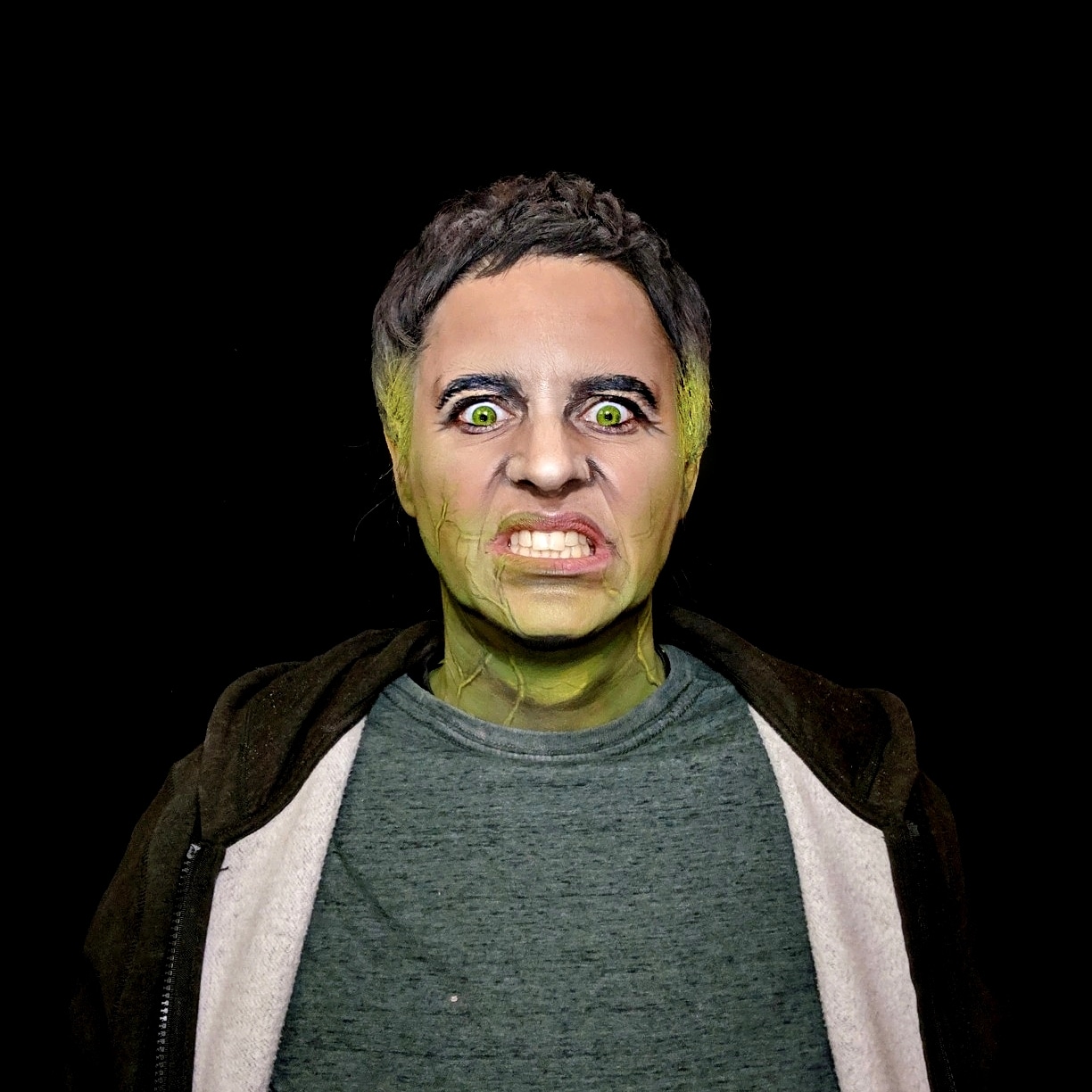 @cuthbertfx using Paradise Makeup AQ and the Illusion by Mimi Choi 12-Shade Makeup Palette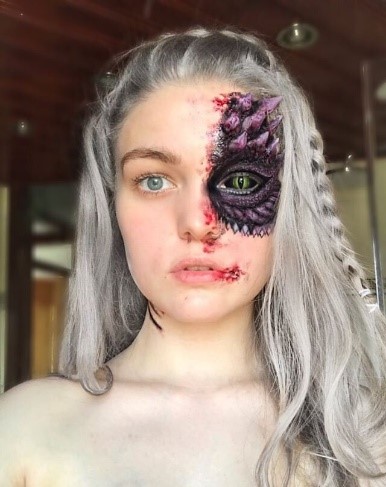 @mylene.djx using Color Cups
Love the movie? Share your Avengers: Endgame superhero look on Instagram and tag Mehron. We'd love to see it!