What You Need to Recreate Animal Makeup Looks
4th Jun 2021
Makeup looks inspired by animals have been popping up all over social media. Cow print, zebra stripes, snake skin and puppy spots are taking over. Maybe these trends are inspired by the latest films or hottest clothing, who knows? Either way we're all about it!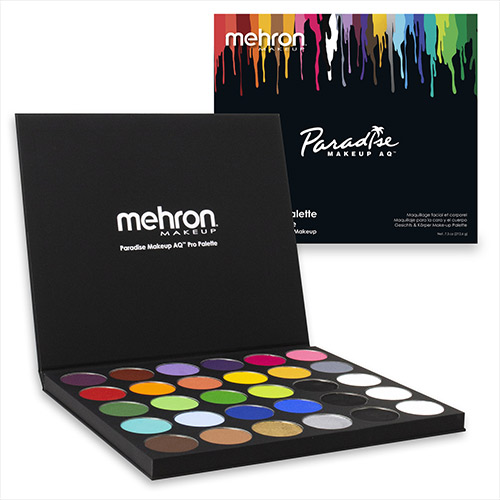 Black and white is all the rage with the debut of Disney's new hit, Cruella. The fusion of Dalmatian spots, punk-rock and editorial fashion has everyone inspired! The looks can easily be recreated with the help of a few Mehron staples. Check out our Mimi Choi Illusion Palette full of foundation, eye powders and body paint. It's the perfect combo of staples and extreme beauty so you can bump up any look all in one palette.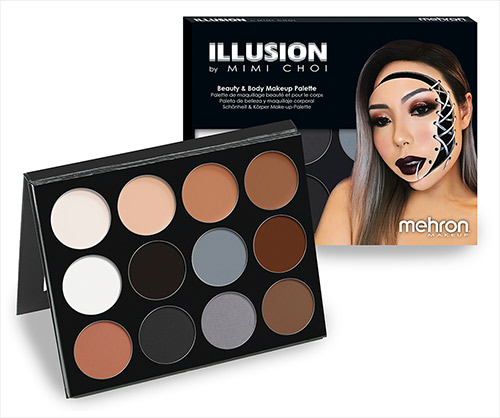 If you're looking to get a little more colorful try our new Paradise Makeup AQ 30 Color Palette full of 24 vivid shades to recreate the pattern of any animal. It even includes two beautiful metallic shades in gold and silver to create anything from fish scales to bird feathers. All vegan and cruelty free so its animal friendly too!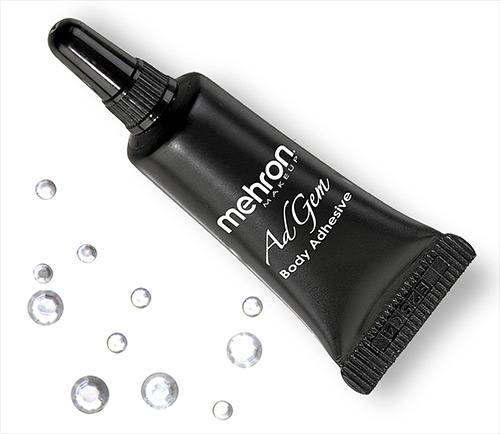 Don't forget the details! No look is complete without accessories. Mehron's got you covered with the ultimate adhesive!! Need to glue on some ears, gills or faux fur? Adgem is a safe, latex-free silicone based adhesive safe for eyes and body. It's super strong so you can bet your accessories are staying put until it's time to remove them.