Pride Makeup For a Good Cause
10th Jun 2021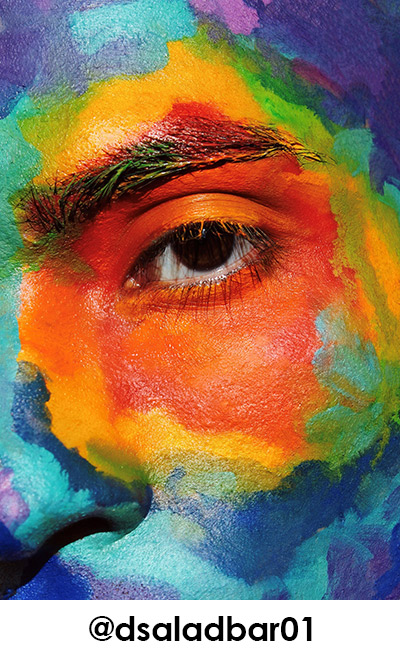 Pride Month is here and Mehron has teamed up again with the Ali Forney Center to bring you the Pride Mystery Box. The Ali Forney Center is the nation's largest agency dedicated to homeless youths in the LGBTQ+ community. They assist more than 2000 youths per year by providing meals, medical assistance and mental health services. To support the center Mehron is donating 20% of all proceeds to the Ali Forney Center.

Without giving away too many specifics the Pride Mystery box is certainly full of color. This rainbow inspired box is full of all your favorite formulas including Paradise Makeup AQ and CreamBlend. With a value of $100 it's a steal at $50.

To purchase the Pride Mystery Box and/or donate directly to the Ali Forney Center click here. The sale won't last long, it ends this Sunday 6/13 so get your box now and join us in giving back to the LGBTQ+ community.