Introducing Mehron's NEW Line of Pastel CreamBlend™ Sticks!
6th Mar 2023
The launch of Mehron Makeup's Pastel CreamBlend™ Sticks marks an exciting moment for cosplayers, body painters, and pastel enthusiasts everywhere. This cult-favorite makeup is now available in six brand new, ultra-light shades that have been carefully crafted by professionals to save you the trouble of mixing your own hues! The shades included in this collection are: Pastel Blue, Pastel Green, Pastel Pink, Pastel Yellow, Pastel Orange, and Pastel Purple.
Mehron's CreamBlend™ Stick Makeup is a highly pigmented, cream makeup that provides full coverage. The vegan formula is developed to withstand extreme performance conditions like Broadway's hot stage lights and contains aloe and vitamin E to help soothe and nourish your skin. Plus, it's easy to apply and blend shades, making it perfect for creating fantasy & cosplay characters as well as color correcting for pro beauty, clown makeup, and other creative face & body paints.
Need some inspo? Check out our fave cosplay duo @CowbuttCrunchies rocking our Pastels: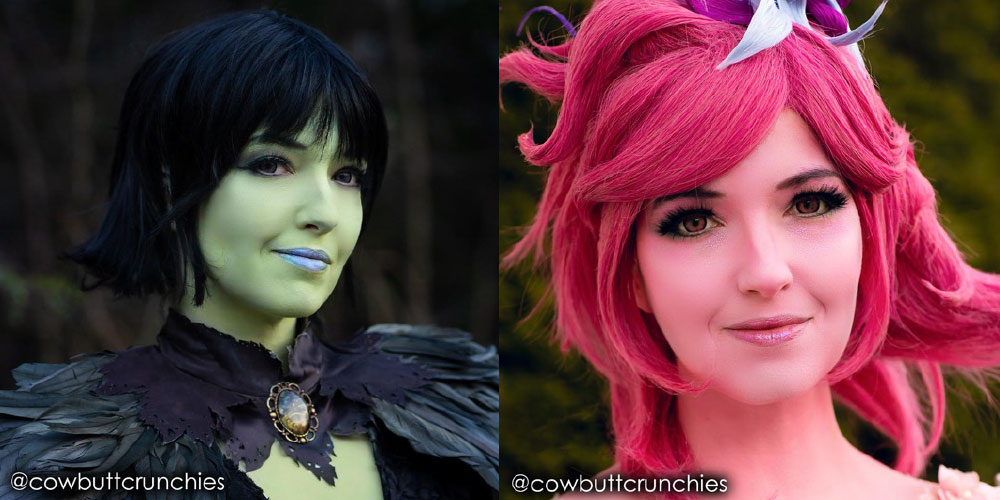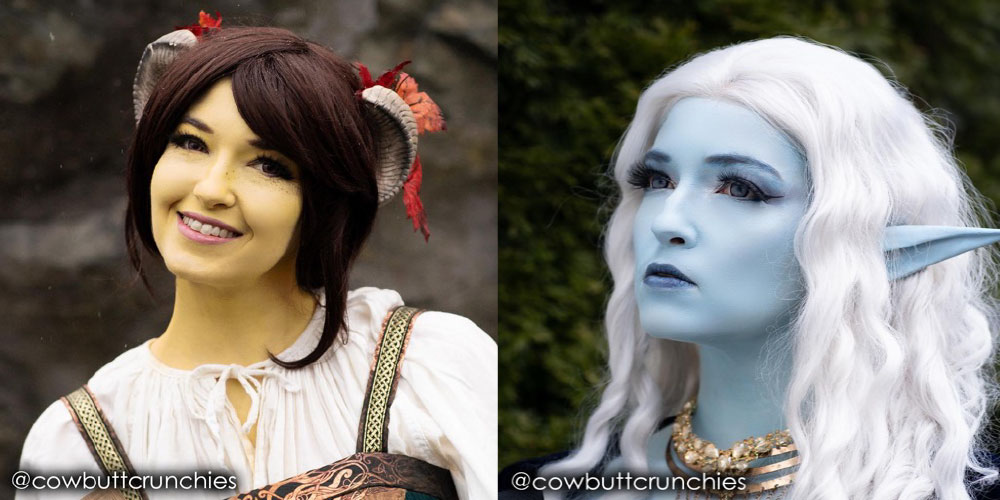 If you need further inspiration, here are some quick and easy cosplay makeup ideas using our Pastels as the star of your look: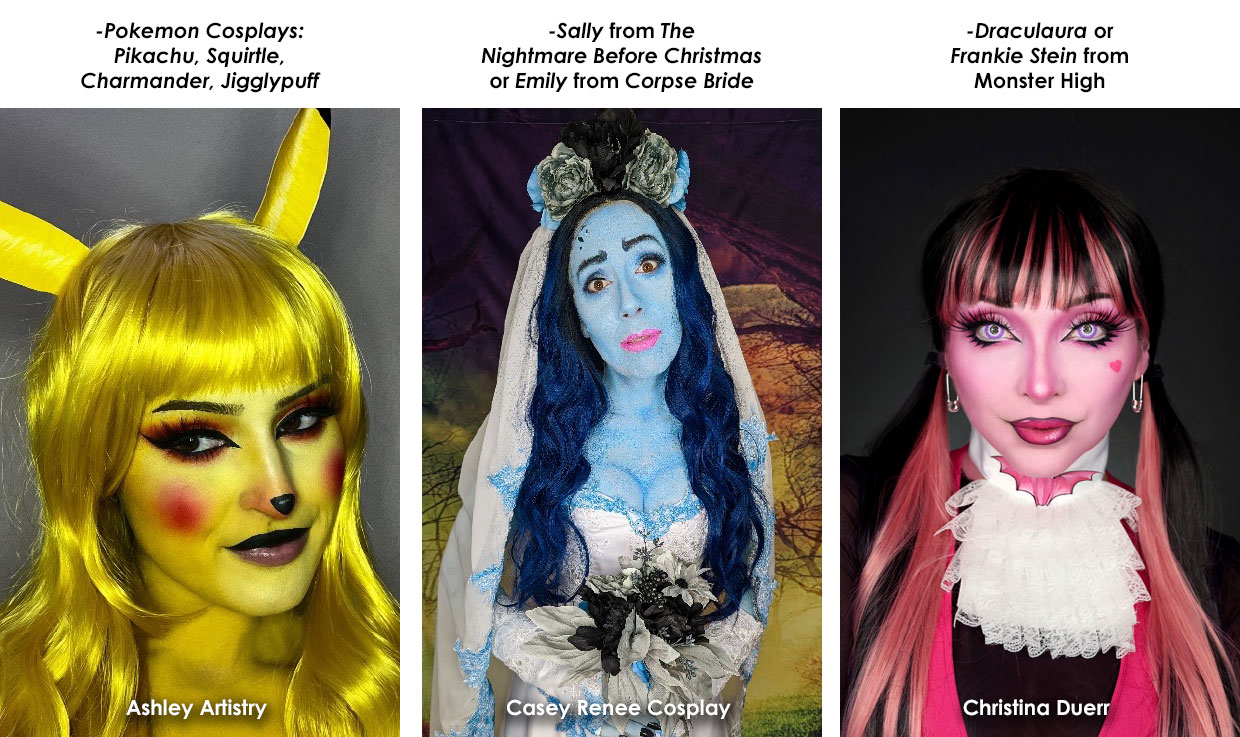 Or, create your own unique character! The possibilities are endless.
The Pastel CreamBlend™ Sticks are also available in an array of 18 other bold colors and 40 complexion shades. Whether you're looking for a subtle pastel or a bold statement look, there's a perfect shade for everyone.
To use the CreamBlend™ Sticks, simply apply directly to the skin or use a spatula and mixing palette to scoop desired colors. Blend into the skin with a sponge or foundation brush until you achieve the desired blend. Once you're happy with your look, set the makeup with Colorset Powder for long-lasting wear.
And best of all? Mehron's Pastel CreamBlend™ Sticks, like all of the CreamBlend™ line, are vegan, cruelty-free, paraben-free, gluten-free, and made in the USA with the highest quality ingredients.
If you're looking to add some pastel magic to your makeup collection this spring season, then be sure to check out Mehron's new line of Pastel CreamBlend™ Sticks. With their high pigmentation and professional long-wear formula developed to withstand extreme performance conditions - these sticks are sure to become a staple in any artist's kit!