How to Recreate the Latest Makeup Trends
28th May 2021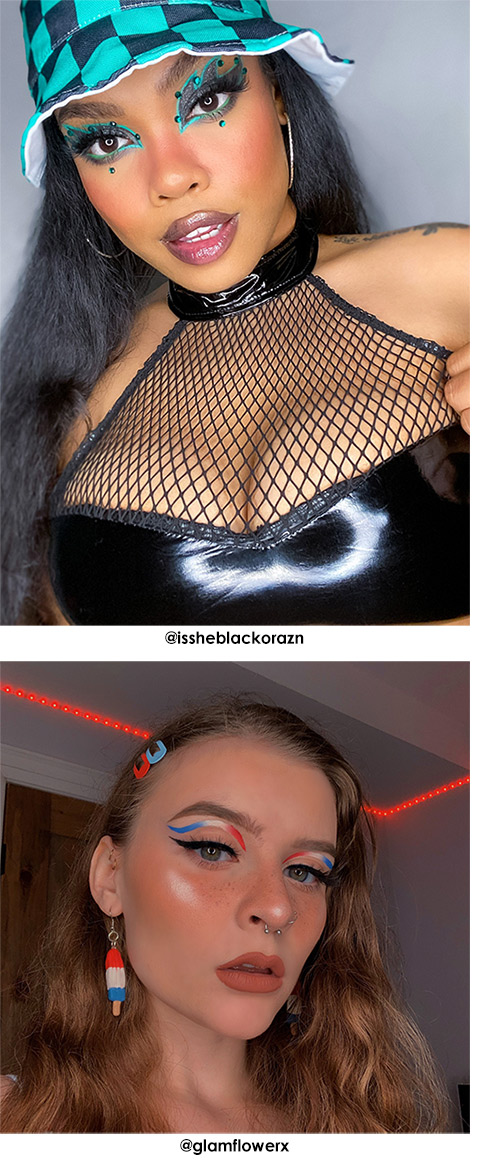 Uniliner, graphic liner, animal print and paisley prints are all the rage right now in everything from makeup to fashion. You've probably seen most of these looks on your favorite celebrities and content creators and wondered how to recreate it. Luckily, we have some tips, products and best of all a sitewide sale so you can get on trend without breaking the bank.

You've probably heard of our best-selling product Paradise Makeup AQ. Available in 40 shades and various sizes, it's our most versatile product. When it comes to uniliners or graphic liners, you'll want every color! That's why we developed our 30 Color Palette, chock full of vivid color plus black and white to custom mix your shades. Right now, for Memorial Day weekend you can snag this beauty for $79.96, originally $99.95.

Want to match your makeup to your animal print outfit or paisley print bandana? Try some of our other formulas like EDGE Face & Body Makeup, Creamblend or Metallic Powders. These products offer various formulas, coverage and color range depending on the look you're creating. All on sale for 20% off!

Regardless of what you're trying to recreate we've got everyone in mind from beauty to SFX lovers. Take advantage of our sitewide sale from now until 5/31. Go on, treat yourself! You've earned it.