How to get the Perfect Graphic Liner
16th Apr 2021
Bold colored graphic liner is all the rage on social media right now. Artists all over the world are setting trends and inspiring others with their creative graphic liner looks. We've taken a liking to this trend and have a few pro tips as to how you can achieve this look easily and within budget.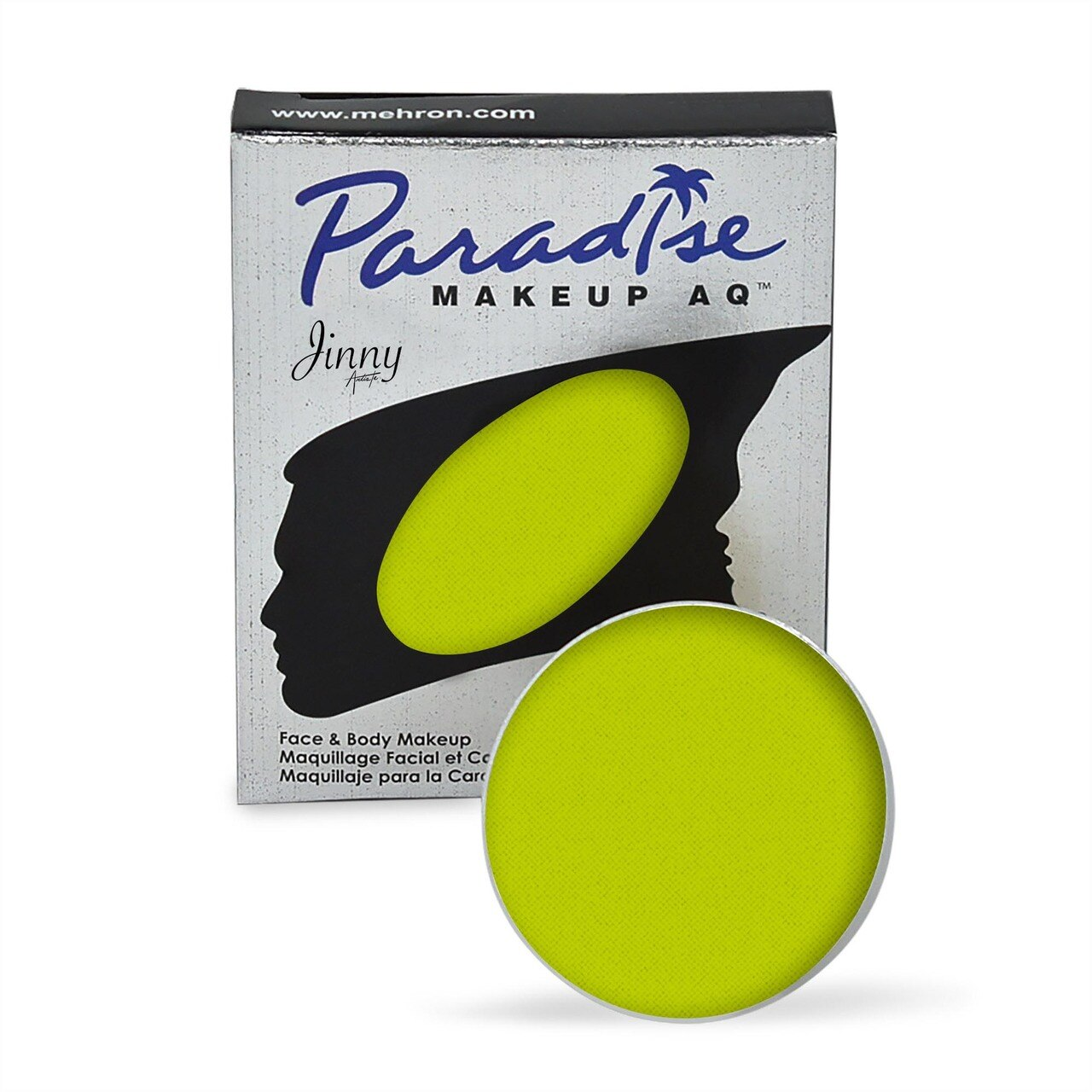 Let's start with product. Everyone has come to know and love our Paradise Makeup AQ for its color payoff and versatility. It's water-activated formula is rich, creamy and stays put for hours making it the go-to product for graphic liner. Not only is the formula unsurpassed, but you have your choice of 40 colors! Our 0.25 oz refill sizes are the ultimate compact pan of color for all your beauty designs.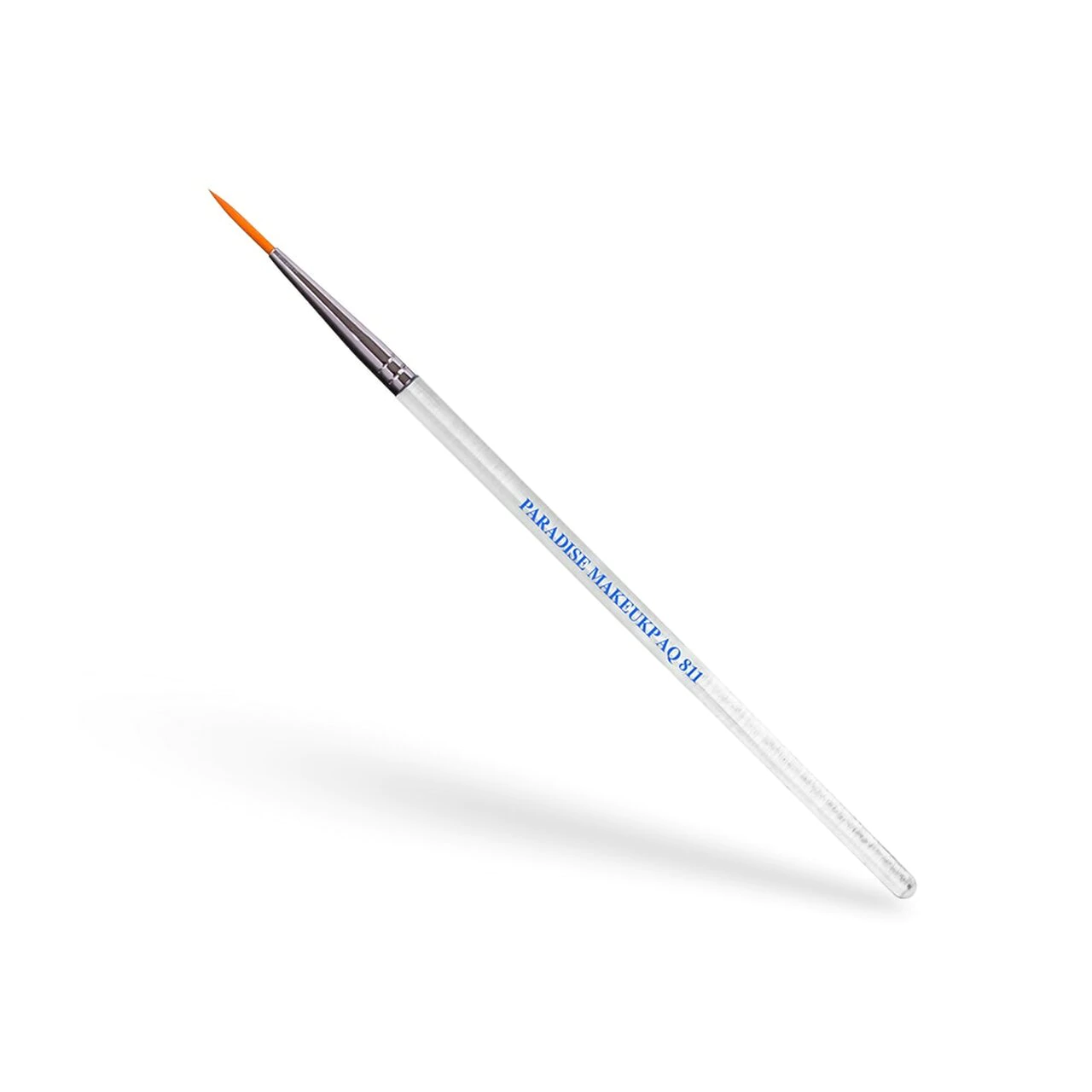 Next, you'll need the right tools for application. To achieve that clean, crisp line around the eyes try our Paradise Makeup AQ Liner Brush. This brush was designed specifically for intricacy and long, lengthy strokes to get that head-turning cat eye.

Now let's talk budget. Multiple colors can add up quickly, that's why we're offering our biggest discount ever on our refill pans! Yup, this weekend only 4/17-4/18 score 40% OFF Paradise Makeup AQ refills. Stock up now and save!