Character Stage Makeup Made Easy
28th Jul 2022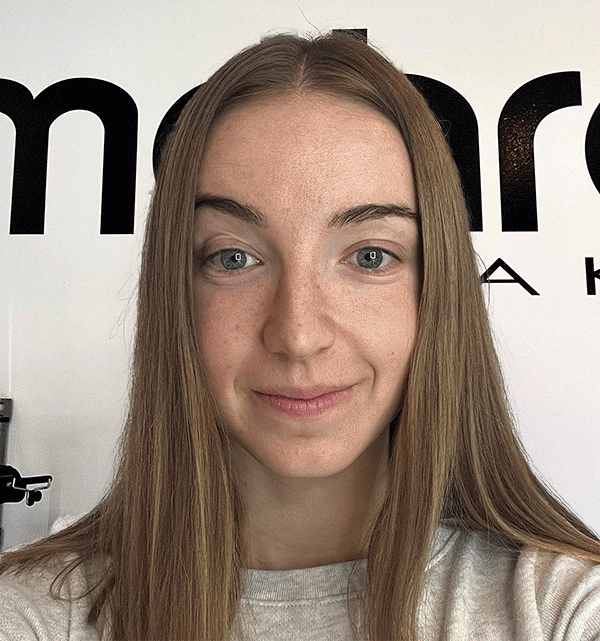 With theatres and schools starting up again with productions and virtual performances, now is the time to get the right products and start practicing new techniques for the perfect stage makeup application.
If you're new to stage makeup, the best place to start is with your own personal kit – Mehron's "Mini-Pro" Professional Makeup Kit contains everything you need to get started on any character look.
The "Mini Pro" theatre kit is available in three different shade variations to fit most skin tones. It comes with a palette that has four shades of CreamBlend™ foundations for you to choose from, easily mixable to create the perfect color match. The palette also includes two shades of CreamBlend™ to highlight and contour, a CHEEK Cream, and a L.I.P Cream. The kit includes everything to apply and finish off your look as well like a ColorSet Powder, Black Eye Pencil, Powder Puff, Stageline Brush, Stipple Sponge, and Non-Latex Foam Sponges.
Each kit comes with a booklet that will walk you through how to create an old-age makeup. If you need additional help with aging, you can watch our video tutorial "Aging Made Simple".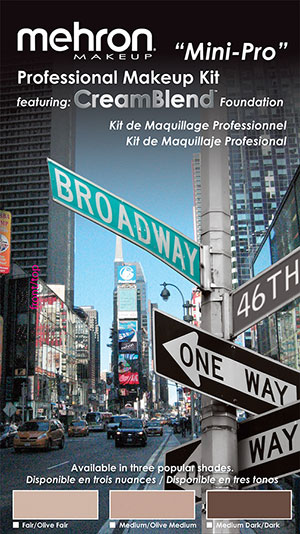 For a long-wear look that holds up against harsh stage lights, pair your kit with our Barrier Spray and Skin Prep Pro to lock in your look.
Remember to have fun with your makeup and practice, practice, practice!
Follow us on our socials below for more makeup tips and tricks!
https://twitter.com/mehronmakeup
https://www.tiktok.com/@mehronmakeup?lang=en
https://www.instagram.com/mehronmakeup/