More
​We Love Colors Cosplay Tights and Matching Body Paint
When it comes to cosplay, it is all about the colors. The color of your costume. The color of your hair. The color of your face and body. Cosplayers want everything to be just right. After all, the goal is to replicate the characters of your favorite video games, comics and movies in the most accurate way possible – or to create your own unique character. Finding just the right color for your look can be challenging. Mehron has teamed up with We Love Colors to simplify your cosplay costume and makeup shopping by matching our popular Paradise Makeup AQ shades to We Love Colors tights, leotards and gloves.
We Love Colors is often asked which body paint would best match their tights. So, they reached out for help from the makeup experts at Mehron. Together, we created the definitive color matching guide below.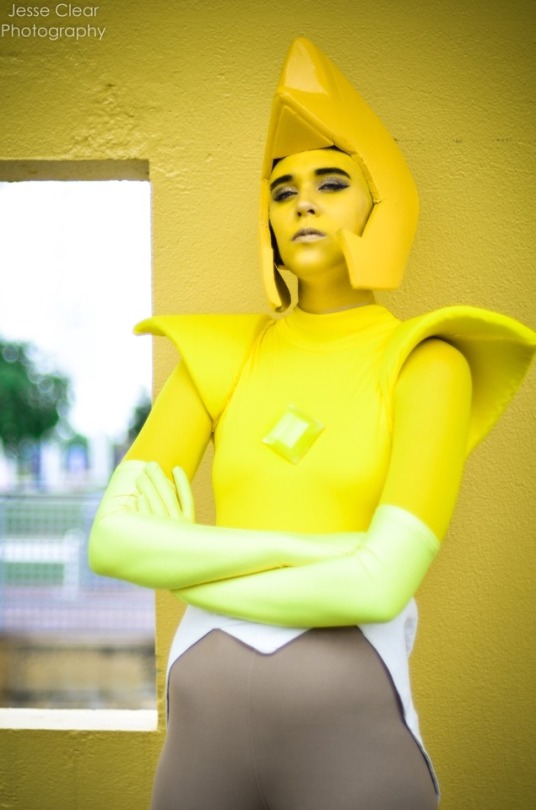 Paradise Makeup AQ is the makeup of choice for cosplayers and body painters all over the world. This highly-pigmented, water-based face and body makeup blends beautifully. Just moisten the sponge or brush and work the surface of the cake into rich, spreadable cream or other desired consistency. It is vegan and cruelty-free.