More
Summer Skin Prep – How to beat the heat!
Summer is right around the corner! This means music festivals, trips to the beach, BBQ's, and bon fires. How can you keep your makeup looking fresh all day in the extreme summer heat? Mehron has the answer with specialty pro products that will ensure your makeup doesn't melt down!
Leading artists know that preventing your makeup from breaking down starts at step 1. Skin prep is key, and Mehron has the holy grail product to make your makeup last longer even under the most extreme conditions! Mehron's Skin Prep Pro ™ is a vegan, fragrance-free formula that you apply to the skin and allow to dry before applying foundation. It's innovative formulation acts as a barrier between your skin and makeup, which means it's got you covered, protecting you against makeup meltdown!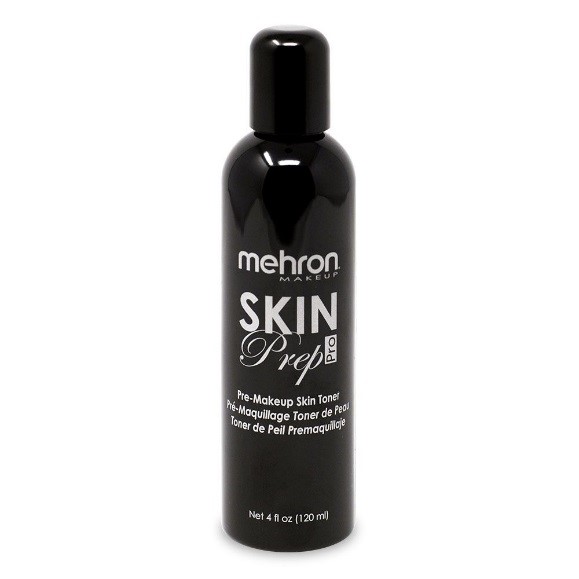 Step 2 is all about using the right setting powder to lock in cream cosmetics and preventing transfer. Pro's around the world recommend Mehron's Celebre Pro-HD ™ Loose Mineral Finishing Powder. This product is a must-have staple for the summer, and was awarded "Makeup Artist Favorite" powder by Best Products . Why is it so loved in the artist community? Its unique finely milled formula ensures your makeup stays put, but never gets cakey. Celebre Pro-HD ™ Loose Mineral Finishing Powder delivers good for your skin ingredients such as antioxidant rich Pomegranate extract.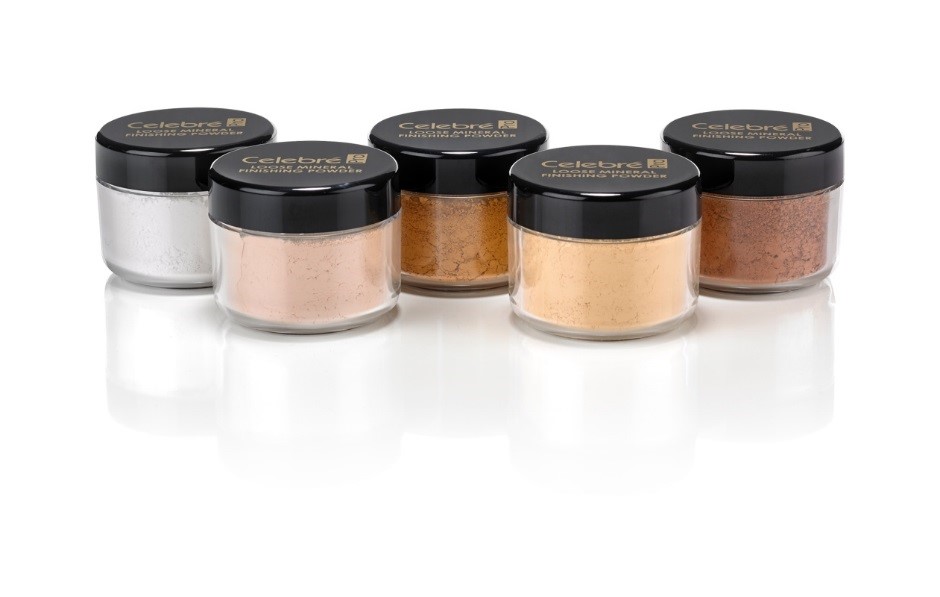 The final step to keeping your makeup locked down all day and night is the right setting spray. While there are many setting sprays on the market, Mehron's Barrier Spray ™ is unlike any other. Spray a light mist over your makeup an d its unique formula not only sets the makeup but also prevents it from transferring or breaking down. For extreme conditions, this product can even be used before makeup applications to create a moisture barrier between your skin and makeup!