Say Hello to ECHO
21st May 2018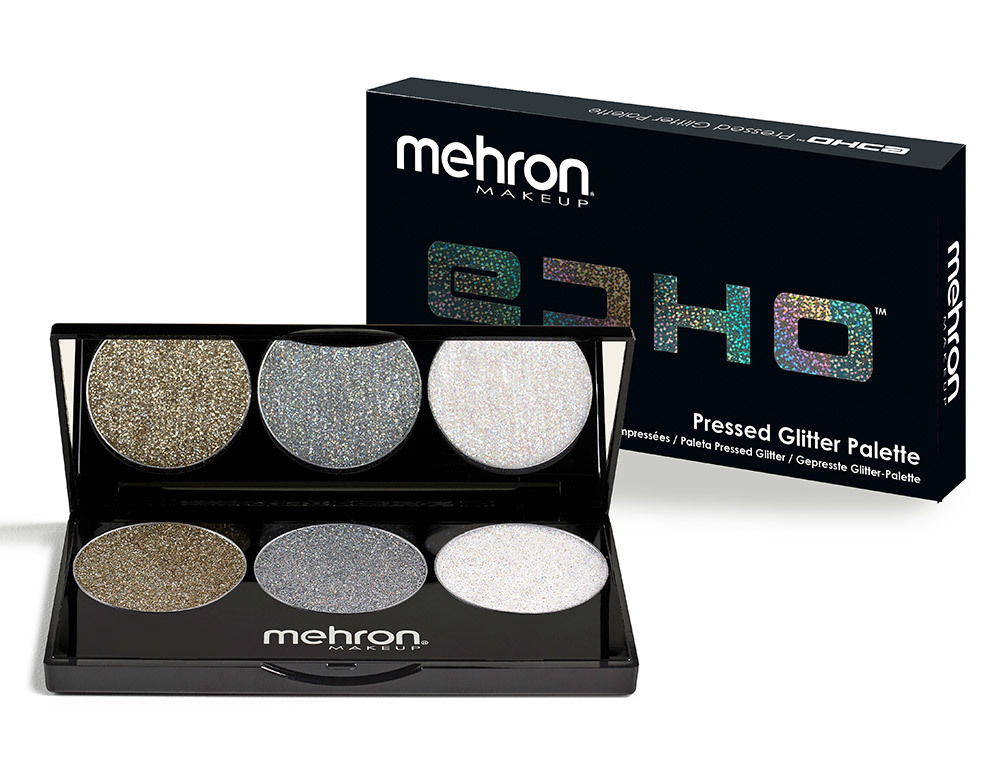 Say HELLO to ECHO. This uniquely formulated Pressed Glitter Palette lets you effortlessly add glitter to face and body - with ZERO fallout. No mixing medium or adhesive required! Just swipe on as you would any eye shadow or blush. It's that simple. Then watch as the three prismatic gold, silver and opalescent shades strikingly shift and reflect spectral light. Wear ECHO alone to apply it over your favorite Mehron makeup products. Opt for a sheer amount for an ethereal look or build up to make a bold statement.
"We wanted to create a glitter product that EVERYONE could easily apply," says Mehron Creative Director Stephanie Koutikas. "So many people are intimidated by having to use Mixing Liquid or other adhesives to apply glitter, or they simply shy away from a glitter product because of fall out. ECHO's pressed hydrating formula, which contains the beneficial properties of Vitamin E and Pomegranate Extract, makes it easy to add sparkle to your look and keep it in place all day long."
ECHO is Vegan, Cruelty-Free and Paraben-Free.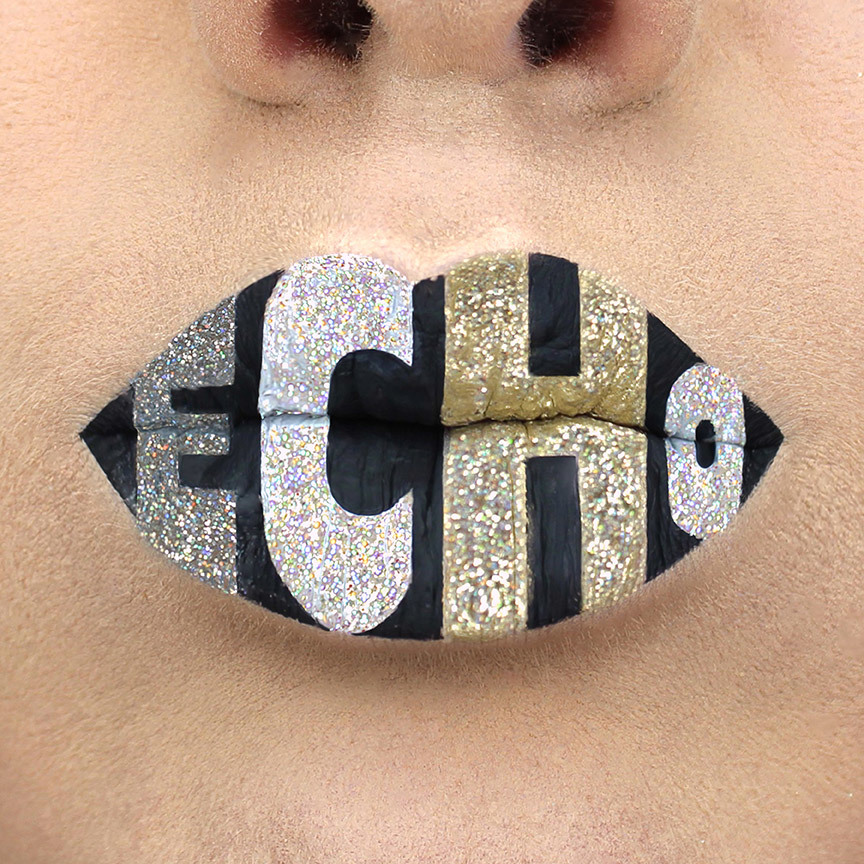 Application Tips
Apply ECHO using a beauty brush or fingertips.
Mix and match the shades to create unique custom looks.
Remove easily with Mehron's Bared ™ Makeup Remover.