More
Santa Claus Makeup Tutorial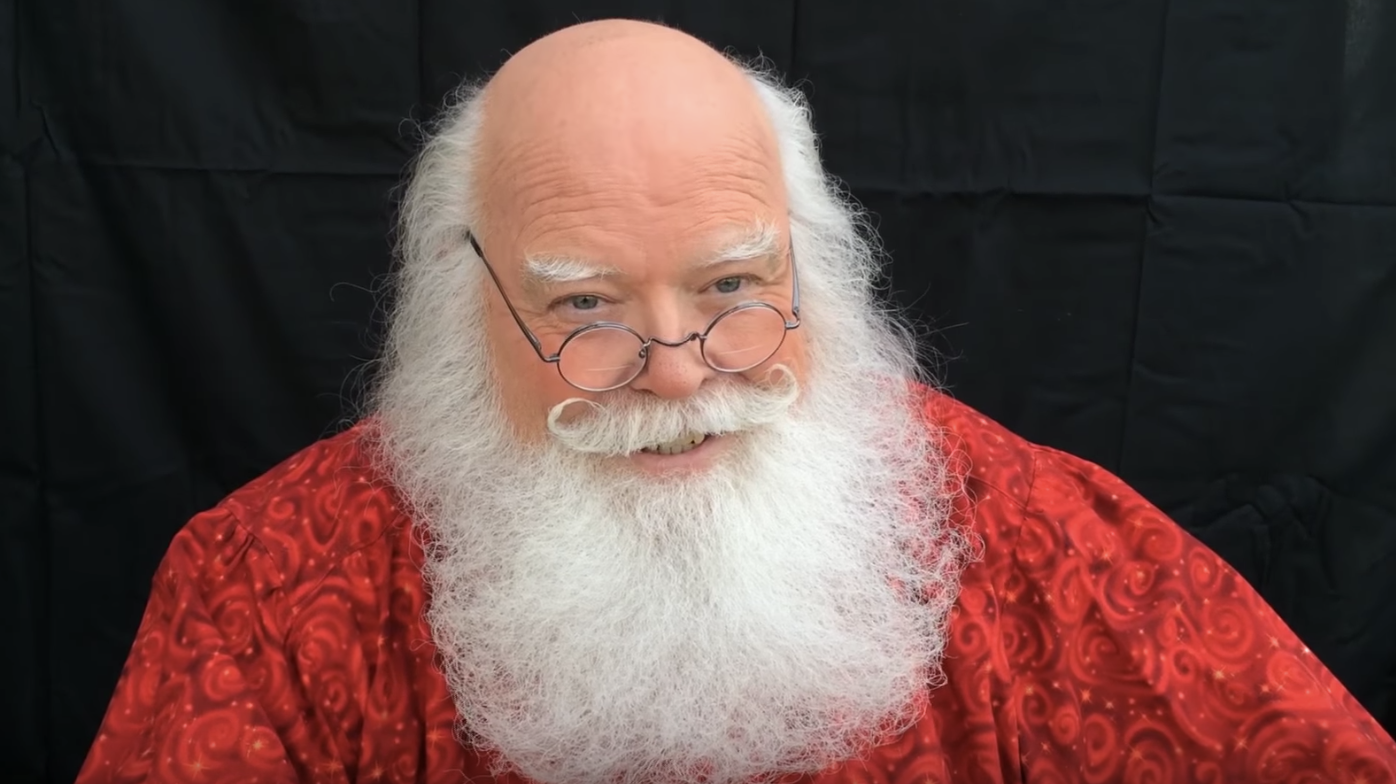 Want to look jolly for the holiday season? Just follow these 3 simple steps and you will be ready for your close up. The products used for this classic Santa Claus look stand up under hot lights, squirmy children, and HD cameras. So whether you will be sitting through a long day of wish lists and photos or delivering joy and presents, you can trust that your Santa makeup will last all day.
How To Do Santa Claus Makeup
1. Moisten a sponge or non-latex foam applicator. Squeeze out the excess water. Load the sponge or applicator with StarBlend Cake Makeup. StarBlend's full coverage formula was developed to withstand the utmost in extreme performance conditions. It is available in a wide range of shades. Choose the color closest to your skin tone. Apply the makeup to the entire face, including eyelids. Carefully blend along the hairline and the edges of any beard and mustache. If you have a bald head, be sure to apply there as well.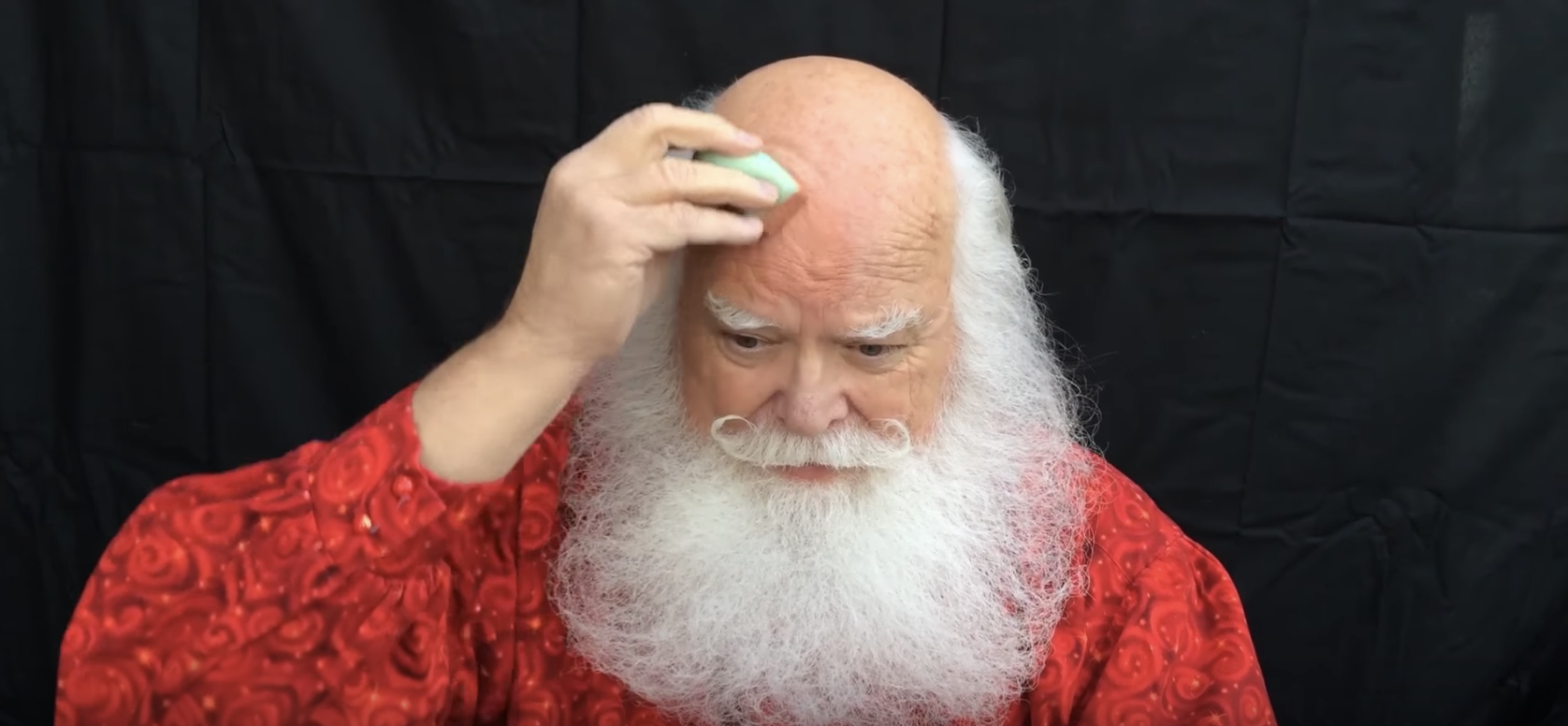 2. With your base in place, now it's time for those famous rosy cheeks and cherry-like nose. CHEEK Powder will help you create a wind and sun-kissed look. Its matte, non-reflective finish is long lasting and provides vibrant color. Select a hue that will complement your skin tone. Swirl a Contour Brush in the CHEEK Powder and tap off any excess. Apply to the apples of the cheeks and blend. Don't forget the tip of the nose.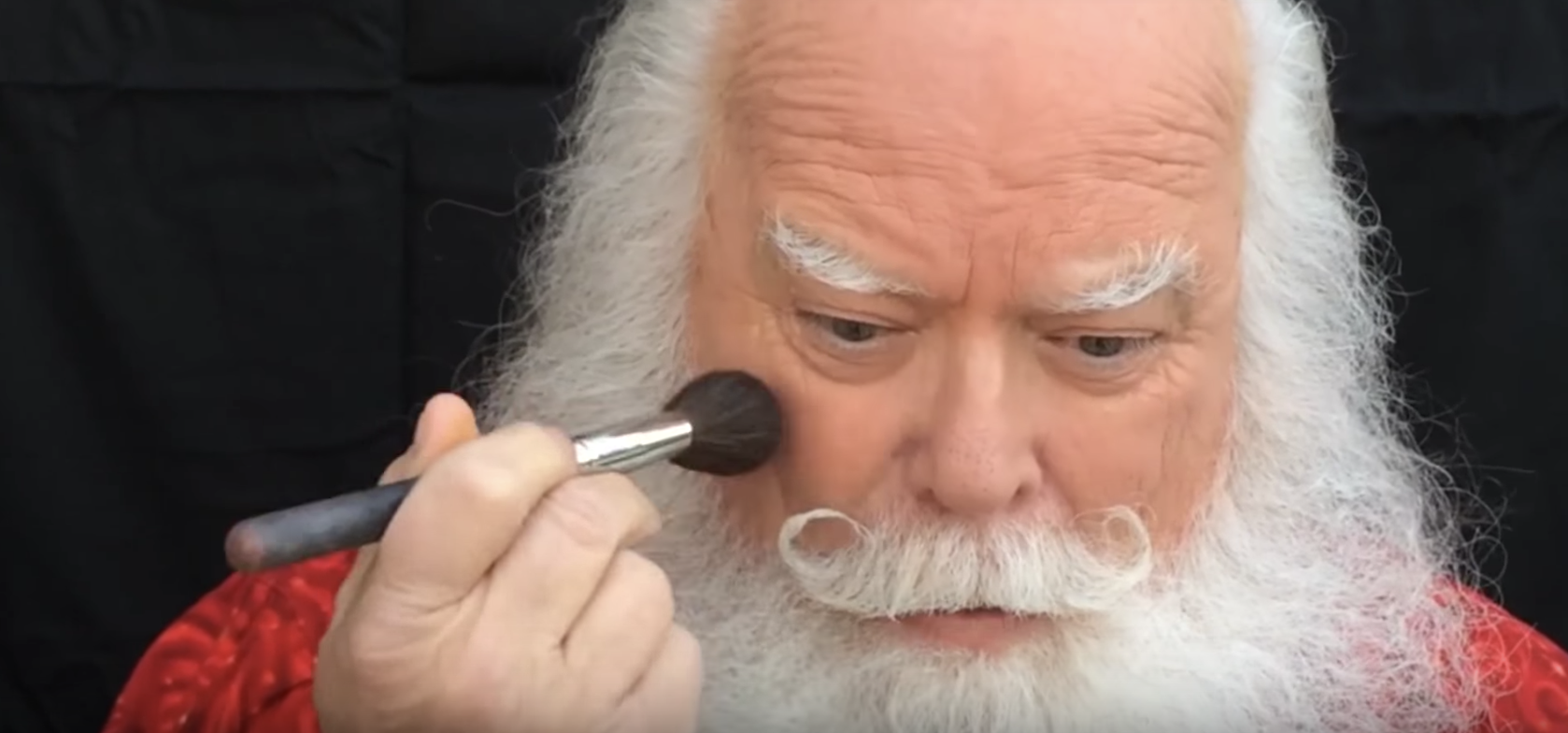 3. Set your makeup and prevent it from transferring with Barrier Spray. Hold the bottle several inches from your face and spray a few pumps to seal everything in place.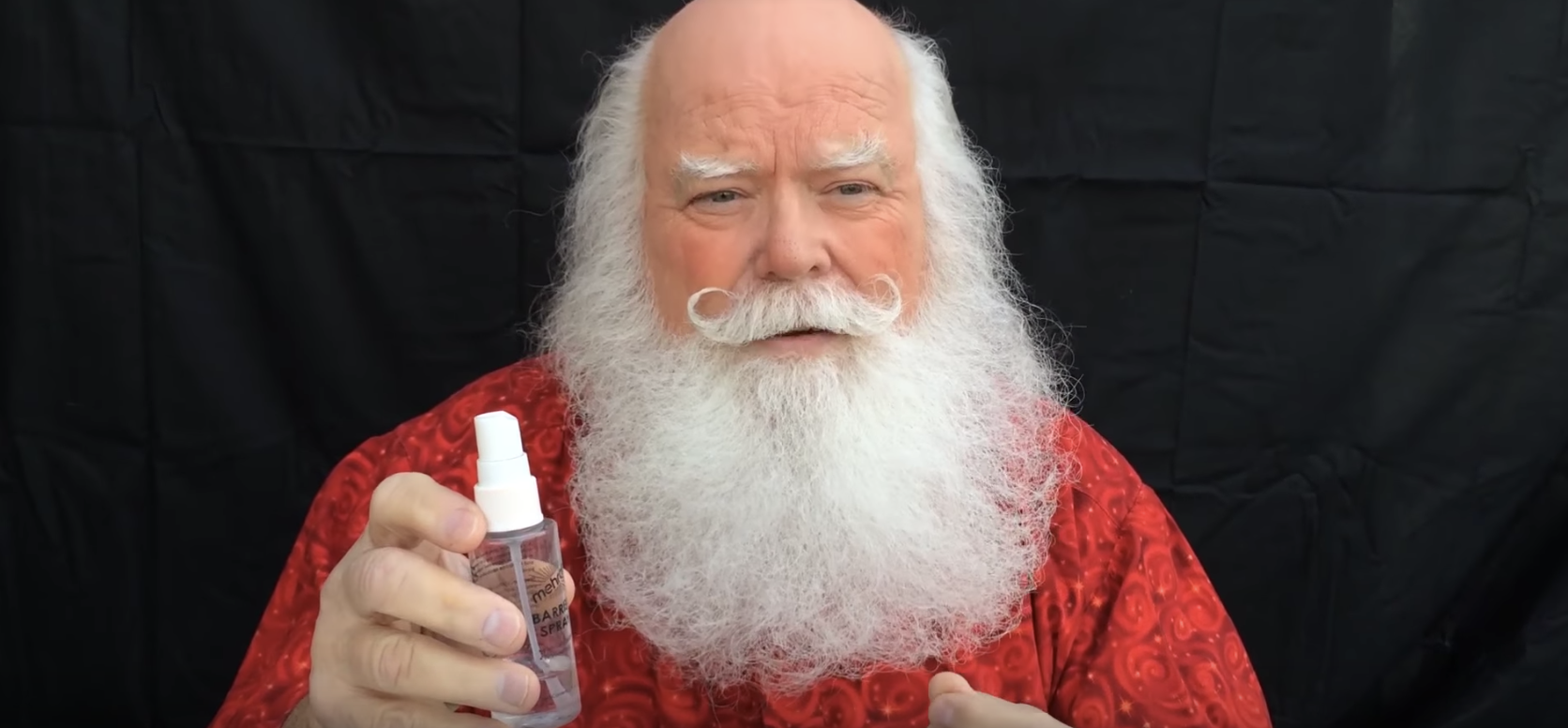 x