More
National Best Friend Day
When you think of your best friend, you think of someone who you simply do not want to live without. Someone who enhances your personality and makes you shine. This Saturday is National Best Friends day. Here are some Mehron Makeup BFF duos that you can share with your bestie.
Many great friendships are based on the principles of Yin and Yang. Opposites attract and make for an easy bond, just like our first set of companions – Spirit Gum and Spirit Gum Remover. Spirit Gum is a liquid adhesive that will hold on tight to prosthetics, crepe hair, etc., which is why you should always have its bestie in your kit, Spirit Gum Remover! This remover gently breaks down the glue, so you are never caught in a bind.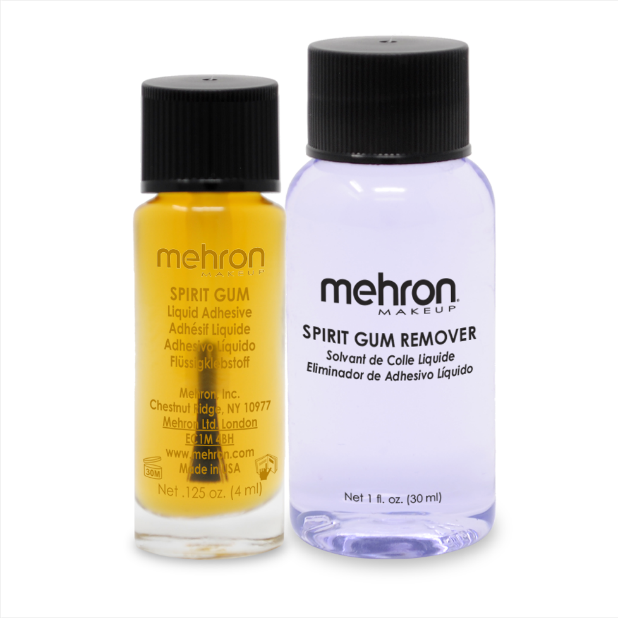 Best friends know how to make your personality shine. Yes, you're great without them. But when you are together watch out and get ready to beam! This next dynamic duo is our iconic Metallic Powder and Mixing Liquid. On its own our Metallic Powder will give a subtle shine to any look. When combined with our Mixing Liquid, the ultra-fine powder creates the intense colors of liquid metal. A pair so prestigious it even comes in a set.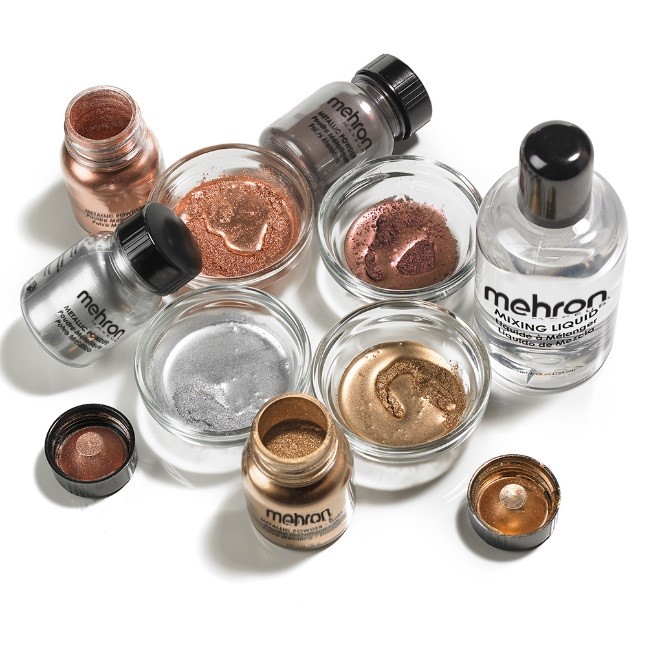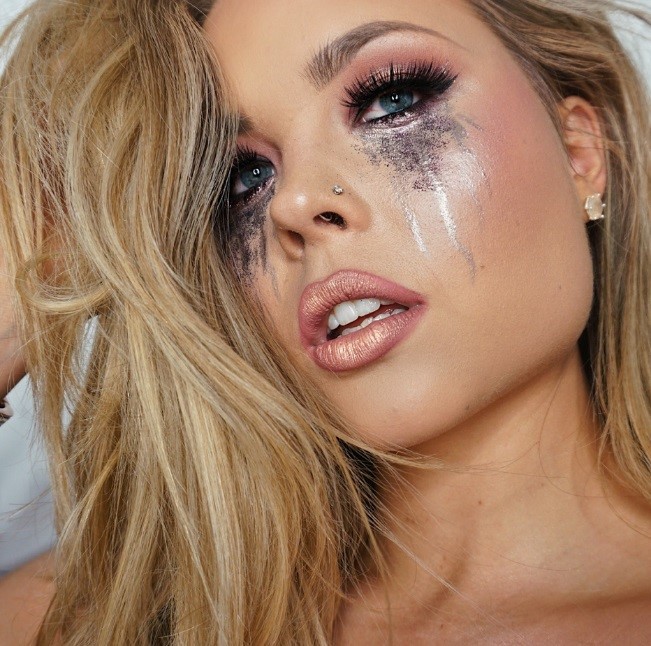 Finally, a good friend will always be there to get you through the tough times. They have your back and push you to your best performance, just like our Celebré Pro-HD Cream Foundation and Celebré Pro-HD™ Mineral Finishing Powder. The foundation gives you the coverage you want, while its BFF prevents your makeup from breaking down or transferring even in the most extreme conditions. They even agree on things like ingredients. They both contain pomegranate extract, which will help protect your skin against the effects of free radicals!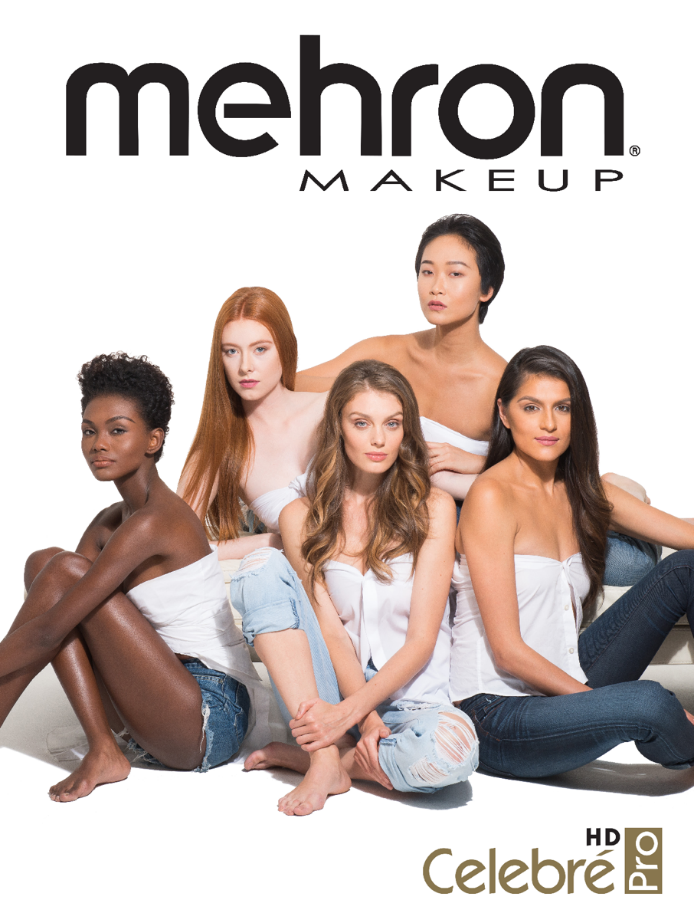 If you have tried one of these iconic Mehron products but missed out on its best bud, be sure to pick it up next time. Its mate will take your favorite Mehron product to the next level. And don't forget show some love to your bestie this Saturday! They get you through the hard times and make the good times even better.