Mehron Prime Day Sales 2019
15th Jul 2019
Prime Day began in 2015 to celebrate Amazon's 20th anniversary. Since then it has grown into a highly anticipated sales day, outselling both Black Friday and Cyber Monday in sales on Amazon. Last year's Prime Day sales were the biggest in Amazon history with Prime Members purchasing over 100 million products. This year is anticipated to be even bigger and Amazon is going all out to celebrate its amazing savings! Prime Day 2019 will be two days this year, starting on Monday, July 15th 12:00am PT and ending Tuesday, July 16th 11:59pm PT. Additionally, Amazon is kicking off Prime Day with an online concert for Prime Members only featuring Taylor Swift, Dua Lipa, and SZA.
Sales will range from 20-80% off and include technology, household essentials, food, and yes, makeup! Mehron's Amazon Sellers are prepping for some incredible deals that you won't want to miss. Here is a sneak peek of some items you will find discounted on Prime Day.
For the beauty enthusiast trying to beat the summer heat you will find items like our Skin Prep Pro, Touch-Up Anti Shine Gel, Velvet Finish Primer, Barrier Spray, and Primed Eye Primer. If you are having trouble keeping your makeup on during these humid summer months these items will keep your face looking fresh all day without touchups!
Our extreme beauty and body painting category is going to be featured with some major deals! An array of our best-selling Paradise Makeup AQ, Mimi Choi Illusion Makeup 12- Color Palette, Metallic Powders, 1927 Liquid Vinyl Makeup, and GlitterDust will all be discounted for the two days. Get ready to create and unleash your inner artist!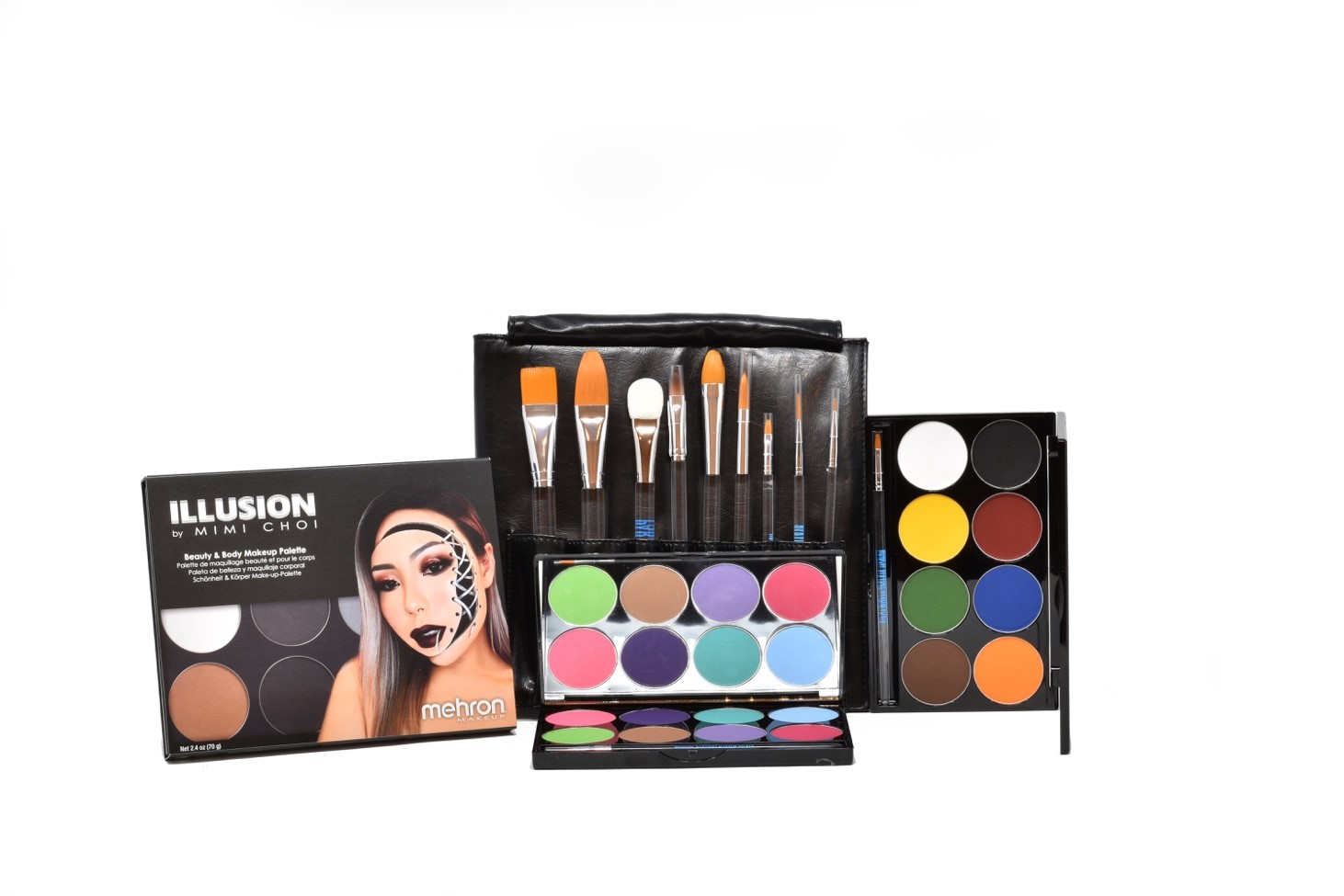 Finally, for all of our Cosplayers and costume enthusiasts, get excited! Amazon will have sales on items like the new limited-edition Resident Evil 2 Zombie All-Pro Makeup Kit, Special FX Kit, "IT" Evil Clown Kit, Genie Kit, and Joker Kit. It's the perfect time to prep for all of your upcoming Halloween creations, zombie crawls, and cosplay conventions!
But wait, there is more! There are over 30 Mehron products being discounted for Prime Day, as well as over 175 items discounted with a special coupon running during the two-day Amazon extravaganza!
Shop sales here!