More
Mehron Makeup Artist Megan Luman Shares Her Lip Beauty Hacks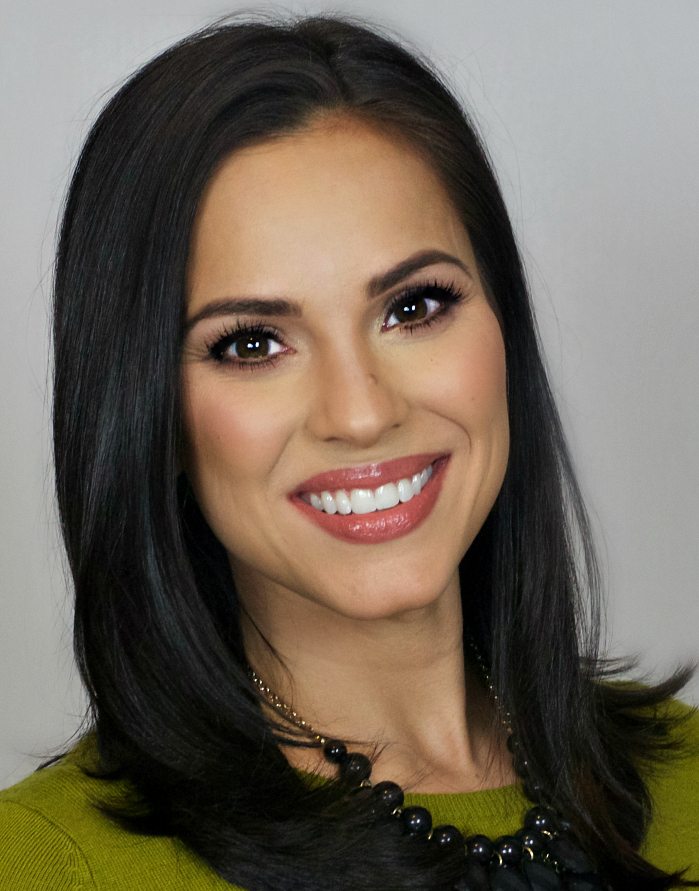 Beautiful makeup looks are as much about the technique as they are the products. That's why Mehron has been sharing application tips since its inception 90 years ago. Back in the 1920's, Mehron Melik, founder of the company, started this deep rooted tradition by sending "Mehron Ladies" to actors and dancers backstage showing them how to apply our products for the best results. Today, we sponsor seminars and classes, create videos, share artists' how-to's across our social media channels, and provide tips and tricks via blogs and the media. Most recently, Mehron Makeup Artist Megan Luman shared a couple of her tried and true lip beauty hacks with www.thisisinsider.com in their article 6 beauty hacks makeup artists swear actually work. In case you missed the article, here they are!
1. Apply a thin layer of foundation over your lips to get the best color application from lip pencils and lipsticks. Use an angled brush for best results.
Mehron's Celebré Pro HD Cream Foundation, available in 20 beauty shades, delivers satin-smooth, non-greasy coverage perfect for your lip base. Its refined oil-free and fragrance-free formula contains the powerful antioxidants of pomegranate and vitamin E and soothing aloe vera.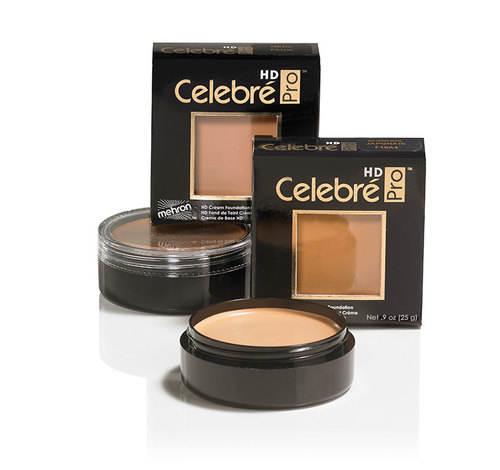 2. Highlight and add dimension to lips by applying a dab of Precious Gem Powder in Opal or Citrine to the cupid's bow.