More
Makeup Must Haves 2018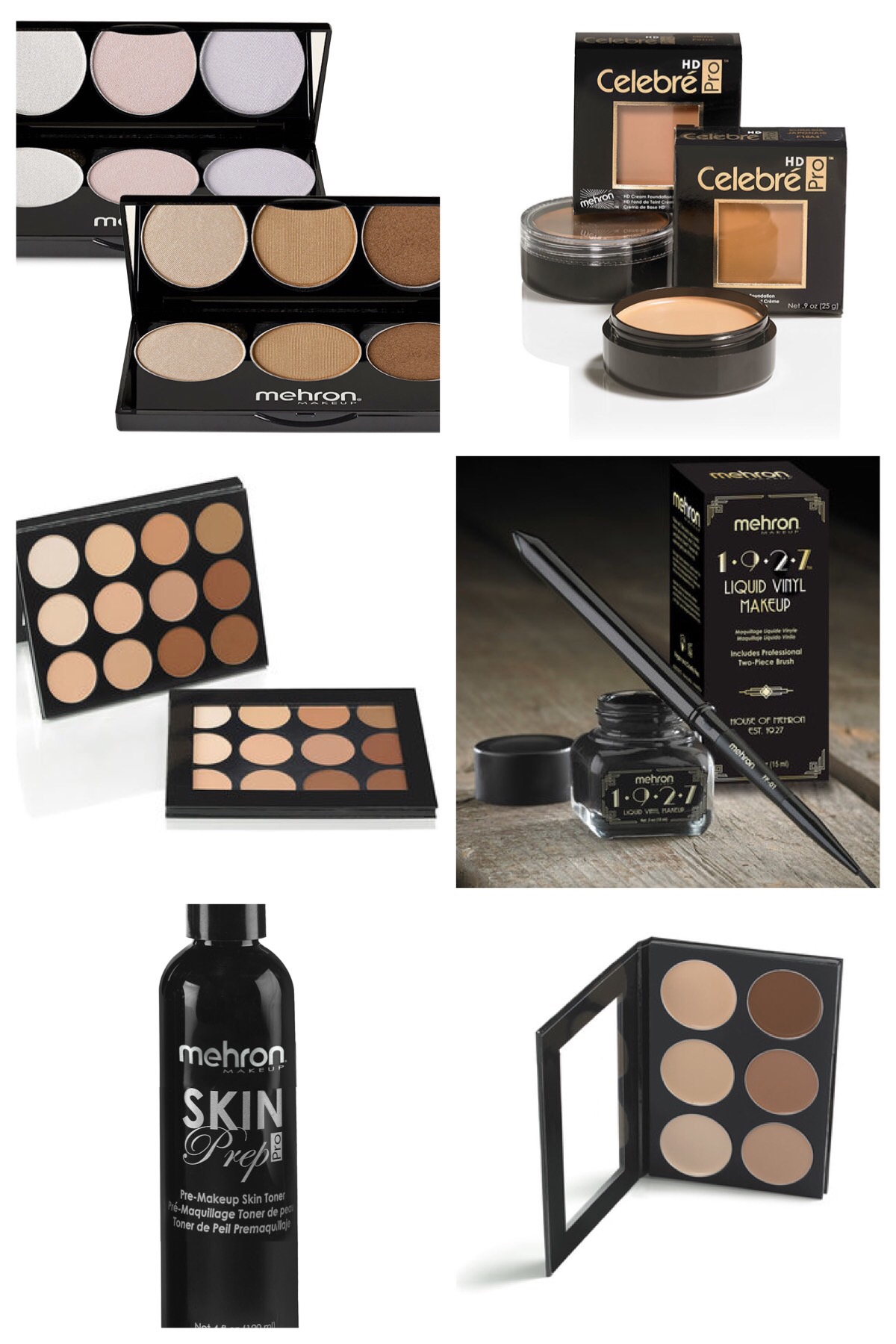 As a makeup company, we love all our products – beauty and performance – equally. But, we know there are definitely fan favorites. Some customers go crazy for the buildable coverage of our Celebré cream makeup products. Others can't get enough of our new, zero fallout ECHO Pressed Glitter Palette. And for bodypainters across the globe the blendable Paradise Makeup AQ is their go to "paint". With so many options, we wanted some insight on the Mehron makeup must haves for 2018. So, we reached out to Mehron ProTeam members to find out what Mehron staples are in their kits. Here are the top picks from Rigo Yepiz aka @ry_fx.
This year has been amazing as far as makeup launches go. As an artist I can tell you there are some new things from Mehron – along with a few tried and true products – that I would love to wake up to under my Christmas tree. Here is what I think you should have on your holiday wish list!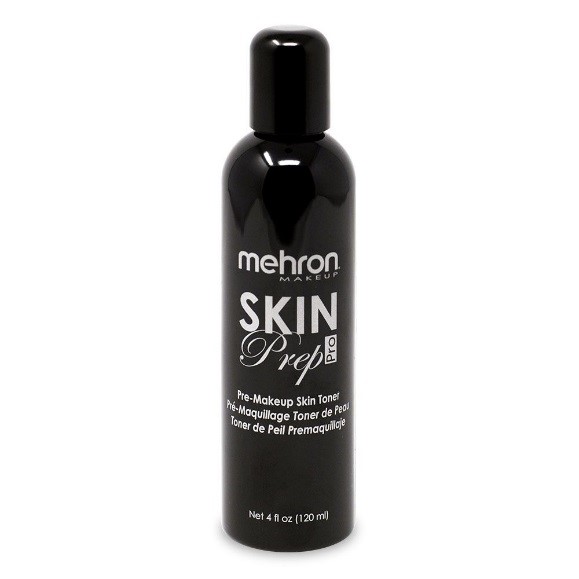 Skin Prep Pro is my favorite primer, hands down. It's like a veil, reducing redness, refining skin texture, and perfecting makeup application. It's honestly a must have and is very much like a retouch for your face.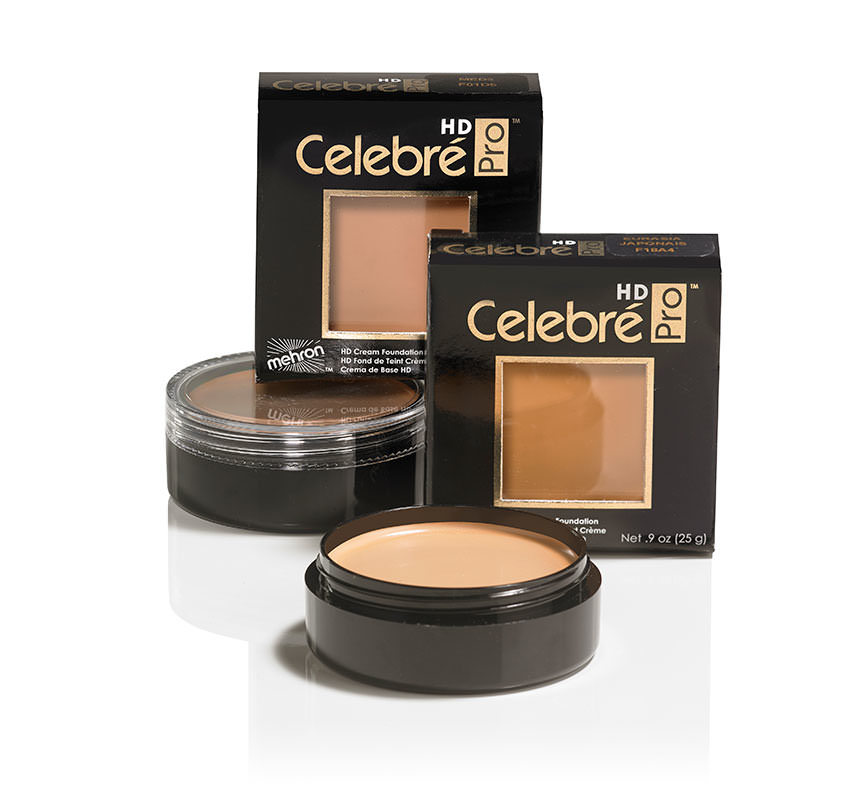 Celebré Pro-HD Cream Foundation gives me super full on coverage, while still feeling light weight and breathable on the skin. For someone with imperfections and acne, I feel this is a great product, which is light enough for oily skins and is still a cream, which helps dry skins. The versatility and wearability of this product is unmatched!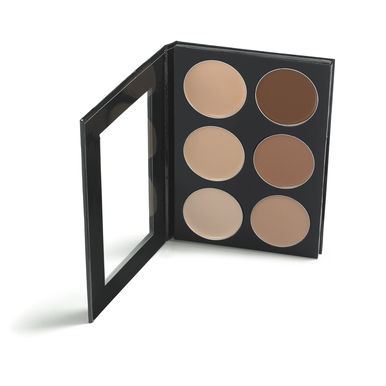 Celebré Pro-HD™ Conceal-It Palette blends so easily and hides the most textured imperfections flawlessly. I love this for a clean skin finish and love how it can go under or over foundation. Definitely a must have to conceal dark circles!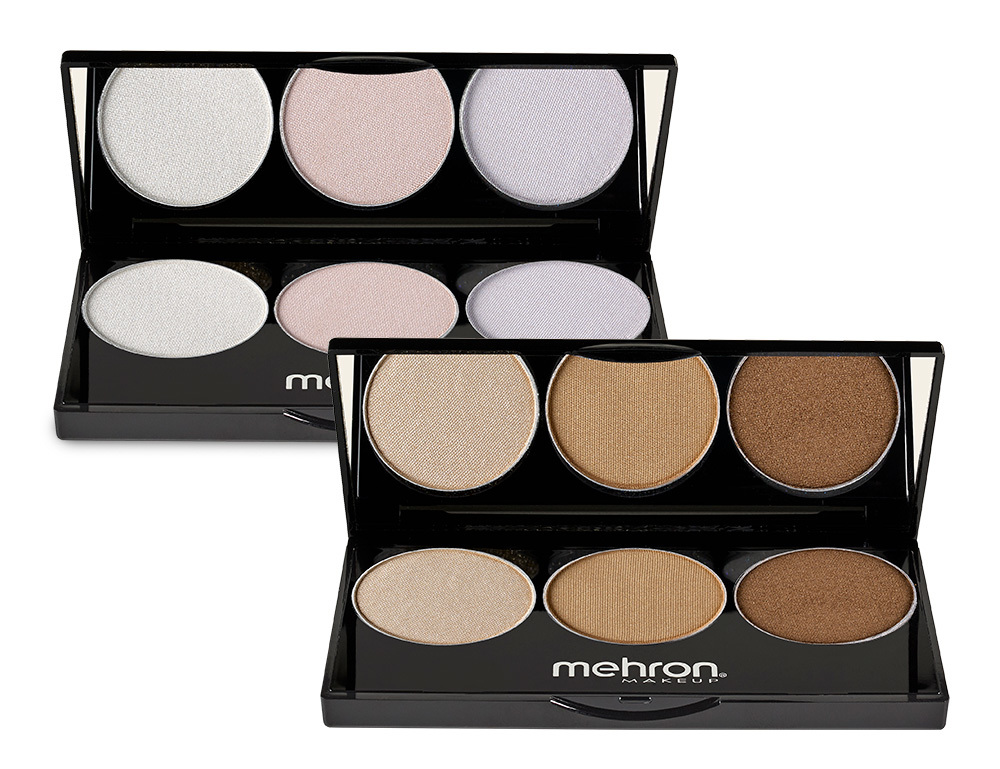 Highlight-Pro 3 Color Palette - Rise and blind! In both warm and cool, it offers amazing shine, enhances high points and bone structure, and creates a luminous strobe effect that I find is so gorgeous on the skin. I love them both and use them frequently.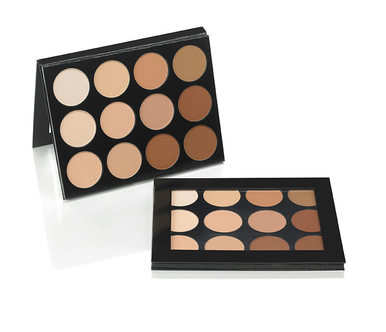 Celebré Pro-HD Powder Foundation 12 Color Contour/Highlight Palette gives me the most amazing bone structure. It blends easily and is super lightweight and never chalky in spite of being in powder formula. I have become so dependent on this I can't even fathom how I did my makeup before it!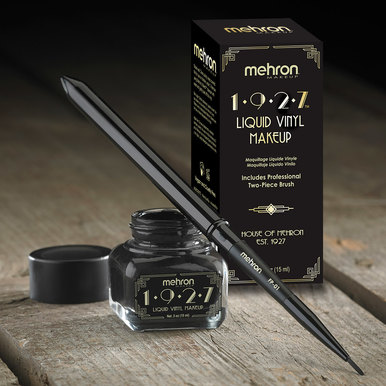 1927 Liquid Vinyl™ Makeup - finally THE vinyl makeup, which comes with a super fine brush. I love how portable and durable this product is. It is high shine and quick drying, so I don't need to wait around to apply the rest of my makeup-and this lasts through tears, sweat and hot lights. This is my new favorite go to for a graphic liner or an amazing cat eye!
These are my holiday top picks! I hope you check them out and get each and every one of these products, because they are for sure life changing and super affordable, happy holidays everyone!
Love, Ry.