IT'S SPRING CONTEST TIME! Who Will Be The "Next Face of Mehron"?
16th Mar 2018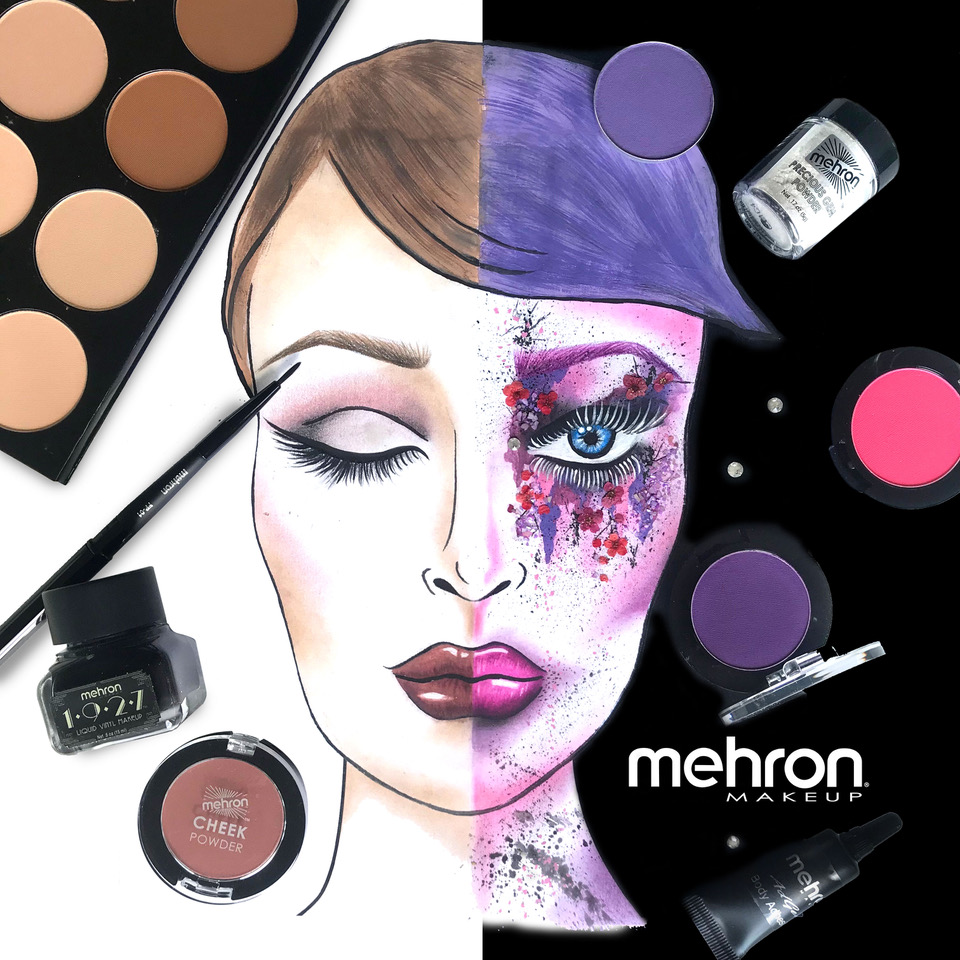 The image depicting the face of Mehron Makeup is unique in that it incorporates our two worlds - Beauty and Performance. Today we are kicking off an Instagram contest to find the Spring Face of Mehron. We are looking for an artist who can bring our two worlds together in one stunning Spring Themed image that will be featured on our website, blog and social media platforms. The winner will receive $500.00 and a selection of Mehron products.
Instagram Contest Rule
1. Repost the following image from Mehron's Instagram Page and tag @mehronmakeup and hashtag #mehronmakeup & #NextFaceofMehron.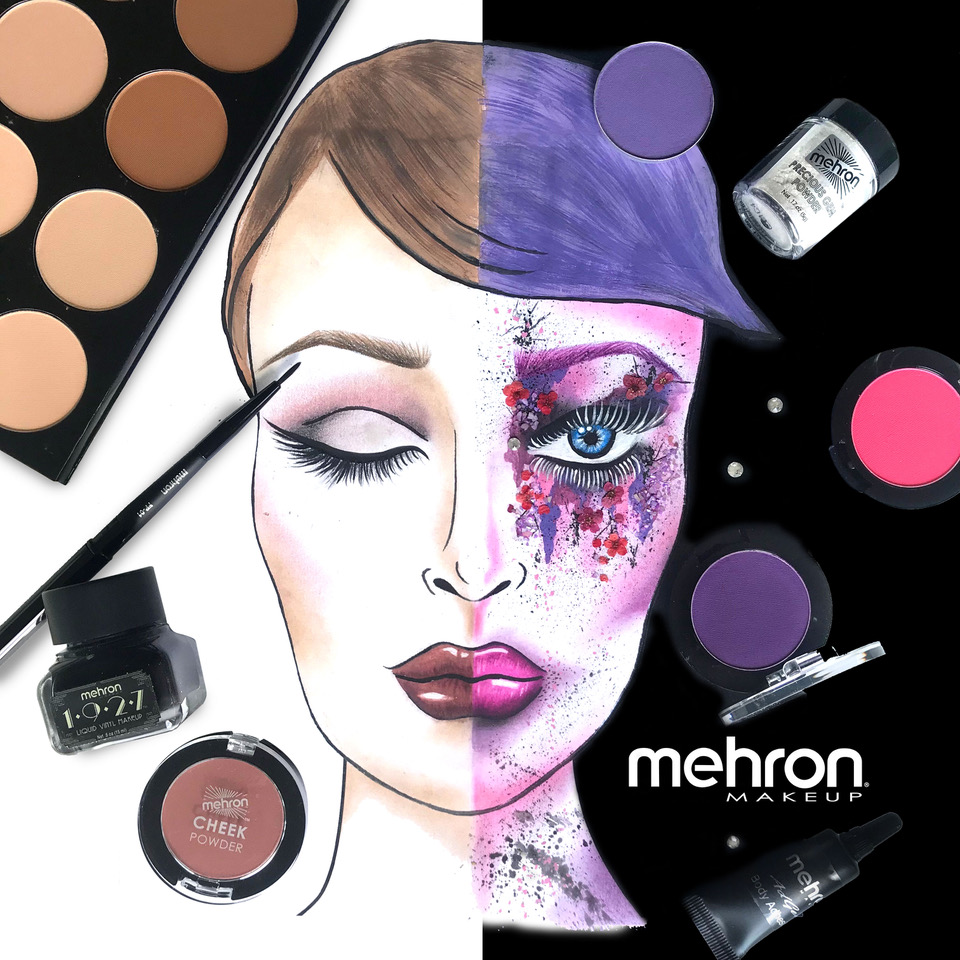 2. Post a high-resolution image of a close-up of your face OR model face (Not a Face Chart) model face with Beauty Makeup represented on left and Performance Makeup on right with Spring Theme as inspiration. It is important that both Beauty and Performance makeup are clearly divided along both sides of model's face as shown in the above image.
3. Image must be taken on a white or black background ONLY, with the model facing forward to the camera. If you are Photoshop savvy, submit your image with the Beauty Makeup side on a white background and Performance Makeup side on a black background.
4. A majority of Mehron products should be used for the image, and those products should be credited in the body of your post.
5. Tag your image @mehronmakeup & hashtag #mehronmakeup & #NextFaceofMehron
6. Submission deadline is April 6, 2018. Winner will be announced on April 13, 2018.
7. Winner will receive $500.00 (U.S. Dollars) cash prize and a great collection of Mehron products.
8. Selected artist and model must sign Mehron's Model Release Agreement before the April 13, 2018 announcement.
Have fun and good luck!