​In the Spotlight: Rigoberto Yepiz
4th Jan 2018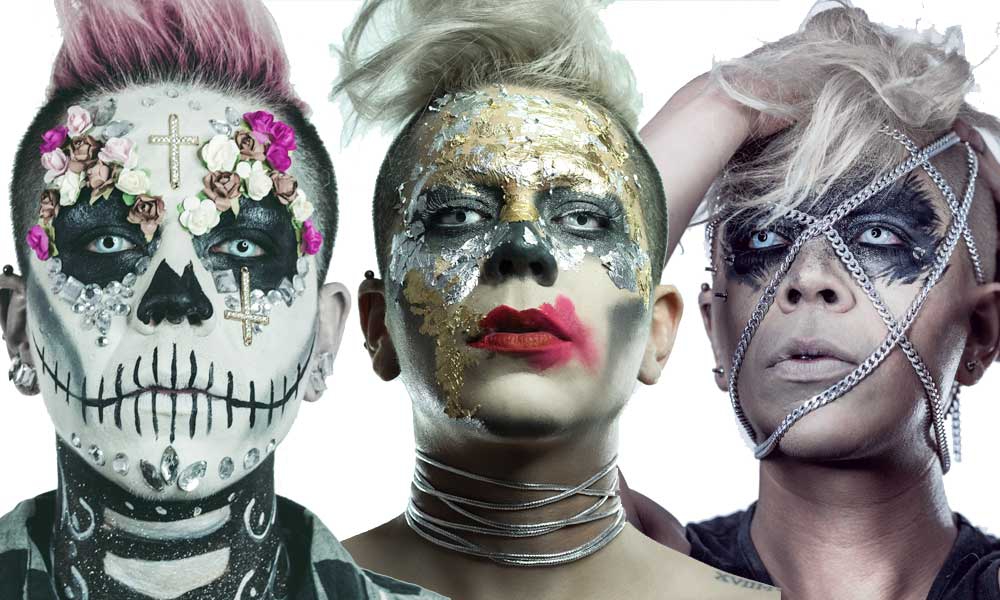 Meet the first Mehron Spotlight Artist of 2018: Rigoberto Yepiz. This makeup and special effects artist was recently crowned Grand Champion of our 31 Days of Mehron Halloween Instagram contest. We were so impressed by how Rigoberto - who has only been practicing his craft for one year - demonstrated the power of Mehron products in his evil scarecrow submission. It was, however, his humble reaction to the win that truly inspired us. He posted the following image and message on his Instagram page: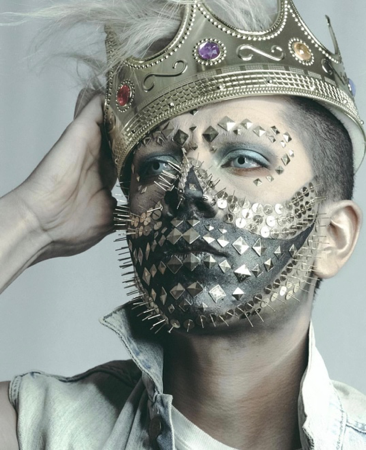 King on the Edge. This look is representative of the struggles and the hard work it took to win @mehronmakeup Halloween challenge.
Crowned the winner, I had my share of let downs, disappointments, and failed hopes along the way. I actually threw away some of the looks I had planned because I still doubted myself, and still doubted that the looks were acceptable.
I utilized the pins in an editorial fashion to represent the feelings of self doubt and the struggle of trying to appease myself. We truly are our own worst critics.
The machete represents the cutting off of my own feelings of not being good enough that prevented me from seeing those looks through.
The golden studs represent all of you, the ones who encouraged and supported me and gave positive feedback about my looks. Without you and your support, I would have never gotten this far.
The crown represents my win, which is something I never dreamed would happen.
This look represents all of that, and is a message to anyone who is trying so hard for something that seems impossible. You can do it. Don't give up on yourself. Don't listen to the voices that tell you you can't do it because you can. I want to tell you all how extremely grateful I am for your love and support and how I could've never done this without your comments, likes and love. Thank you so much I LOVE YOU ALL

We choose Rigoberto as our Spotlight Artist because he embodies a Mehron Boy. He is not only an artist, he is an inspiration, and his drive for excellence has won our hearts.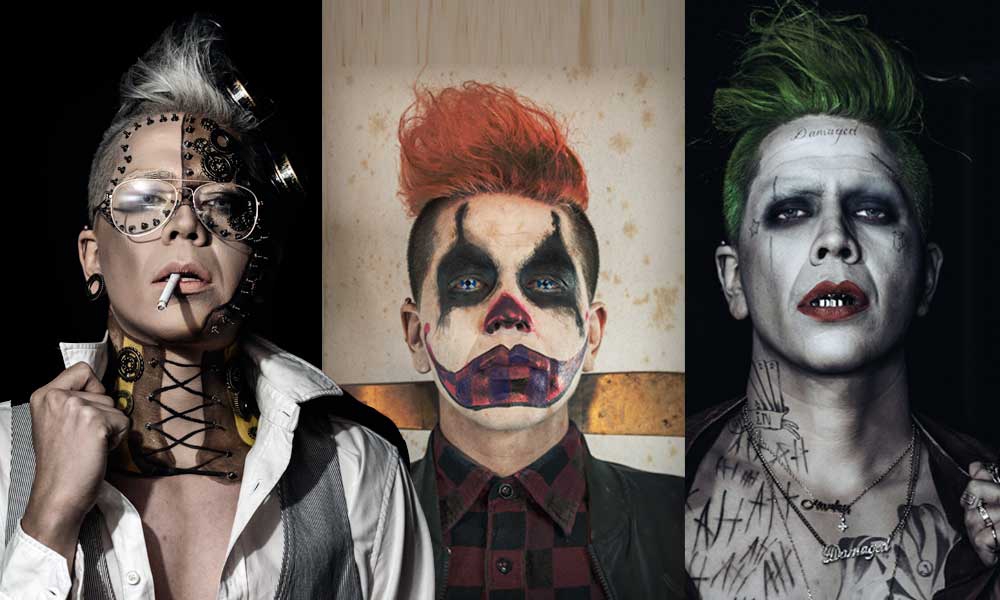 This self-taught artist's creative journey will know no bounds because EVERYTHING inspires him - fashion, film music, pop-culture, you name it!

"I think about makeup as beautiful art that not only lets you express yourself in many different ways, but also lets you transform yourself and become something beyond your imagination," says Rigoberto.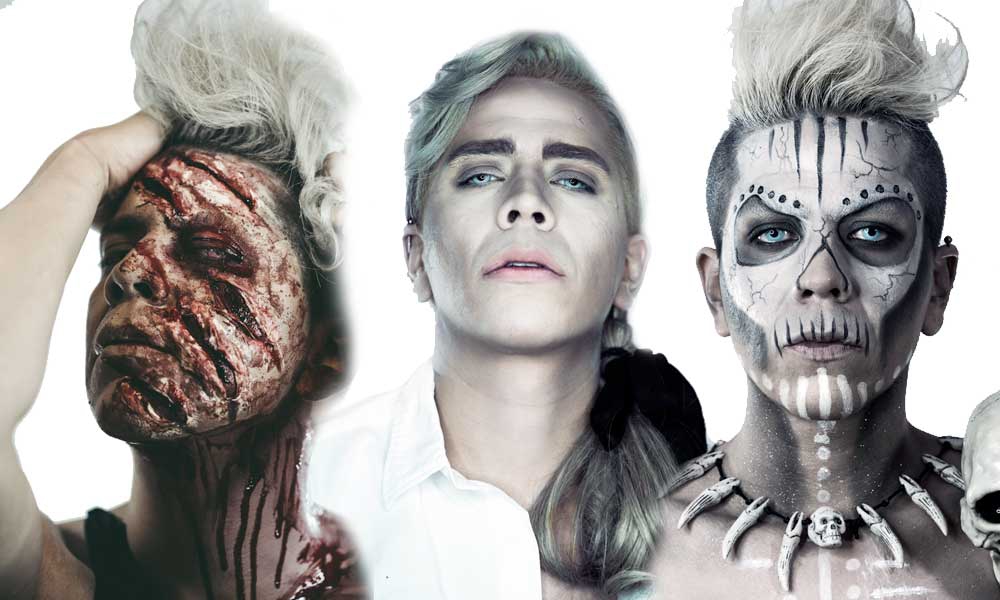 Visit the Spotlight Artist feature to learn more about what drew Rigoberto to makeup, how he hones his skills, the artists he admires, and his advice to other new artists. See more of Rigoberto's art on his Instagram page @ry_fx