Game Day Prep
24th Jan 2020
It's almost time for the big game and everyone's gearing up with their party plans, but between all of the snacks, drinks, décor and jerseys you can't forget about exhibiting your team colors with body paint!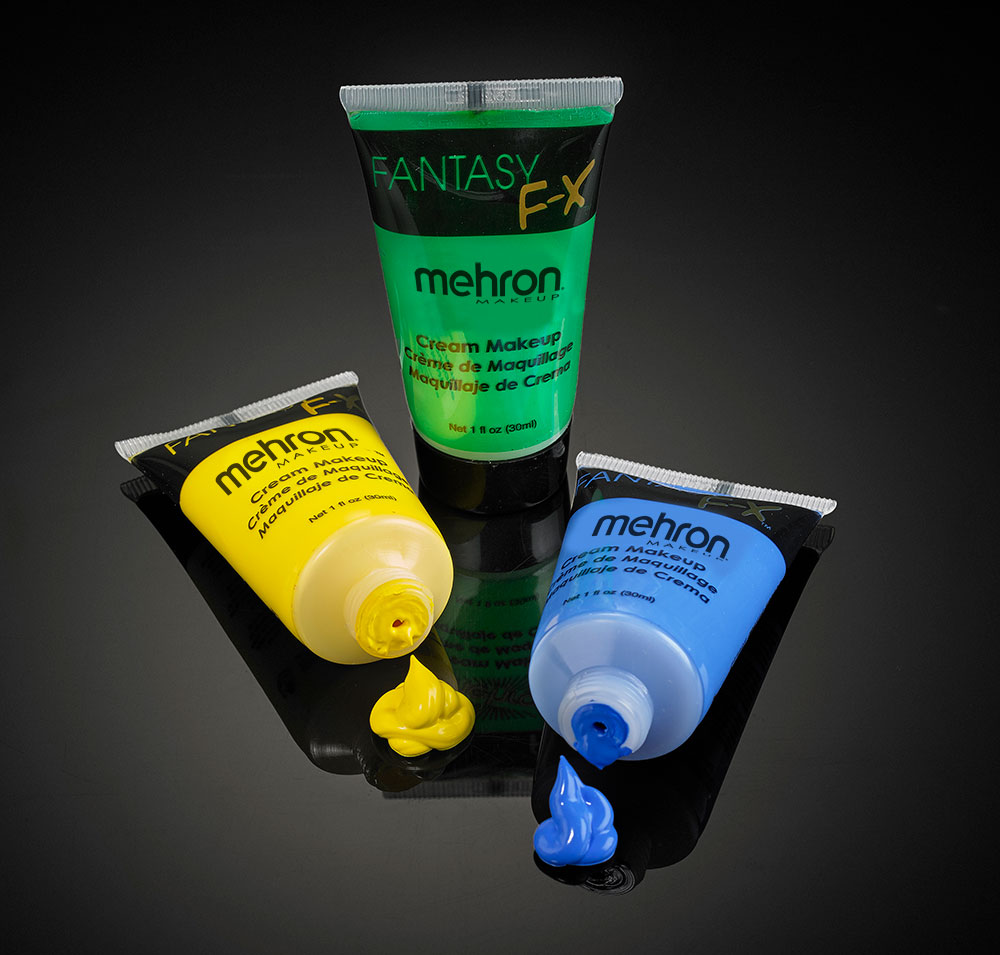 Go all the way this year and show your team spirit with the best face & body paint around. Whether its painting a logo on your cheek or your even whole torso, you need a product that you can rely on to hold up for the whole game.

Look no further because Mehron's Fantasy FX Face & Body paint was literally designed for game day. With a plethora of 26 shades to choose from including UV reactive shades and metallics you're sure to find your team colors. This water-based, soft cream makeup comes in a 1 oz squeeze tube for quick, easy design applications that keeps the mess at bay. It's so simple, you can literally paint it on with your fingers!

Mehron's Fantasy FX colors for 2020 game day:
San Francisco: FFX Gold, Red and Black
Kansas City: FFX Red, White and Yellow