More
​Fake Frost Makeup Looks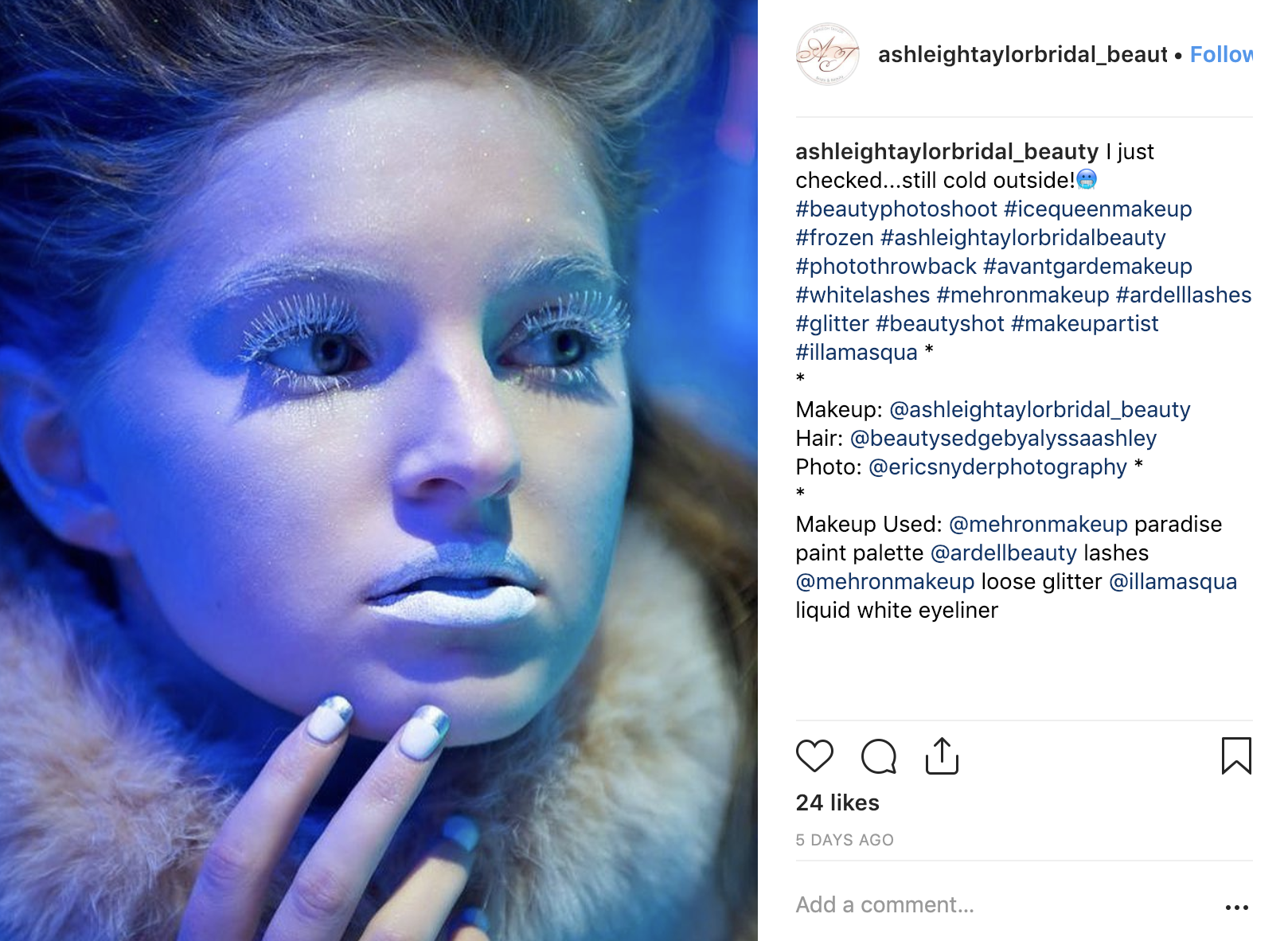 Last week's polar vortex had the country feeling just a tad bit chilly. Cold, snow, and ice affected everyone's lives and moods. Some artists chose to be inspired by the below-freezing temps mother nature unleashed. They took to their craft and created winter themed makeup looks that were definitely cool! As we scrolled through our Instagram feed, we saw incredible ice queens, gruesome frostbite, and fabulously frost covered lashes and hair. The creativity and use of Mehron products in the art warmed our hearts. Here are a few of our favorite fake frost makeup looks.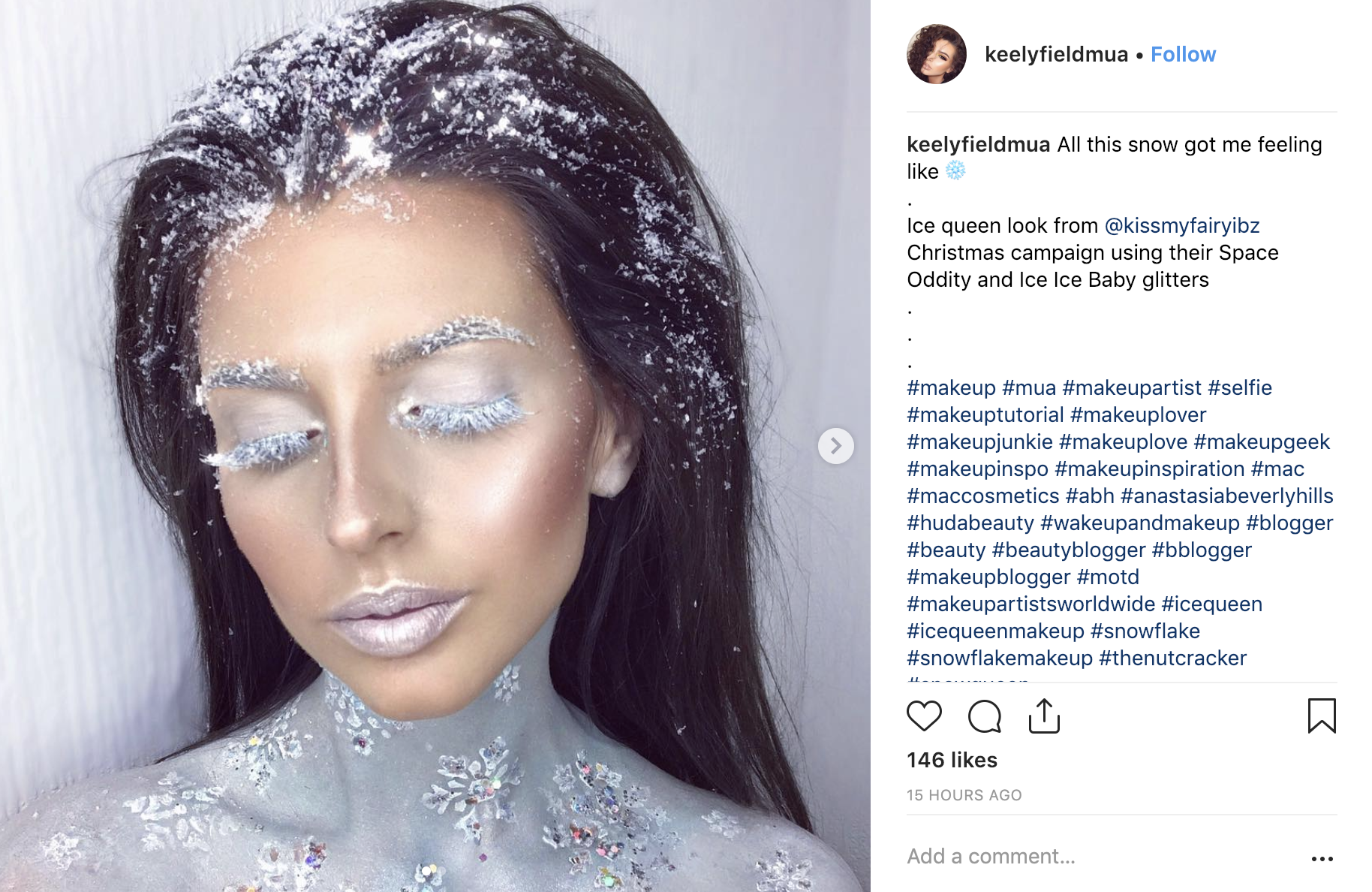 @keelyfieldmua using Paradise Makeup AQ in Brilliant Blue and White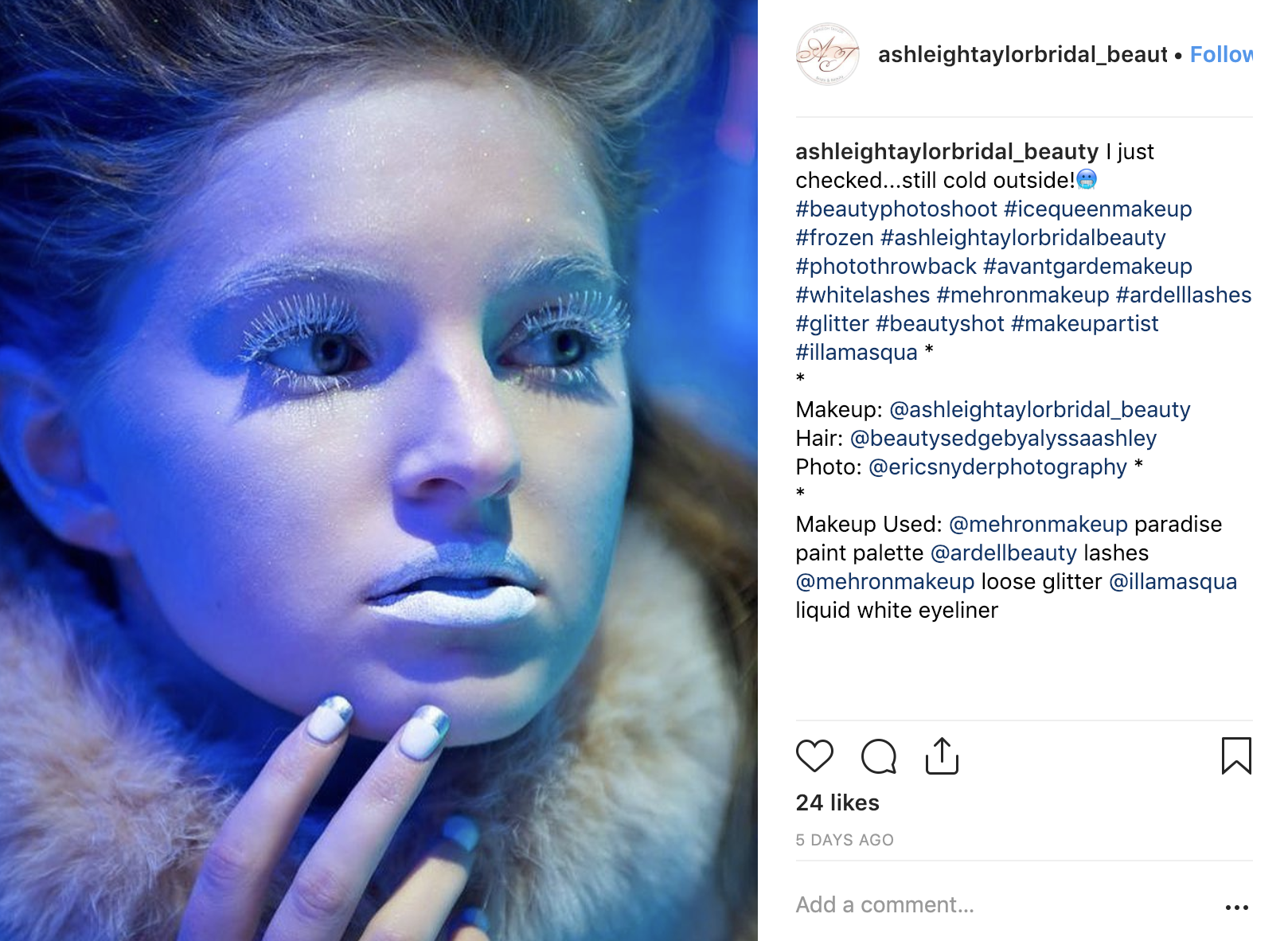 Makeup: @ashleightaylorbridal_beauty using Paradise Makeup AQ and Paradise Glitter
Model: @niicoleamber
Hair: @beautysedgebyalyssaashley
Photo: @ericsnyderphotography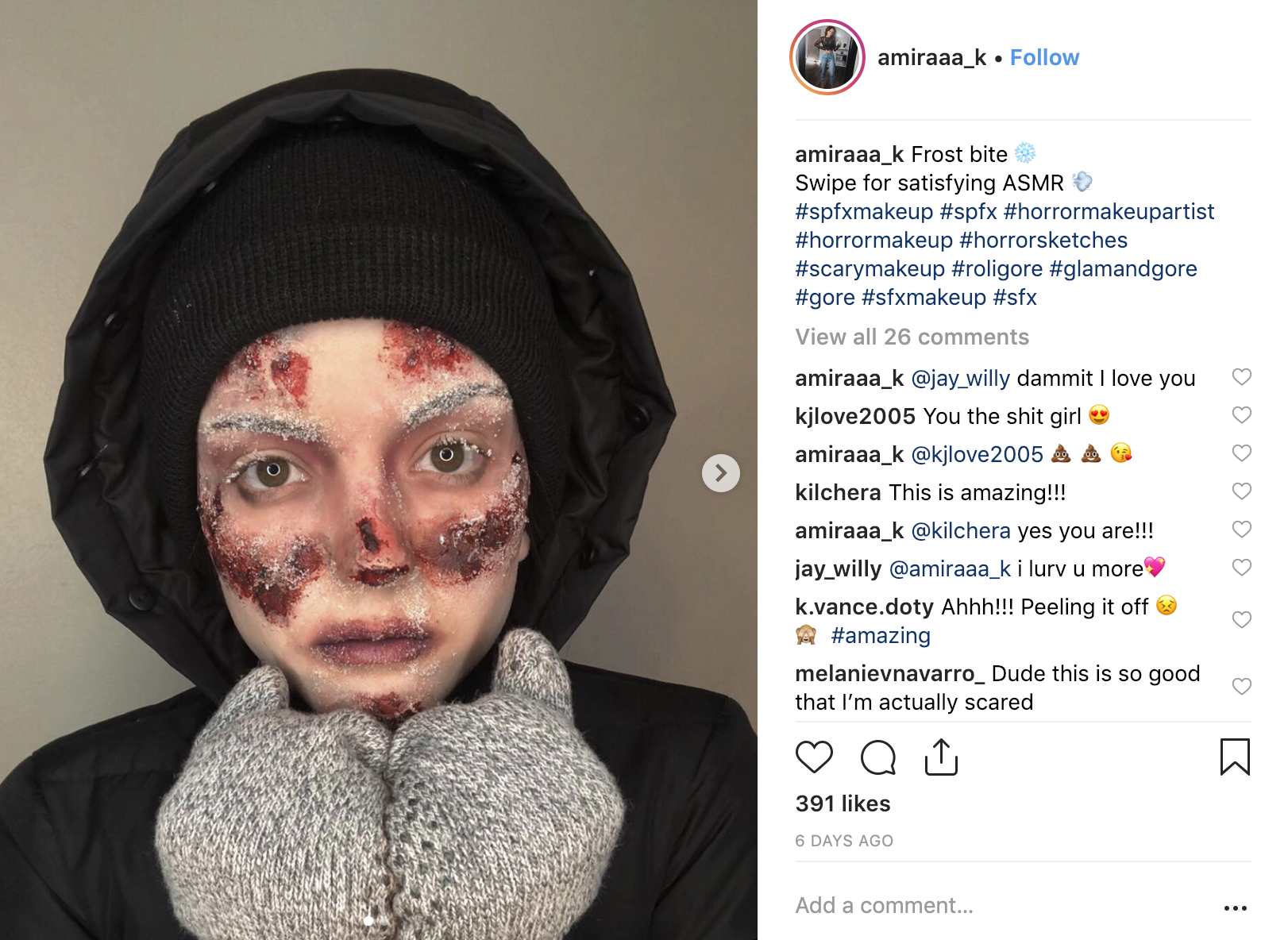 @amiraaa_k using Liquid Latex and Stage Blood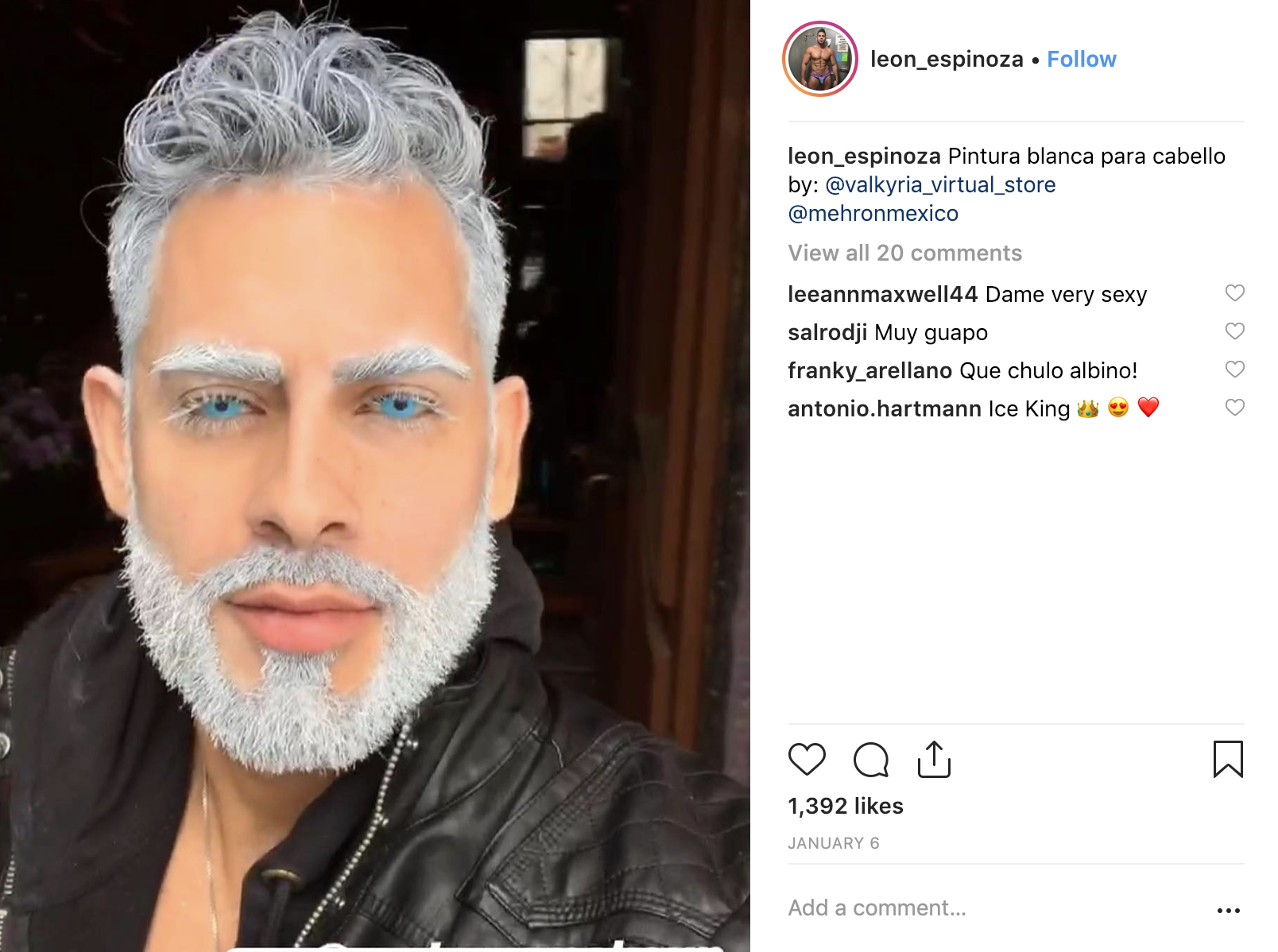 @leon_espinoza using Hair White
The Products Used to Create the Makeup Looks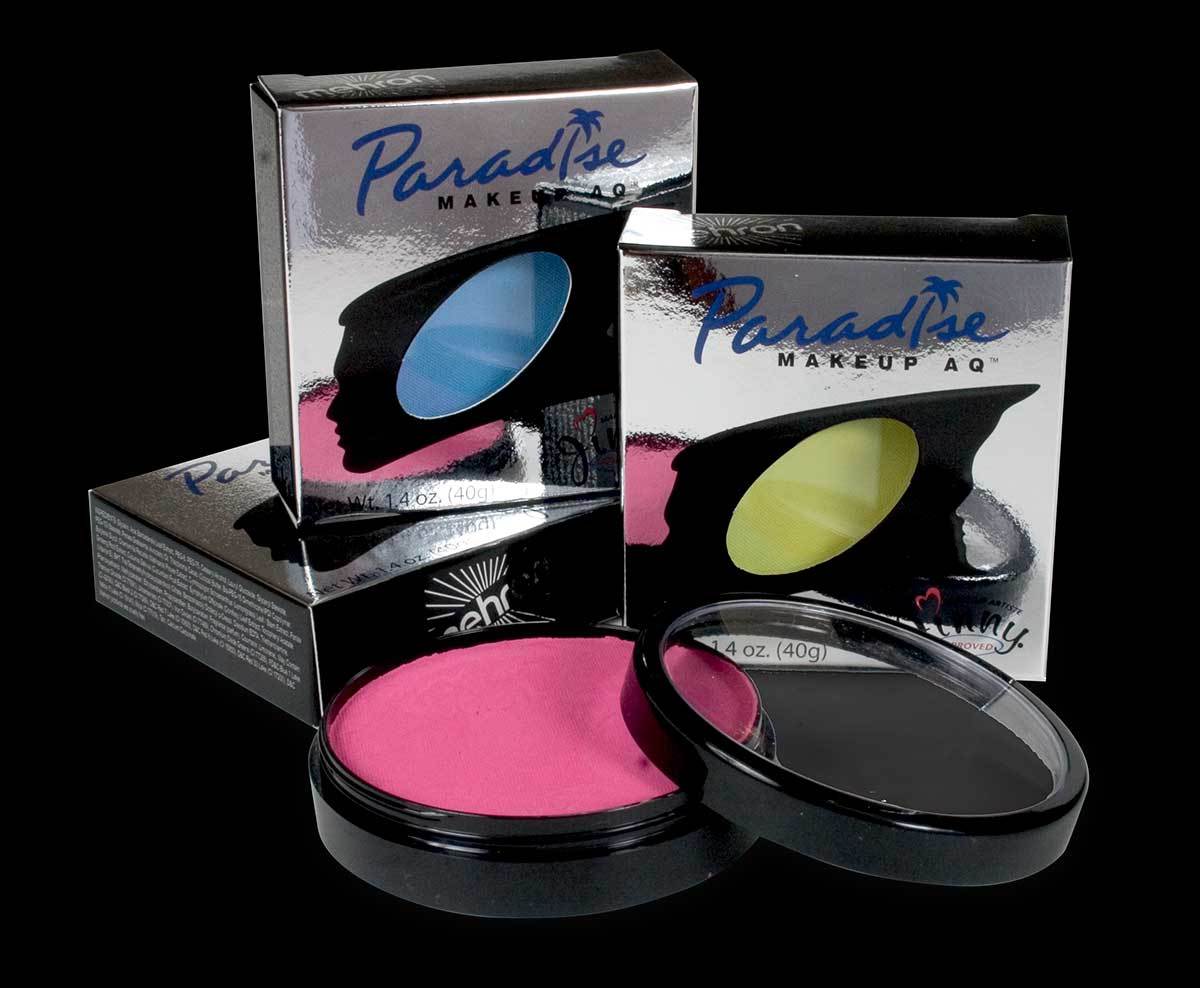 Mehron's world-famous face and body makeup is the preferred choice of award-winning artists. This semi-soft, water-activated, moist cake makeup is available in a kaleidoscope of colors, and is sold individually and in palettes.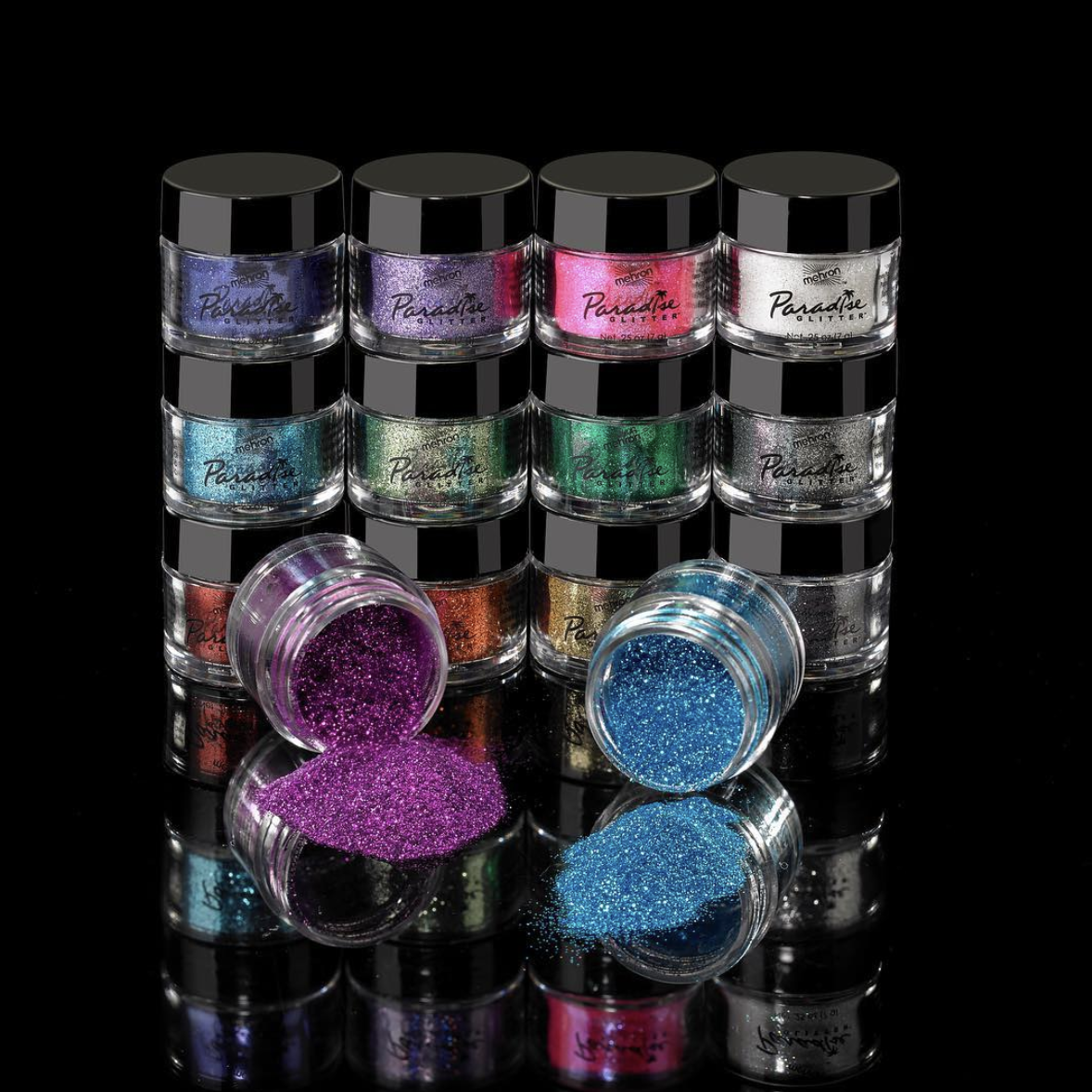 Paradise Glitter's full-size shimmering particles reflect light with a brilliant, sparkling luster. Apply with fingers or a brush, by sprinkling or pressing on to the skin.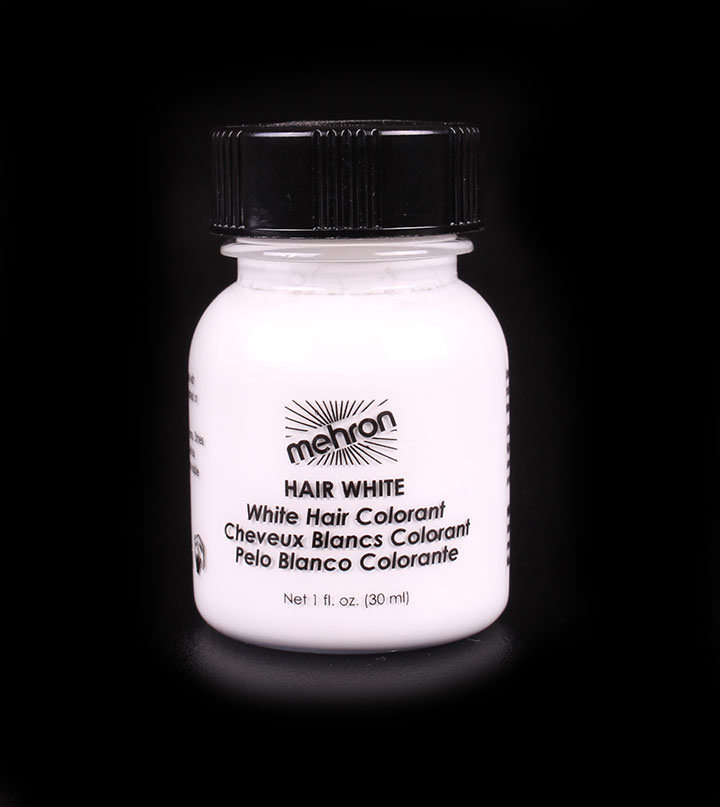 This water-washable liquid makeup is perfect for creating the temporary appearance of greying or white hair. Apply with a brush or sponge. As it dries, Hair White will absorb the hair color, so a second or third coat may be needed to achieve the desired effect. To remove, simply wash with shampoo and water.
Pro Tip: Apply the additional coats over a smaller percentage of the previous coat to create a realistic variation of hair color.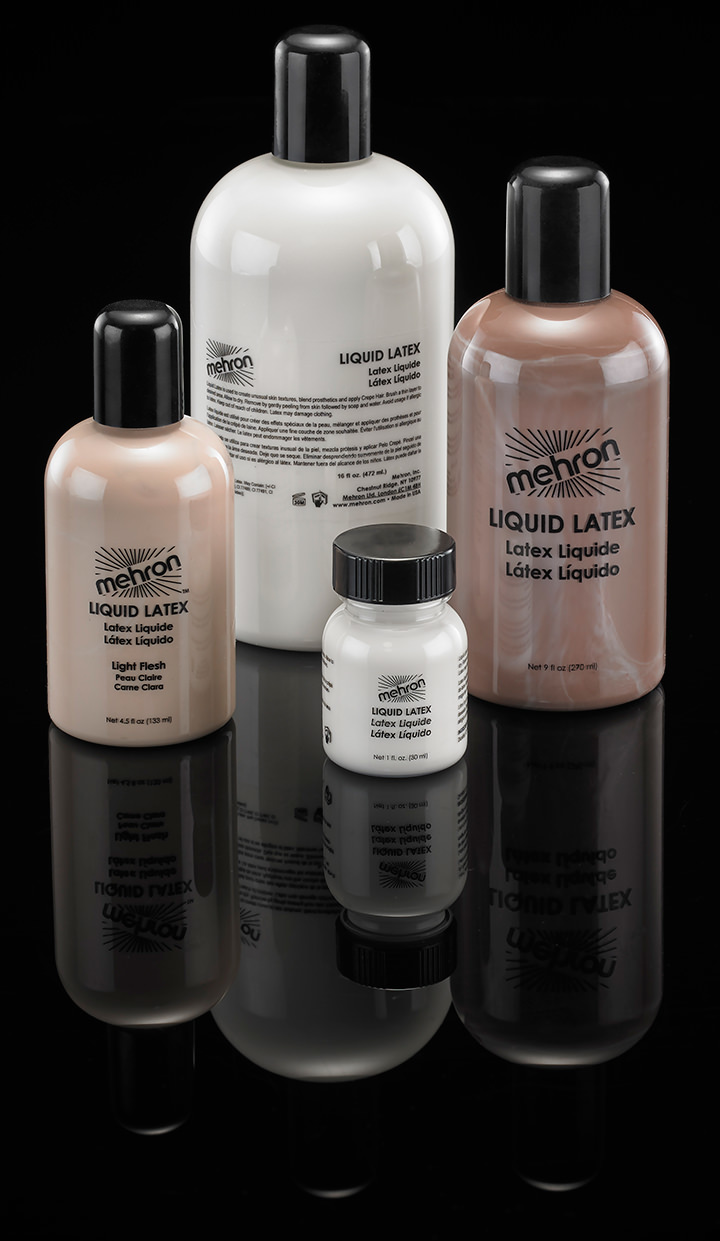 Ideal for creating unusual textures and applying crepe hair and prosthetics, Liquid Latex is available in a variety of colors for your application needs. Just brush on a thin layer to the desired area and allow to dry. Gently peel to remove, then wash with soap and water.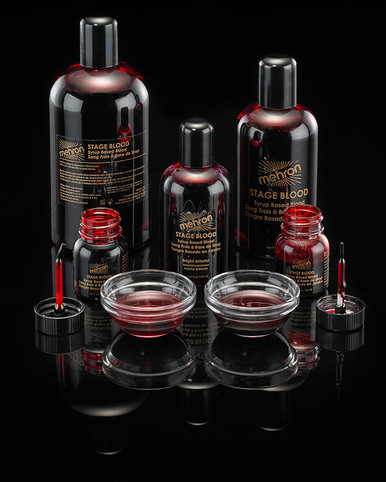 Stage Blood is a syrup-based makeup popular for blood special effects. It is available in bright and dark shades. It does not dry and can be removed with soap and water.