Black Friday-Cyber Monday Deals
28th Nov 2020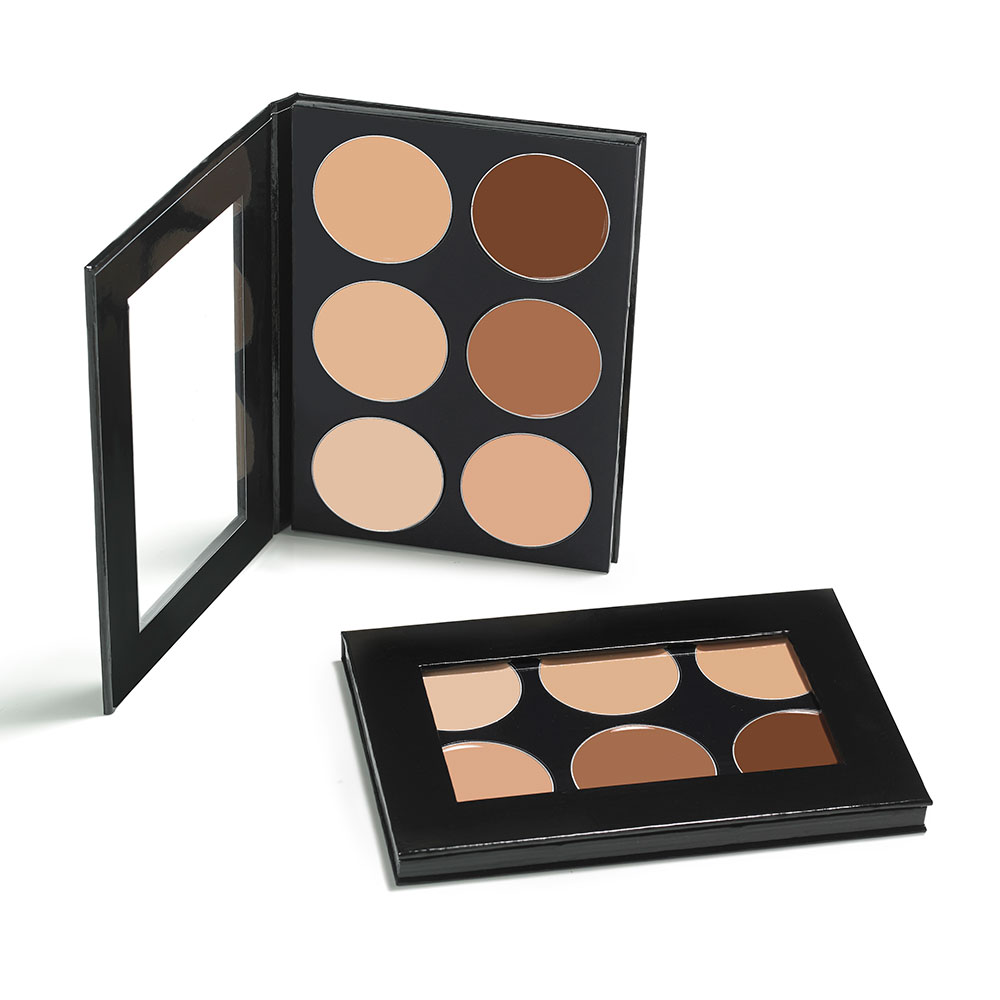 We're in a giving mood so we're starting off Black Friday with a 20% off sitewide sale! From now until Sunday the 29th you can save big on all your favorites that you've been eyeing year-round using code SPLURGE20. We're not stopping there though; we have a few extra perks for you!
With every purchase over $100.00 we're including our Celebre Pro HD Conceal It Palette. Yup, this little beauty is free with your purchase and full of natural ingredients like pomegranate, aloe vera and vitamin E. It's the perfect palette to soothe dry and dull winter skin to even out your complexion. Don't want to keep it for yourself? No problem, it's the perfect size for a stocking stuffer.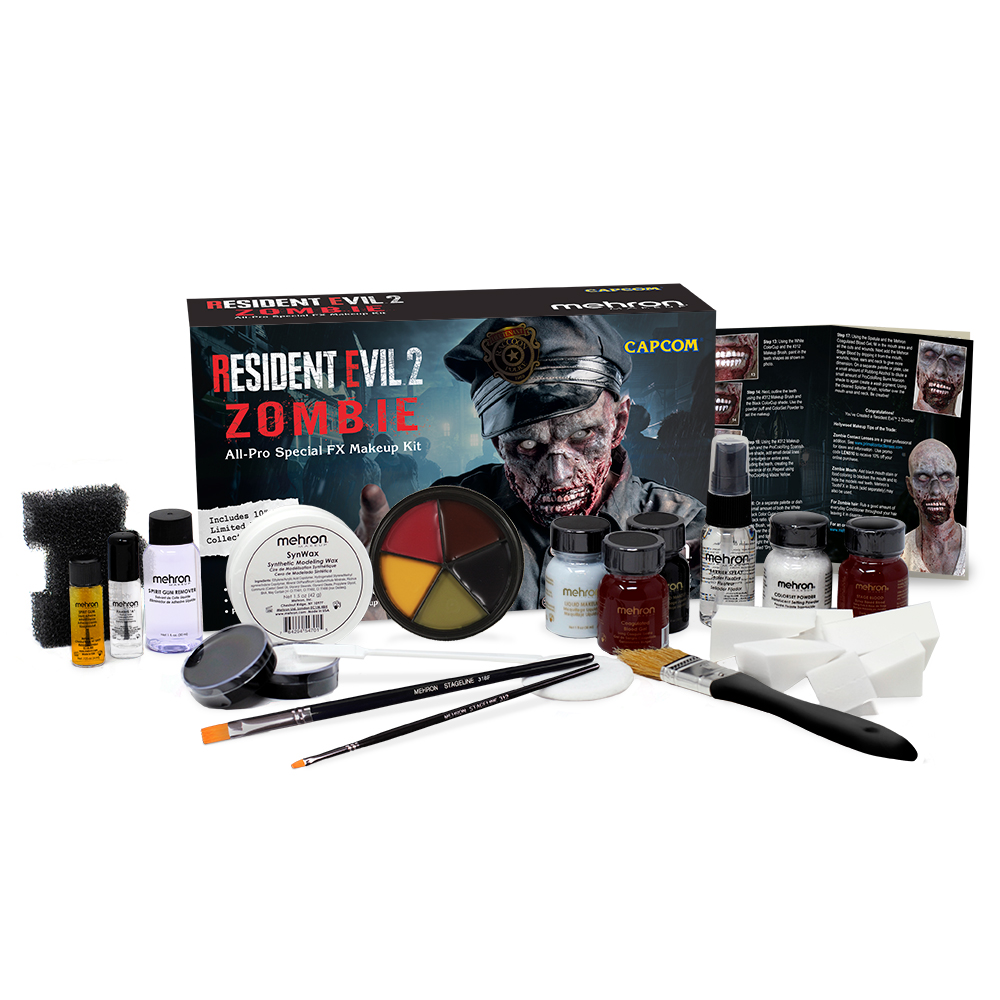 Need more? We're offering some items for up to 50% off! You can snag our Resident Evil 2 All-Pro Special Effects Kit for a whopping $49.95, that includes 13 full size of our beloved special effects products, application tools, instruction booklet, and a limited edition RE2 poster! This a deal you won't want to miss.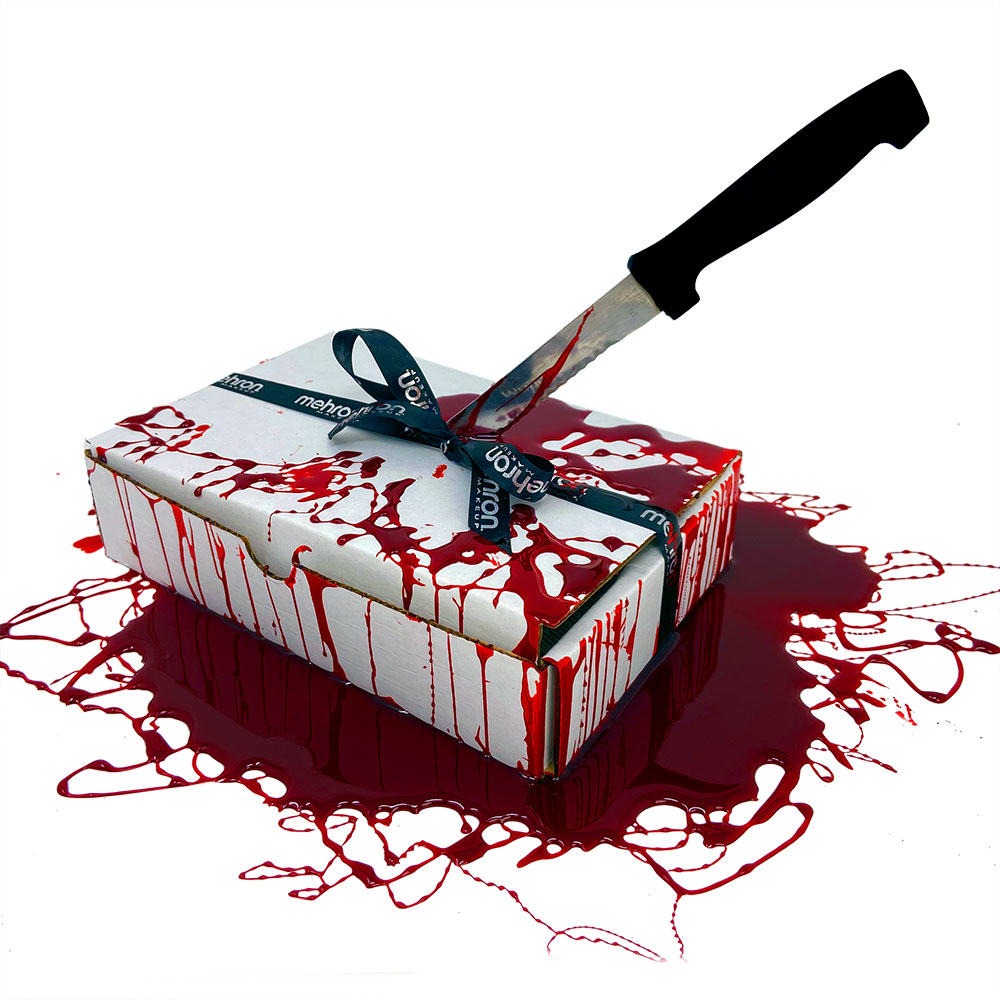 Let's not forget about our new Mystery Box, the Gift of Gore. We're offering up another great option for the sfx lovers out there chock full of full-size products to create your creepiest creatures of the season. The Gift of Gore is selling at $45.00 and valued at $65.45, so you're saving $20.00 on all your sfx needs. You'll want to get your death grip on this one asap before it's gone, it's the perfect gift for any horror lover.
Cyber Monday we're extending the Black Friday sale and adding some fresh new holiday collections. We have 5 new beautiful collections for beauty lovers and body paint lovers all at 30% off. Each collection includes a Mehron Makeup branded face mask to coordinate with your products and keep you safe this holiday season.