All Eyes on Ezra Miller at the Met Gala
10th May 2019
Every year the Met Gala brings in some of the most adventurous fashion statements. This year was no exception. In fact, the theme "Camp" brought out some of the most avant-garde looks of all time! So, what is camp fashion? It surely isn't based on that summer camp you were forced to attend as a kid. The theme was inspired by 1964 essay "Notes on 'Camp'" by writer, philosopher, and political activist Susan Sontag. Sontag explains the camp movement as "a contrast between silly or extravagant content and rich form… It is the love of the exaggerated, the 'off,' of things-being-what-they-are-not."
From Lady Gaga's extravagant eye lashes, Janelle Monáe's four hats, & Jared Leto's decapitated head; this theme brought out some iconic looks. The most eye-catching look had to go to actor Ezra Miller, who showed up to the ball with seven eyes on him. Since Monday, this look has been featured on outlets such as Buzzfeed, Harpers Bazaar, Time, Teen Vogue, and many more. By now, you have probably also caught some recreations of the look on your social media.
Who is the talented artist behind this look? None other than Mimi Choi, the queen of illusion makeup. This Vancouver-based professional makeup artist specializes in hyper realistic optical illusions. Her unique style and attention to detail has not gone unnoticed, she has gained over 1 million loyal followers.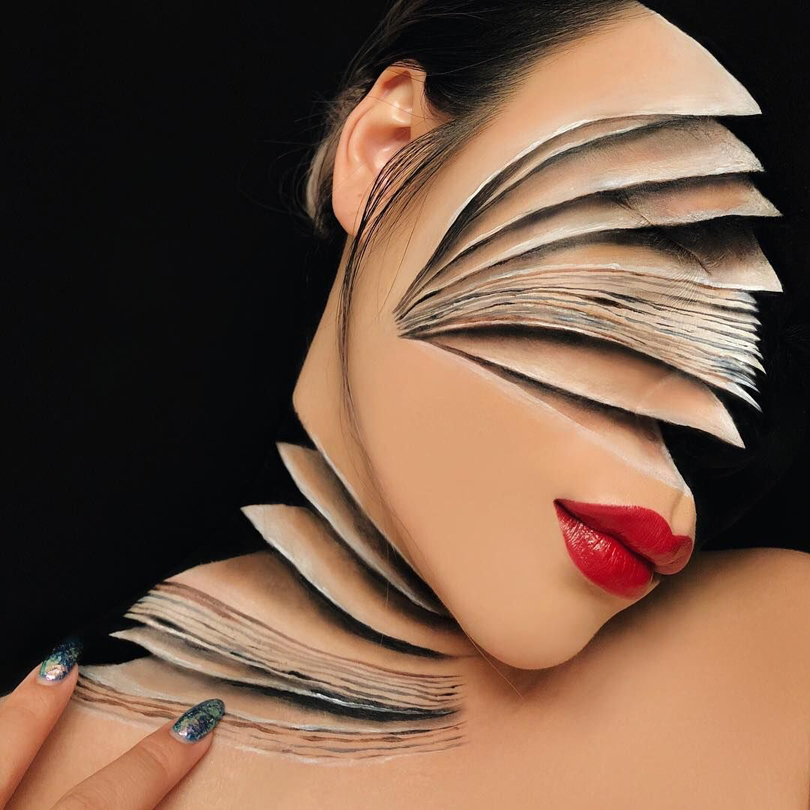 Last October, we were honored to launch a palette in collaboration with Mimi. She curated the Illusion by Mimi Choi 12 Shade Makeup Palette, wanting to create an all-in-one product that has everything you need to create the perfect illusion makeup! We were so excited that this palette was part of her Met Gala creation for Ezra Miller.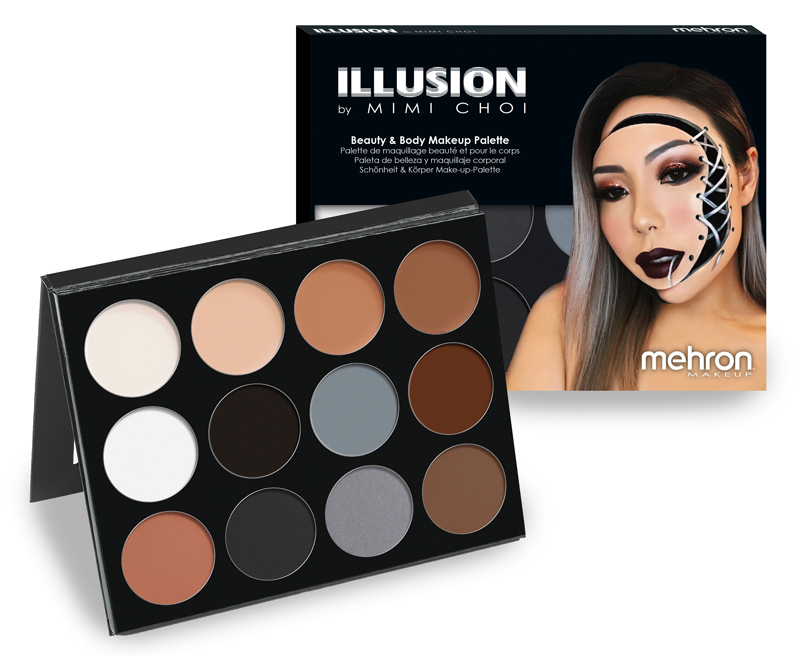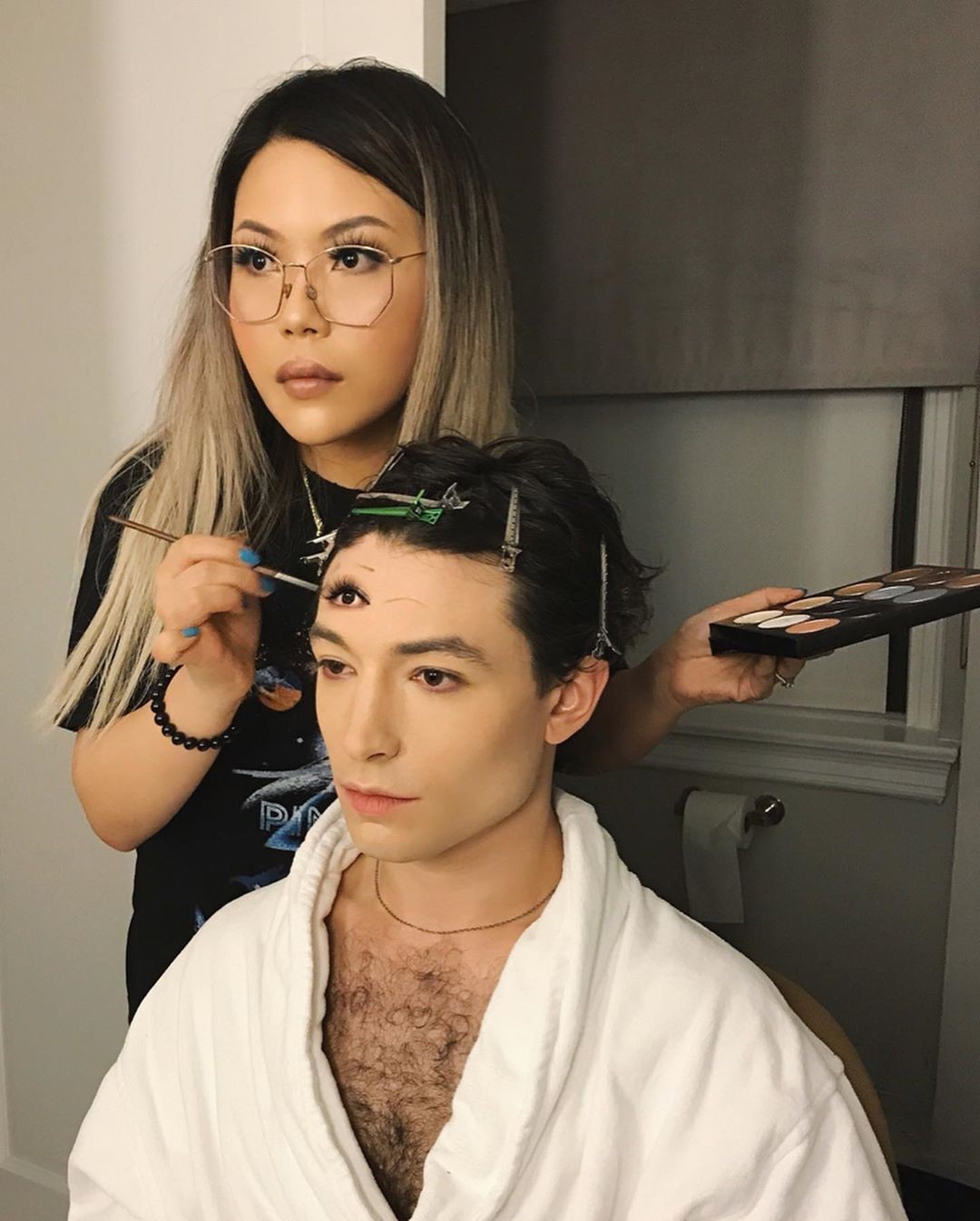 The palette includes:
Top Row: Celebré Pro-HD Cream Foundation. Celebré professional cream foundations deliver satin-smooth, buildable coverage with a dewy finish. Perfect for all skin types, Celebré is enriched withe the nourishing properties of pomegranate, vitamin E, and aloe.
Middle Row: Paradise Makeup AQ Face & Body Paints. This top rated professional body painting makeup delivers rich pigments in opaque hues. Water activated, Paradise AQ's semi-soft matte makeup is the preferred choice of award-winning artists around the world.
Bottom Row #1 & #4: E.Y.E Powder. Our professional matte finish eye shadows are velvety soft and blend effortlessly to define the eyes. The advanced formula contains vitamin E and shea butter.
Bottom Row #2 & #3: iNtense Pro Pressed Pigments. Truly distinctive pressed shadows in a matte finish. Their lavish formulation and plush texture deliver the ultimate in color saturation.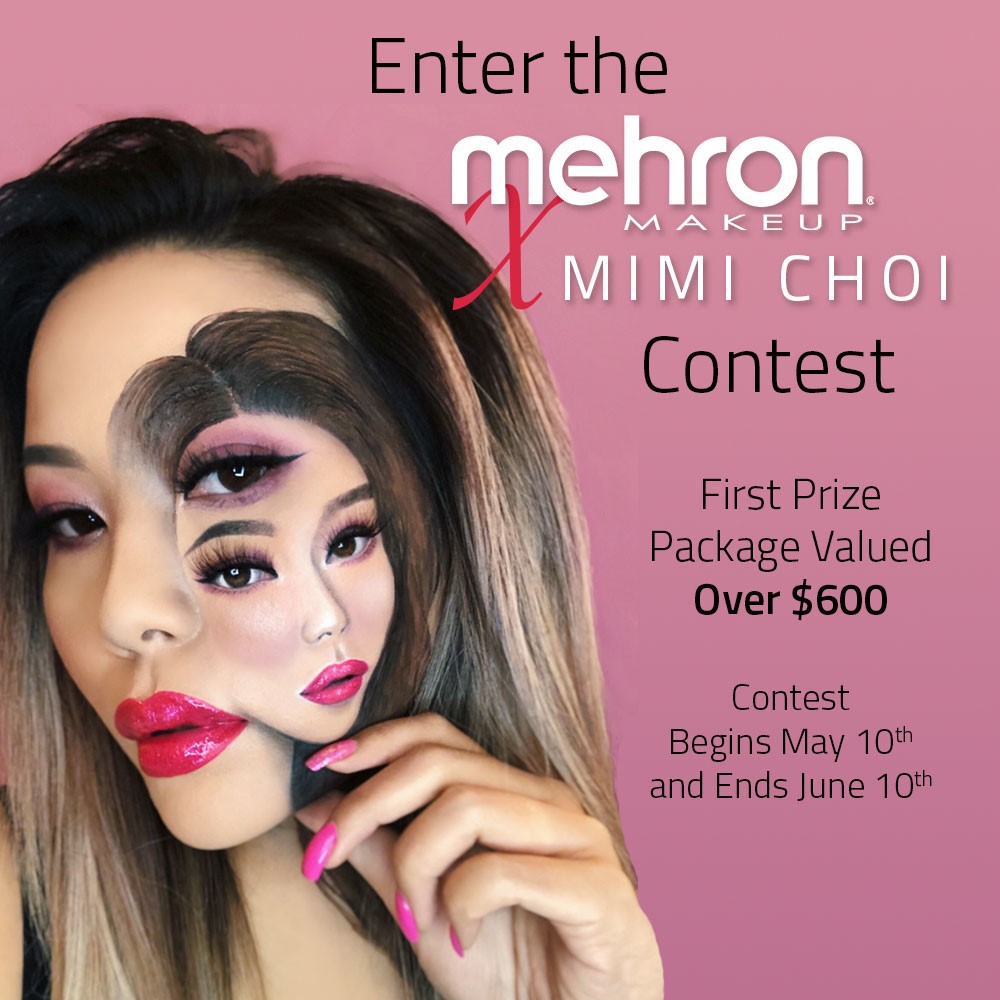 Want to recreate Mimi's Met Gala look? From now until June 10th we are running a special 10% off the Illusion palette! We also want to see your original, Mimi-inspired creations so be sure to check out our Mimi x Mehron contest for a chance to win a grand prize valued over $600 and be featured on our social platforms!