A Simple Way To Kick Up Your Holiday Makeup: Shimmer
22nd Dec 2017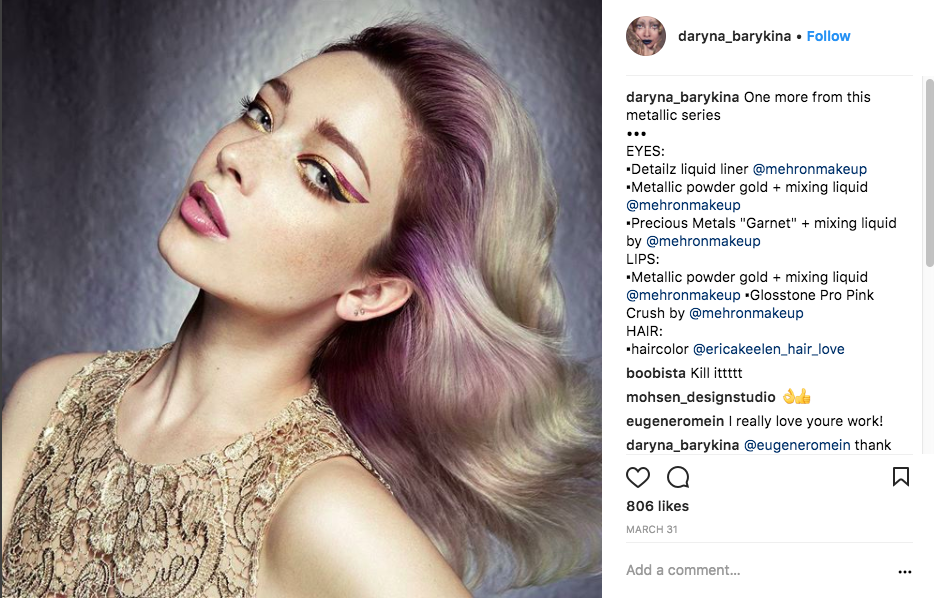 Looking for a quick way to spice up your holiday eye makeup? Swipe on some shimmer. It instantly transforms a neutral, everyday face into a sparkly showstopper. From subtly lined lashes and gilded lids to bold wings and shimmery smokey eyes, metallic pigments make a big impact. They brighten the face and embrace the festive feeling of the season. We are crushing on Daryna Barykina's Black, Gold and Garnet triple wing. She beautifully combined color and shimmer. To create the look, Daryna used Gold Metallic Powder and Garnet Precious Gem Powder, both combined with Mixing Liquid so they could easily be applied with a brush - and stay in place all day - along with Black Detailz.
If you are looking for something a little less bold, we love this barely there look Daryna created with Copper Metallic Powder. Even a little shimmer adds so much!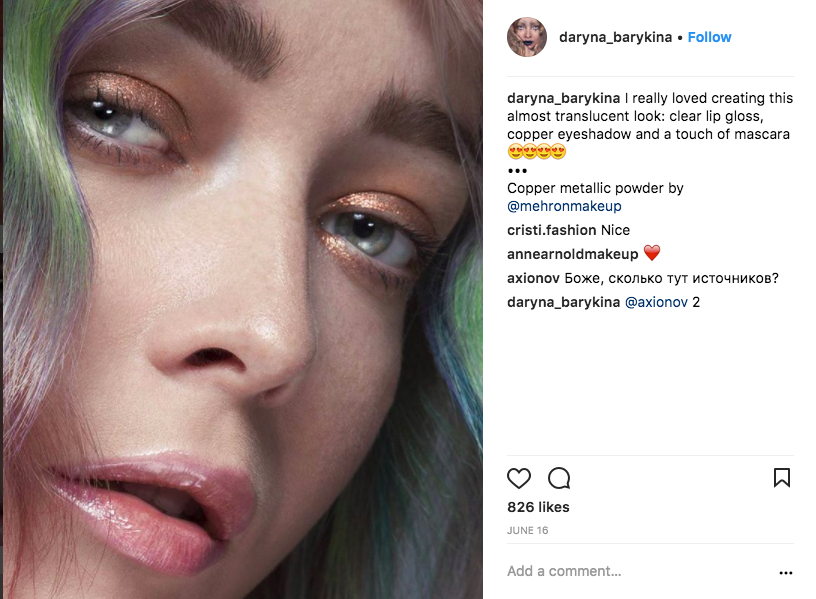 With six spectacular hues, you are sure to find a Metallic Powder to have you feeling festive in no time!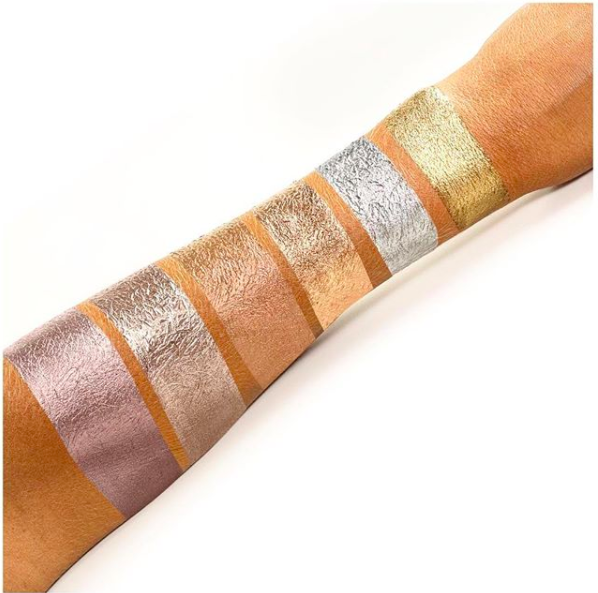 Application Tips
If you haven't really branched out beyond neutrals, start slow by applying Metallic Powder as a liner or lightly swipe across the lid for a touch of color.
For bold, bright metallic color, combine with Mixing Liquid for the look of liquid metal.
If you prefer a sheerer look, wear Metallic Powder alone, but first apply Primed Eye Primer, which helps pigments stick like metal to a magnet!
Apply to the inner corner of the eye as a highlight.
Try to keep the rest of your makeup neutral to let the Metallic Powder really shine.
Makeup and Photography by Daryna Barykina. Follow this talented artist on Instagram at @daryna_barykina @to see more of her AMAZING work.