New Year New You?
8th Jan 2021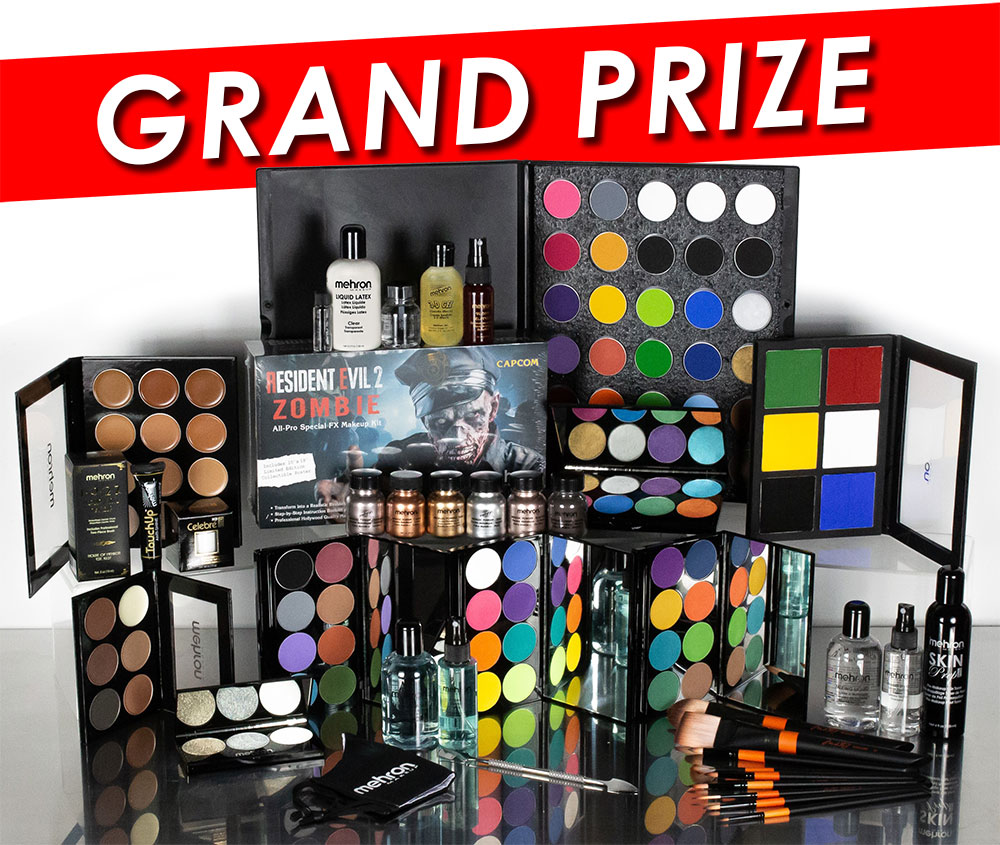 If you're seeking motivation to up your makeup game then check out Mehron's Glow Up Challenge 2021. To get artists involved and inspired in the new year we've decided to launch a brand-new contest beginning January 1st and running throughout the entire month.

We've asked artists to take a look they've done at least one year ago (or more) and recreate it now. Artists will then post to Instagram a side by side of a look done from the past and recent version to showcase how their skill and artistic creation have evolved and improved.

Artists have until January 31st to submit their looks and could receive 1 of 3 prize packs. The Mehron Pro Team will select the top 3 looks as finalists and then allow followers on Instagram to vote for their favorite Glow Up. The artist with the most likes will receive a Grand Prize of $750.00 worth of Mehron products. The other two finalists will receive $250.00 in Mehron product. All include Mehron must haves such as our Paradise Makeup AQ 30 Color Palette, Resident Evil 2 Zombie Special FX Kit and Metallic Powders.

The rules and details are simple. Click here to read up on how you can enter and what's required.